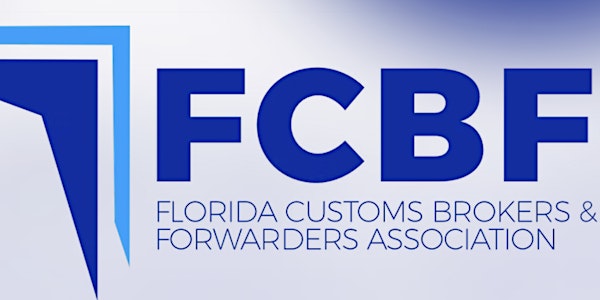 Experts Demystify CBP's FP&F Process as it Relates to IPR
Experts Demystify CBP's Detention and Seizure (FP&F) Process as it Relates to Intellectual Property Rights (IPR)
About this event
In this webinar you will learn:
What intellectual property rights (IPR) in the U.S. is capable of being recorded with CBP?
Why should I record IPR with CBP?
What information should the broker be asking the importer for, PRIOR to importation?
How does the CBP detention, seizure, and penalty process work as it relates to IPR?
What should you be asking CBP for during the detention period?
What are your rights during the detention and FP&F process?
What are the top tips on effectively working with CBP during the detention and seizure process?
Who from CBP reviews and makes final decisions on FP&F cases? When does CBP HQ review any FP&F case?
What are CBP's mitigation guidelines and how do you use them to your benefit?
What are recent IPR trends and statistics?
What are the best IPR resources I should be using?
MODERATOR:
Jennifer Diaz, Board Certified International Attorney, President, Diaz Trade Law
SPEAKERS:
Alaina van Horn, Chief, CBP Intellectual Property Enforcement Branch
Coraly Schrieber, Managing Attorney, Diaz Trade Law
Sponsored by: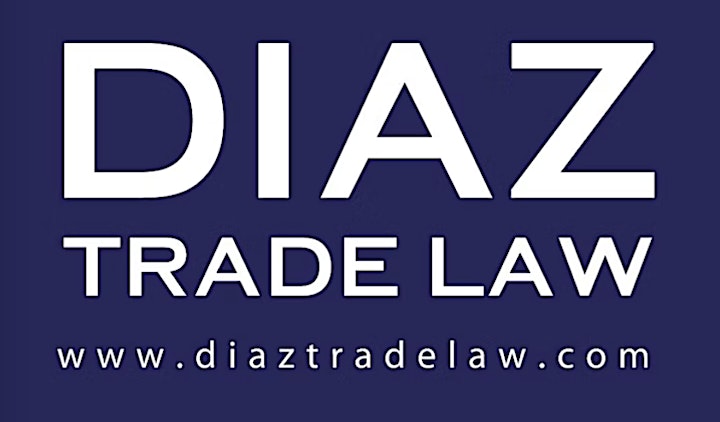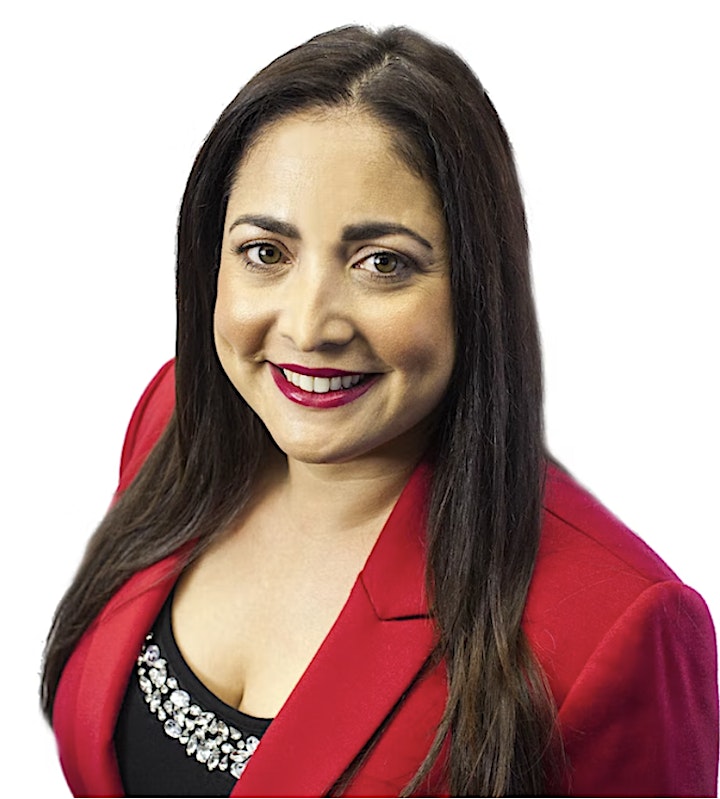 Jennifer (Jen) Diaz is the President and Founder of Diaz Trade Law. Jen is a Chambers ranked, Board Certified International Attorney specializing in customs and international trade. For more than 15 years, Jen has provided legal advice and customized training on import and export compliance to industry, with a strong record of success in mitigating federal administrative enforcement actions. Jen has received many accolades from the legal community, including being recognized by "Super Lawyers" as a Top International Attorney, having an AV rating of "Superb," and serving as President of the Organization of Women in International Trade (2018-2019). A frequent media commentator, Jen has authored book chapters for The Florida Bar and the American Bar Association, numerous Bloomberg Law articles and other leading publications. Jen is Editor of "Customs & International Trade Law" a blog recognized by the U.S. Library of Congress as being an important part of the legal historical record.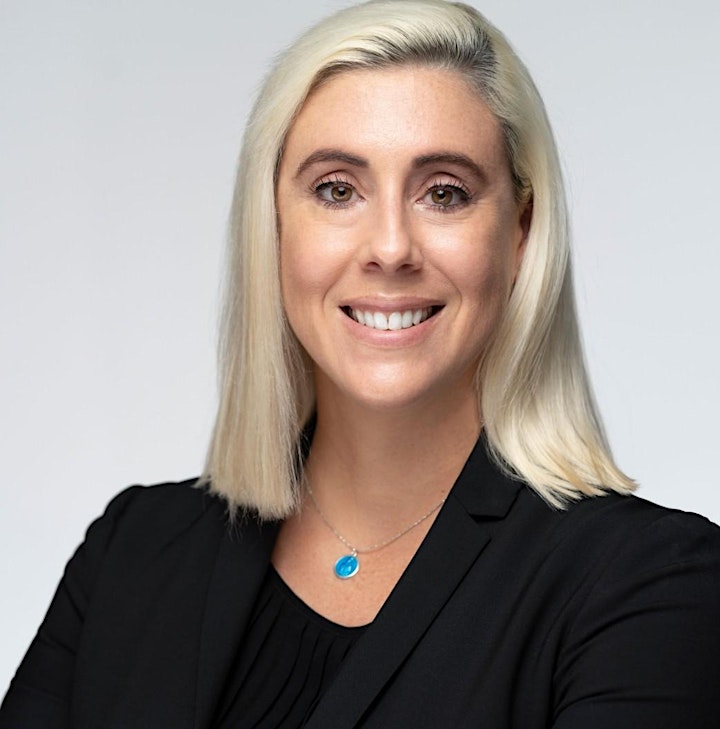 Alaina van Horn currently serves as the Chief of the Intellectual Property Enforcement (IPE) Branch of U.S. Customs and Border Protection, Office of Trade, where she supervises a team of attorneys and paralegals specializing in border enforcement of intellectual property rights. Immediately prior to this position she served a one-year detail in the Office of the U.S. Intellectual Property Enforcement Coordinator (IPEC) in the Executive Office of the President, as a Policy Advisor specializing in customs law. Prior to joining the IPEC she was a Senior Attorney-Advisor in the Intellectual Property Rights Branch of CBP's Office of Trade for over a decade, where she provided legal support to all ports of entry on border enforcement of trademarks and copyrights, adjudicated administrative petition for relief from seizure, issued binding rulings and infringement determinations, and administered patent and trade secrets based exclusion orders issued by the U.S. International Trade Commission. Ms. van Horn has conducted numerous capacity building trainings on border enforcement of intellectual property rights to foreign governments, international organizations, and domestic audiences in both the public and private sectors. Ms. van Horn received a bachelor's degree in philosophy from New York University, a Juris Doctor (J.D.) degree from Catholic University, Columbus School of Law, a Masters of Arts (M.A.) degree from Catholic's Graduate School of Philosophy, and a Master of Laws (LL.M.) from The George Washington University Law School.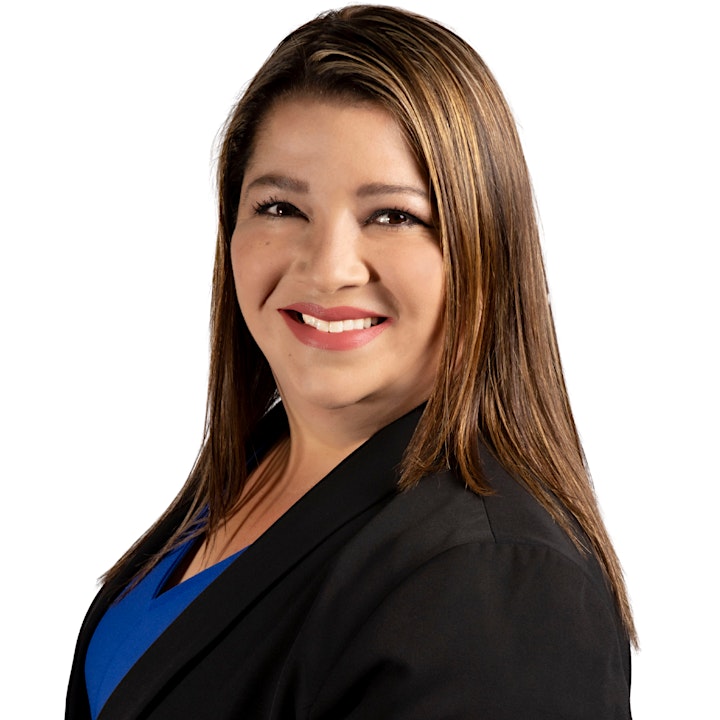 Coraly Schreiber joined Diaz Trade Law as the Managing Attorney, after serving more than 20 years with the Federal Government, where she worked for U.S. Customs and Border Protection (CBP) in several capacities. She was a CBP Officer, a Paralegal Specialist, a Fines, and a Penalties and Forfeitures (FPF) Officer in the field, and the FPF Branch Chief overseeing all 42 of CBP's FPF offices at the national level. She spent the last 10 years in Washington, D.C. as an Attorney-Advisor with CBP's Office of Trade, Regulations and Rulings, Penalties Branch and the Freedom of Information Act (FOIA) Disclosure Law and Judicial Actions Branch. Coraly has extensive knowledge of CBP enforcement actions, including penalties, liquidated damages, and seizures of prohibited or restricted merchandise.