Description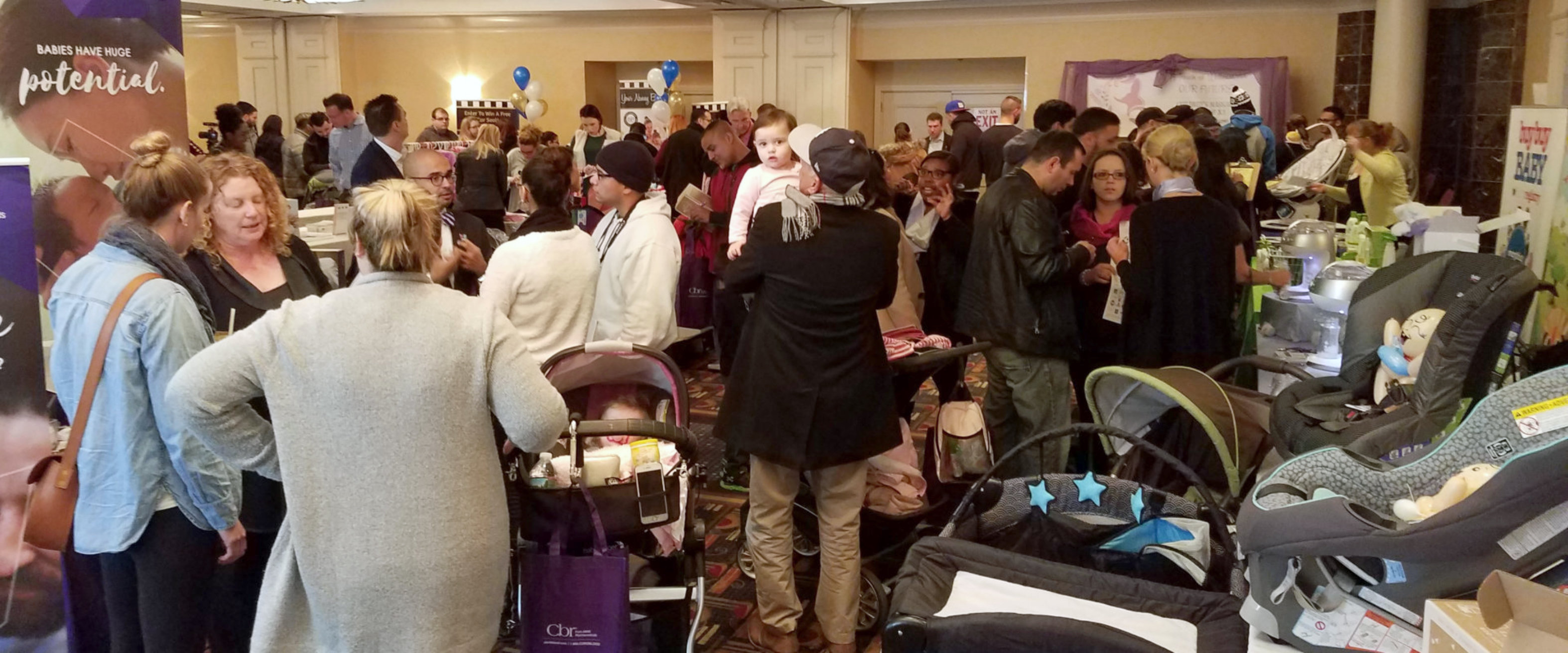 ---
Expecting Parents and Baby Expo is an exciting, fun and empowering event!
Discover essential products and services for parents, newborns & young children
Receive advice and inspiration from parenting experts
Join in fun activities for moms, dads and babies
Leave with LOTS of GOODIES - product samples, coupons and special offers
Participate in workshops, view demonstrations by product manufacturers and enjoy performances. Experts are on hand to discuss issues one on one with expecting and new parents...even grandparents.
Expecting Parents and Baby Expos are unique, exciting and educational events designed to empower expectant and new parents to make informed choices for their newborn. Featuring workshops and seminars by industry experts, Expecting Parents and Baby Expos provide knowledge-hungry new parents the opportunity to engage with professionals one-on-one for indispensable advice. Workshops range from delivery methods, feeding methods and choosing a pediatrician to sleep training, infant CPR and more.