Description
Executive Coaching
What is it? How is it done? How does it relate to OD work?
Overview
A distinguished panel of senior executive coaches will take us into the world of executive coaching, addressing the questions above as well as any others you have.
Speakers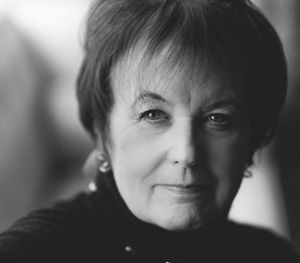 Jeannie Coyle. Former SVP of HR for American Express and VP of Leadership Development for Bank of America, Jeannie has coached CEOs and high potentials nationally and in Portland with an emphasis on creating the strategy, talent and culture supporting growth.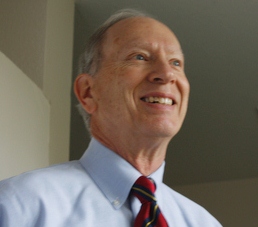 Larry Ferguson. Owner of Ferguson Leadership, Larry assists new managers and teams in Oregon, Washington, and California to realize higher-quality results in less time. He offers clients and intact teams consultation and resources to achieve their goals by first creating action-focused development plans.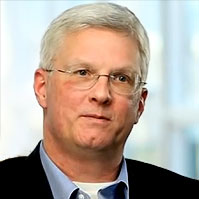 Dave Underhill. Owner of Underhill Training and Development, Dave believes in the power of people expressing their ideas. Whether he's working with executives, engineers or entrepreneurs, his passion is to help them turn their ideas into action. He works with clients across the globe.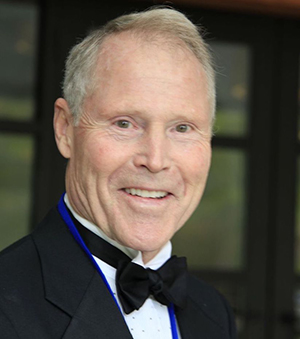 Frank Wagner. A nationally known leadership coach, Frank was asked by his partner Marshall Goldsmith to design the international network of coaches who practice Goldsmith's methodology of Stakeholder-Centered Coaching. Dr. Wagner has coached hundreds of key leaders, helping them gain commitment and work across organizational boundaries.
Details
Date: Wednesday, November 15, 2017
Time: 5 - 8 pm
Location: Daimler, 4555 N. Channel, Corporate Conference Center, Portland, Oregon, 97217
Parking: Free in the lot.
Food: Light snacks
Cost: Chapter Members and Partner Organizations: $10; Guests: $25