Description
I believe, at our core, we want the freedom to be ourselves and speak up.
I believe the world needs more women to stand up and speak, especially about what really matters.
I believe that women's voices can change the world.
After working with hundreds of women, I also know that so many of us are held back by nerves, stress and fear about standing up to speak.
We worry we're not good enough to share what we have to say.
We worry about what other people will think of us.
We don't feel confident, and we don't own our expertise and wisdom.
Let's kick that to the kerb.
Join me, Tricia Karp, and Peta Bastian for a mini Essential Speaking workshop where you'll learn:
How to move past nervousness, fear, stress and anxiety about speaking
How to own the room before you even open your mouth to speak
How essential oils can support you to feel grounded, calm and confident, to help you speak powerfully
Who are we to lead this workshop?
Tricia Karp - triciakarp.com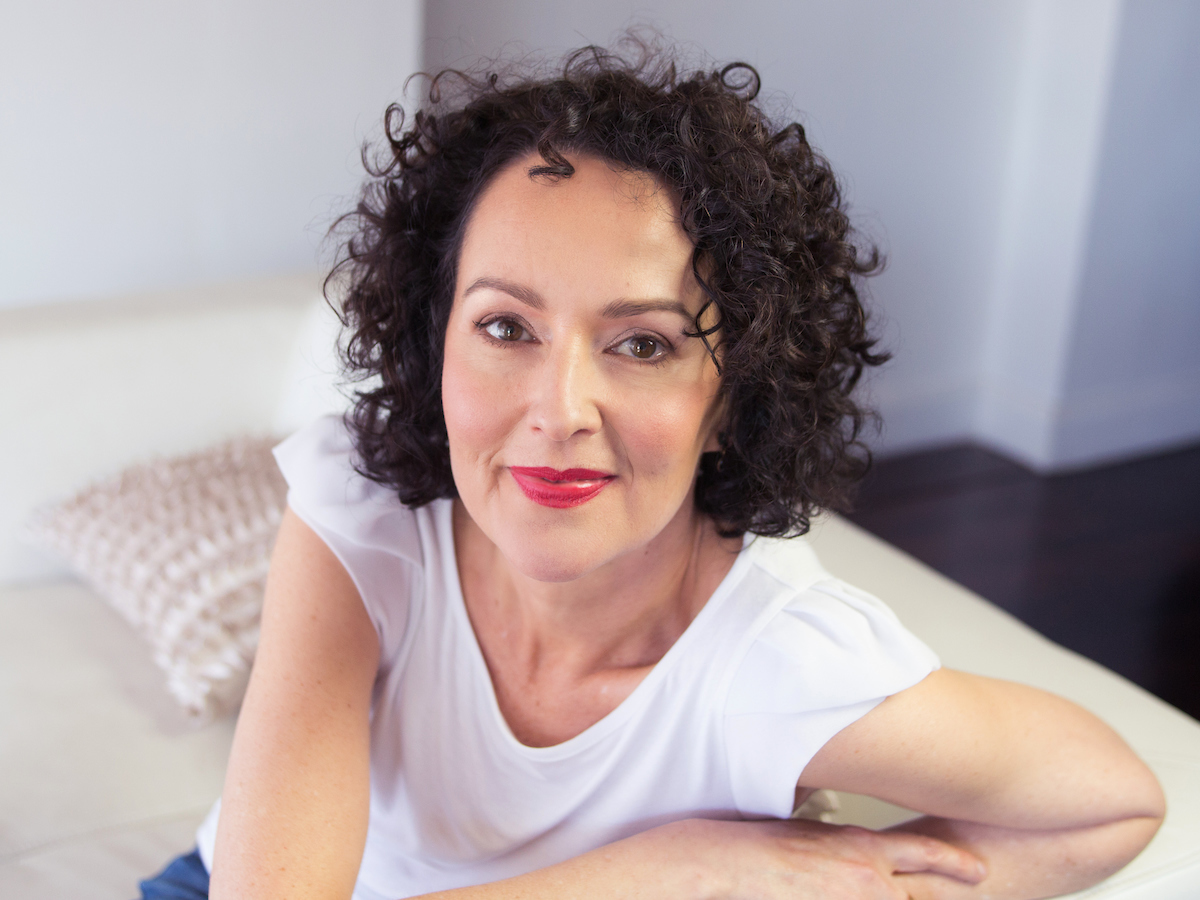 Here's what they commonly say about me in the media…
Tricia Karp is the number one best-selling author of "Own It: Powerful Speaking for Powerful Women." After a media career as a TV and radio news presenter for more than 20 years, Tricia ow works as an executive coach and facilitator helping women to develop their power and leadership.
Tricia and her work have been featured on Sunrise, The Australian, ABC, 4BC, The Advertiser and many more media outlets.
She's known for her ability to inspire, persuade and generate results for the women she works with. She has a fun style that will enable you to grow in a safe and supportive environment.
Peta Bastian - petabastian.com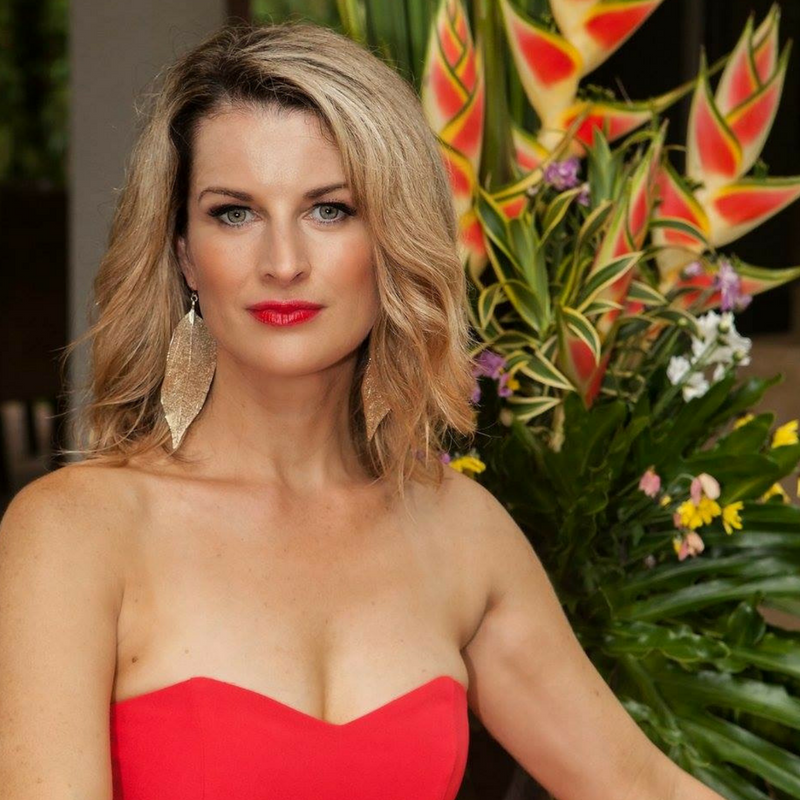 Peta Bastian - The Essential DIVA Leader.
GOLD Leader dōTERRA
Creating Freedom to Live, Love & Lead with dōTERRA Essential Oils

As a visionary leader, Peta has a multi-passionate career spanning over 20 years including GOLD Leader dōTERRA, DIVASista Circle Founder, Writer, Speaker, Autism Advocate, Feminine Leadership Mentor, Educator, Nurse & Reiki Master. What is a DIVA? She is a Divinely Inspired Vivacious Action Leader, she plays BIG and she is fully expressed!

"To me Leadership is not about what you are doing it is about WHO you are BEING. You have a desire to BE your authentic self, embrace your unique gifts with a passion to play BIG and bring your vision to life."
Workshop details
This workshop is being held as a fundraiser for a group of young performers who are the first group in Australia to be accepted to take part in an on-stage Broadway musical program in New York, USA. Tricia's 11 year-old daughter is one of the performers. We've been tasked with raising $1000 for performance fees, uniforms and costumes. 100% of the proceeds from this workshop will be donated to the production company, Pelican Productions. So if you come along, you're supporting a once-in-a-lifetime opportunity for the kids as well as learning how to be so much more powerful as a speaker. It's a win-win!
The workshop is happening:
Friday November 24th
10am – 12.30pm in Wattle Park. You'll be sent the address upon registration.
Feel free to stay longer for networking, a cuppa and nibbles.
Suggested donation: $25+
We are keeping the group small and intimate so you'll receive lots of personal attention and guidance.
Note from Tricia: It warms the cockles of my heart to be able to offer my work to help you in such an accessible way, and to support the young performers whose dreams will soon come true on a Broadway stage. If you've thought about working with me but haven't yet, this is a great way to get a taste and walk away with some very useful tools for a minimal investment.
Hope you can come!
Please note: There are no refunds if you change your mind. When you commit to taking part you are making a commitment to yourself and we are holding your place especially for you. When you book your space you acknowledge these terms and conditions.
Special offers at the workshop are for non-doTERRA members only