Description
The Entrepreneur Training Program (ETP) is an 8-session skills building training program designed for startup entrepreneurs covering the A to Z of starting and running a successful business. This is open to all!
If you want to start your own business and don't know where to start or how to start, this program was made FOR YOU! Don't miss this amazing opportunity to learn from the experts and from business owners themselves on how to build the business of your dreams!
Program details:
- 5 more spots left!!!
- One time fee covers food and beverage and training materials for all 8 sessions
- Discounted Rate is available for College/University students and low income families. Contact Fidji NOW to apply! 424-235-5011 or email fvictoriano@esipa.org
- FREE Parking on site. Parking lot is accessed on Robinson St.
- Program will be held at the SIPA Multipurpose room (through Robinson St. entrance)
- Includes FREE one-on-one business counseling with our counselor, Fidji Victoriano
- You will receive a Completion Certificate at the end of the program
Schedule: 8 sessions
- Tuesdays and Thursdays for the whole month of September 2018.
- September 4, 6, 11, 13, 18, 20, 25 and 27

- from 6pm to 9pm
Course Outline:

Session 1 - Orientation / Entrepreneurship
Session 2 - Busines Planning
Session 3 - Legitimizing Your Business (Sole Proprietorship, LLC, S-Corp, Corp, etc.)
- Business Permits and Licenses
Session 4 - Basic Sales and Use Tax

Session 5 - Access to Capital
- Business Banking and Accounting
Session 6 - Marketing
Session 7 - Business Operations (Labor and Employment Law, Business Insurance, Emergency Preparedness)
Session 8 - Networking and Graduation
* Subject to change depending on speaker availability

Contact: For any questions or to register in person
Fidji Victoriano - Call at 424-235-5011 or e-mail at fvictoriano@esipa.org
This program is brought to you by Search to Involve Pilipino Americans (SIPA) in collaboration with the Filipino American Chamber of Commerce Hollywood (FACCHO) and the support of Asian Pacific Islander Small Business Program (APISBP) and the U.S. Small Business Administration (SBA).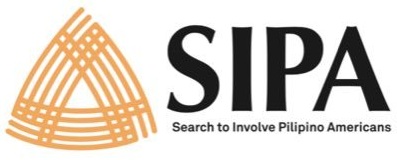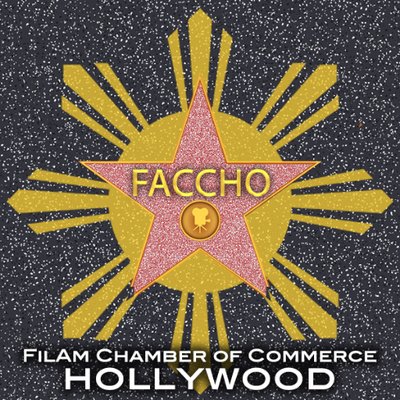 Funded in part by the U.S. Small Business Administration. Opninons, conclusions, or recommendations expressed are those of the presenters and not necessarily the SBA. The Asian Pacificic Islander Small Business Program (APISBP)/ SIPA provides services on an equal opportunity basis, providing reasonable accomodations to individuals with disabilities, and communicating with people who have limited English proficiency if requested at least two weeks in advance. Please contact Fidji Victoriano at 424-235-5011 or email at fvictoriano@esipa.org.