Descripción
This season, Baja California will inaugurate 2018 Latin America's hackathons league with the first ever Binational hackathon at Tijuana. In the heart of the world's busiest land border crossing Hackify.io invites all developers, coders, programmers and computer specialists to unite with more than 25 universities from both sides of the border to build the ideas of the future. Join us to celebrate a binational community value at Hackify.io and support out hackers dedication to solve the most complex problems in technology and software. Real life problems that will challenge the hackers to return a solution in 36hrs of work, fun, and dedication surrounded by an entrepreneurial environment.
Hackify will be celebrated on February 23-25. We are building a new tradition of computer intelligence and technical excellence by bringing together a technological ecosystem separated by a physical border but united with digital convergence. Our diverse group of hackers are expected to be guided by their commitment to creating impactful and innovative projects in Artificial Intelligence, Augmented reality, Virtual reality, Blockchain, Cryptocurrency and Mobile Development.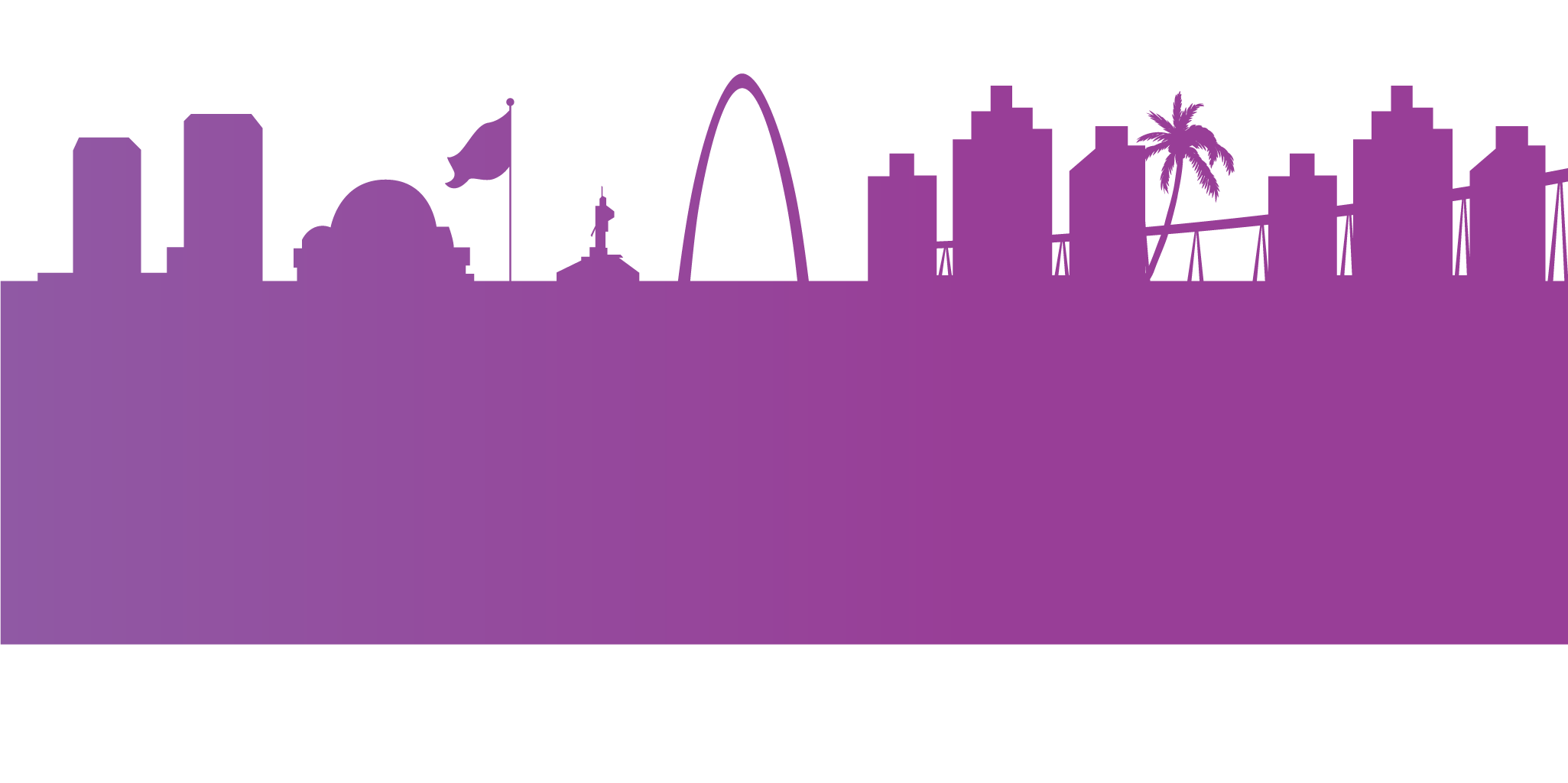 Frequently Asked Questions (FAQ)
Hackathons are community, environments where ideas come to life through the right ecosystem for creativity, work and entrepreneurship. Here you can create anything, there is no restrictions to your creativity. Among fellow creators, the teams will work for 36hrs to have a minimum valuable product or service in order to be tested. Hackers from all over the world unite at their local hackathons, this is the place where new tech entrepreneurs are born into success and genius.
Your best attitude, your laptop, your openness, a sleeping bag, love for your fellows and toiletries (PLEASE). Also, don't forget your student ID.
All undergraduate and graduate students over 18 with valid ID from any university in the world
You can Hack alone, if it's your choice, but we highly recommend and will be encouraging team building. Teamwork is deeply rooted in the hacking ethos, and we can guarantee you'll have a better time developing any project with peers and mates. Teams are limited to 4-5 people (to avoid party distractions)
Is there a code of conduct?
Yes, be nice. Show your value as human being. That way we can guarantee it's going to be a great experience for a
Web, mobile, hardware, you name it. Any type of project is welcome. Projects will be judged based on creativity, technical difficulty, polish, and utility by a panel of industry judges. We encourage solving or developing projects with a vision towards the future of AI, Robotics, bioinformatics, Drones, VR AR machine learning, data mining, crypto, Web development, you name it, smart.
What if I don't have a team or idea?
Pff, like the most of us. No problem!. Many hackers won't arrive with a developed idea or team, We will take care of that with our ideation and team forming activities after hackathon begins to help you find the right match for the project. If you are a first timer at a hackathon don't hesitate, you will join people just like you, with the same fears, expectations and goals. You'll feel like a fish in the sea.
Nothing. It's free for all registered and accepted hackers. We will provide WIFI, food, candies, appetizers, great workspace and tons of coffee for the entire weekend.
Some of our Sponsors: