Elena & Samora Pinderhughes - Dinner + Show

Saturday, May 21, 2016 from 7:00 PM to 10:00 PM (EDT)
Event Details
ABOUT
Pairings at Ted's is an all-new series pairing world-class performances with a themed culinary experience, a contemporary take on the traditional dinner and a show format, supper club-inspired evenings are set atop the YoungArts tower in the Arts + Entertainment District, located between Wynwood and South Beach.
SHOW
Flutist and vocalist Elena Pinderhughes (2013 YoungArts Winner in Voice and U.S. Presidential Scholar in the Arts) and her brother Samora (2009 YoungArts Winner in Jazz), a pianist and composer, have been performing together for 15 years, and have each performed internationally on world-class stages. Most recently, Samora helped organize and performed in the Justice for Flint benefit concert featuring Stevie Wonder and Janelle Monae, while Elena contributed music to the Miles Ahead film score.
MENU


TA PA S
P A S S I O N F R U I T S N A P P E R C E V I C H E 
coconut, crispy yucca, ginger pearls 
$ 1 5 
R O A S T E D B A B Y C A R R O T S 
pickled peaches, earl grey cream, nasturtium flowers 
$ 1 2 
P O R K B E L L Y B A O B U N S 
guava BBQ sauce, red cabbage, jalapeno 
$ 1 2 
F AV A B E A N F A L A F E L 
grape tomato + sherry salad, garlic cilantro aioli 
$ 9 
T R I O O F E M PA N A N D A S 
mushroom, chicken, short rib (1 each) 
salsa molcajete 
$ 1 2 
P O R T A B E L L O F R I T E S 
balsamic aioli 
$ 9
PRIX FIXE
F I R ST CO U R S E 
P A N S E A R E D S C A L L O P S 
corn + potato salad, warm popcorn broth, chili oil 
R O A S T E D B A B Y C A R R O T S 
pickled peaches, earl grey cream, nasturtium flowers 
B R E A D S E R V I C E A T T A B L E 
E N T R É E 
" B E E T S + B E E F " 
sliced NY strip loin, charred potatoes, baby beets, 
chimichurri emulsion, crisp romaine 
F U R A K A K E P A N S E A R E D 
Y E L L O W T A I L S N A P P E R 
ginger + butternut squash puree, crispy bok choy, 
roasted shitake mushroom slaw 
V E G E T A R I A N O P T I O N 
M U S H R O O M R I S O T T O 
wild mushrooms, truffle oil 
D E S S E RT TA PA S P L AT E 
B U T T E R M I L K P A N N A C OT T A 
C H O C O L A T E P O T S D E C R È M E 
O R A N G E M A D E L E I N E S
TICKETS + SHOW INFORMATION 
Prix Fixe dinner package includes a three-course menu priced at $95pp (beverage, tax and gratuity not included.)

Prix Fixe dinner package includes priority seating and table service

Dinner for prix fixe package will begin at 7:00PM sharp.

General admission tickets are priced at $35pp with a $25 food + beverage minimum, including small plates, wine and spirits available for purchase on site.

Seating for general admission will begin at 7:30PM and does not guarantee placement at a table, as tables are priority for prix fixe packages. 

General admission upgrades to prix fixe menu available, but does not guarantee table for guests.

Performances start at 8:30 p.m. sharp, followed by a meet-and-greet with the artists with a cash bar open for all guests.
MORE INFORMATION
There will be no food or beverage purchases during show.

Limited lounge and bar seating available for general admission.

All ages

Parking available

No refunds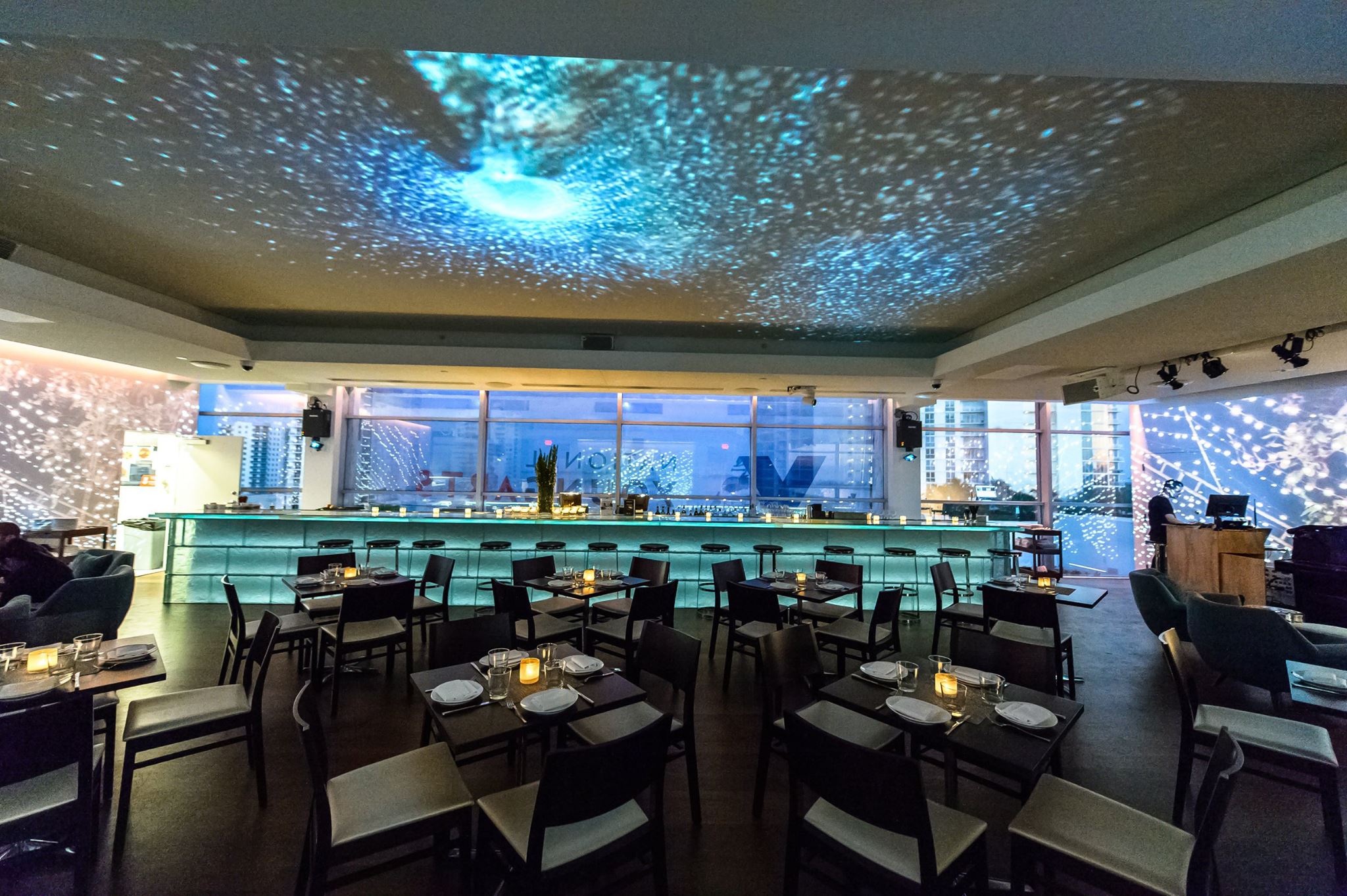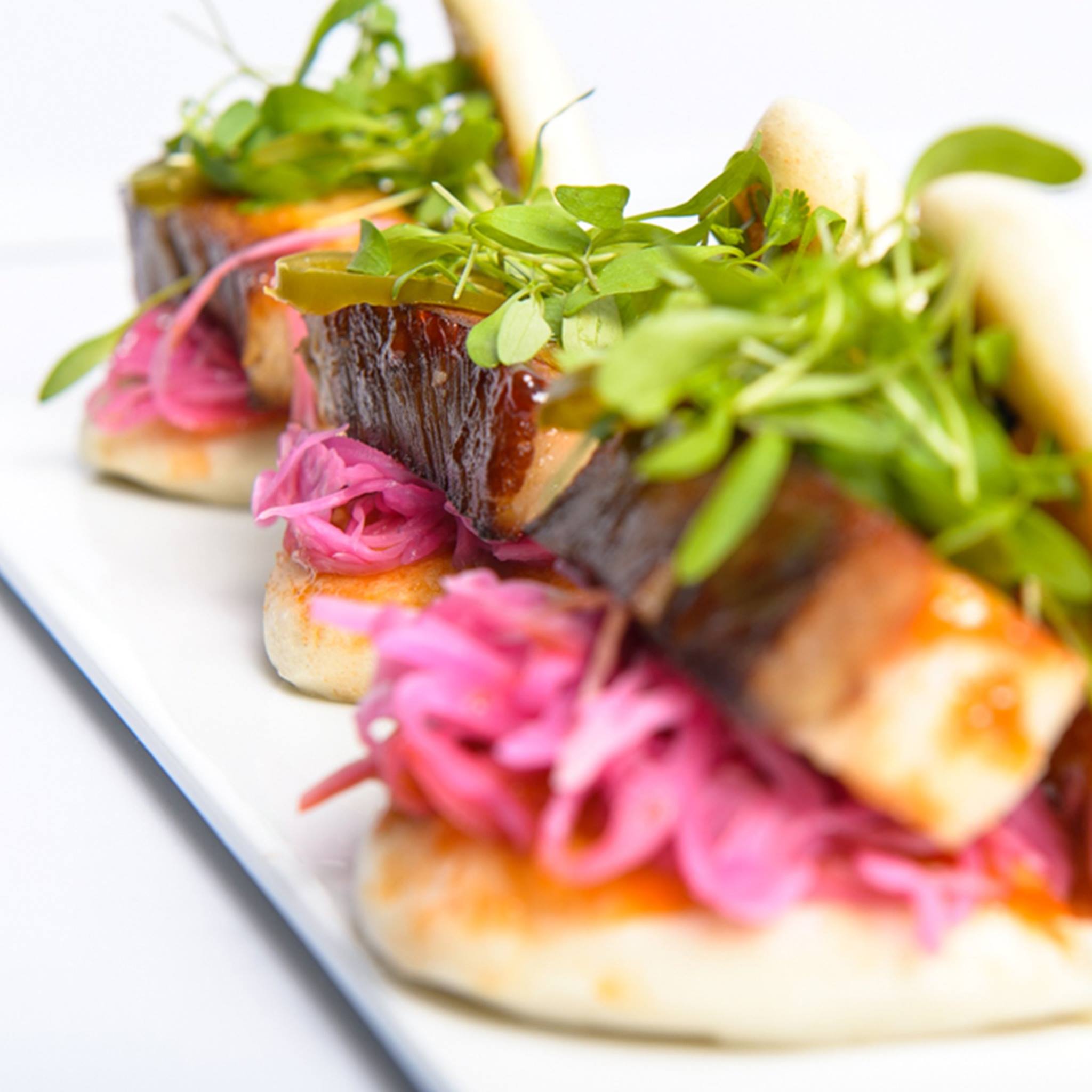 When & Where

Ted's at YoungArts, Downtown Miami
2100 Biscayne Boulevard
Miami, FL 33137


Saturday, May 21, 2016 from 7:00 PM to 10:00 PM (EDT)
Add to my calendar
Organizer
The National YoungArts Foundation identifies and nurtures the most accomplished young artists in the visual, literary, design and performing arts and assists them at critical junctures in their educational and professional development. YoungArts aspires to create a community of alumni that provides a lifetime of encouragement, opportunity and support.