Efficient and Effective Instructional Practices Aligned w/ Students' Needs
Every instructional minute counts! Be intentional with instruction & use assessment data to teach to the specific needs of your students.
About this event
Ensure every literacy instructional minute is maximized. This webinar will help you become more intentional with your instruction.
Learn how to glean information about your students' reading needs from your formal and informal assessment data.
Use what you learn to determine specific reading needs and select corresponding high utility practices to effectively and efficiently build necessary skills.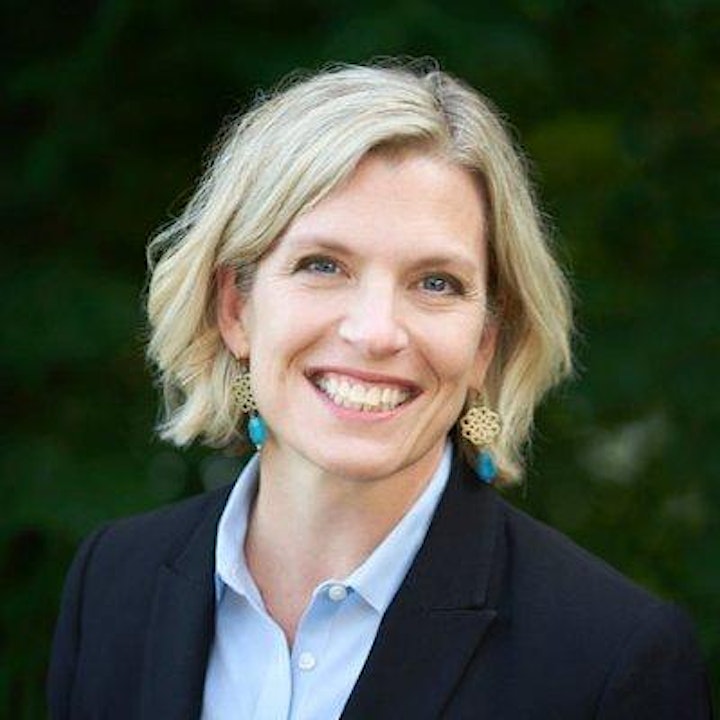 Dr. Stephanie Snidarich is Literacy Implementation Coordinator and researcher at the University of Florida Lastinger Center. She currently contributes to the development and implementation of the Literacy Matrix, a dynamic, online professional development system on the science of effective reading instruction. Dr. Snidarich's primary research interest is in early reading intervention. She also conducts research on teachers' data based decision-making within multi-tiered systems of support (MTSS). Prior to joining the University of Florida, Dr. Snidarich was a researcher at the University of Minnesota-Twin Cities and an experienced K-12 educator.
Organizer of Efficient and Effective Instructional Practices Aligned w/ Students' Needs