Description
We're excited for you to join us for the annual EDC Venture Summit being held at the New Jersey Institute of Technology! Register today to receive warm intros to angels and VCs, hear Fireside Chats with prominent investors, and preview a showcase of EDC companies pushing boundaries in technology and the life sciences. Attendees will include: Angels, VCs, Growth Advisors, Entrepreneurs, and Sponsors.
Keynote Speaker & Fireside Chat Panelists
David S. Rose, Rose Tech Ventures, Founder of Guest, TED Talk Speaker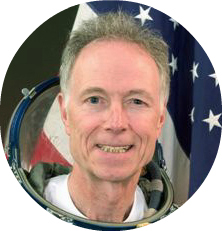 Greg Olsen, GHO Ventures and Astronaut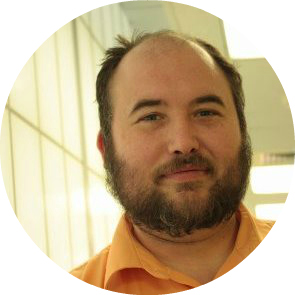 Keith Williams, CTO of Anthiem Ventures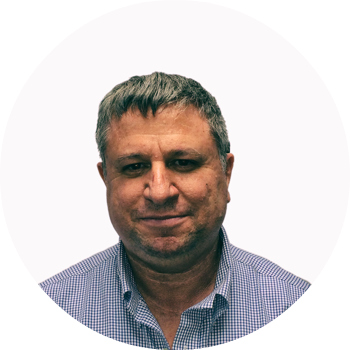 Alon Cohen, EVP of Phone.com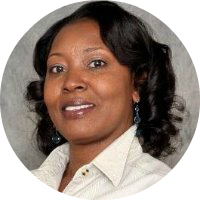 Gloria Cowart, SVP of 4.0 Analytics
Parking: Complimentary parking is provided for all registered attendees at the Science & Technology Parking Garage (STPG) located at 42 Wilsey Street, Newark NJ 07103.

Approach the gate and notify the parking guard of your participation in the EDC Venture Summit.

Walking directions from the STPG to the Campus Center Ballroom can be found here or preview the map below: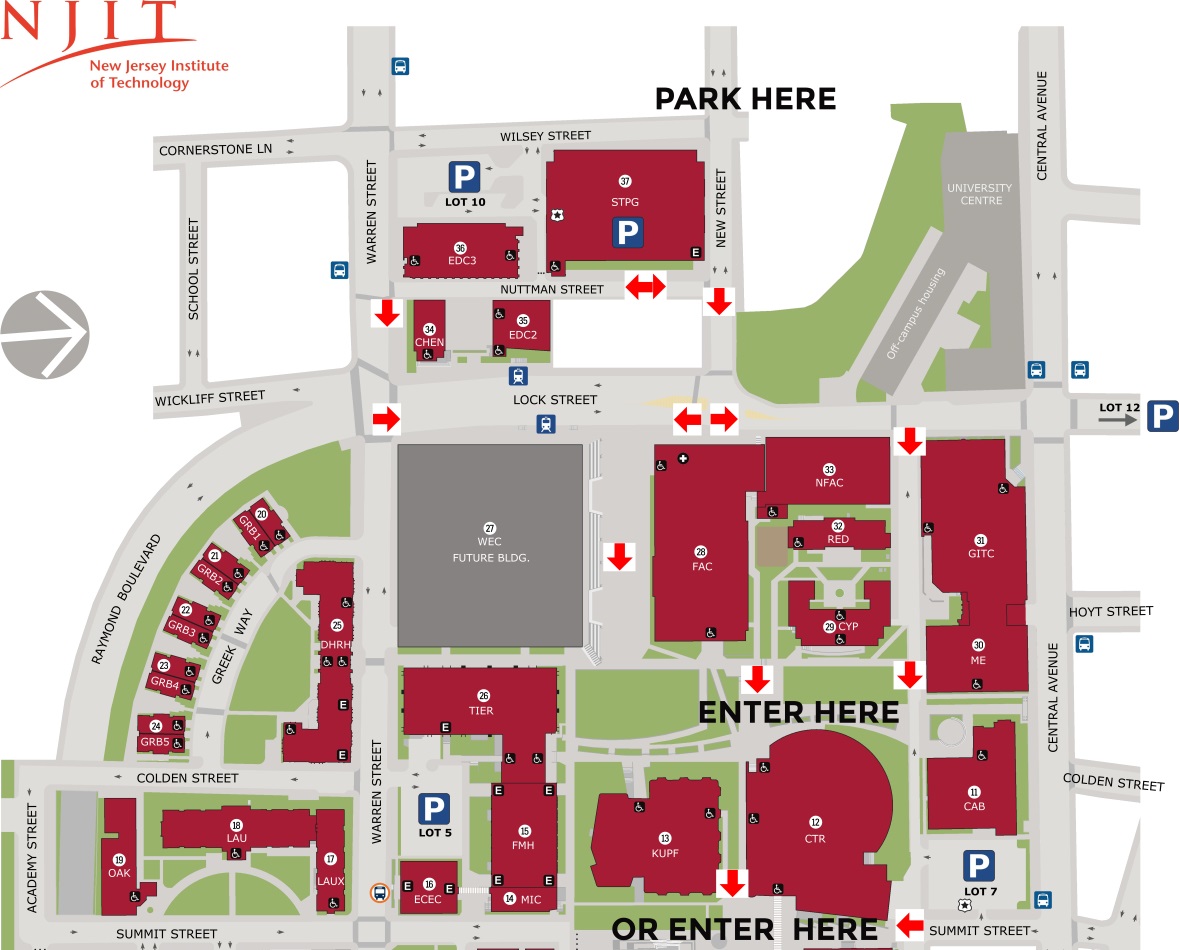 Media Waiver: By registering for this event, I give permission for NJIT/NJII to use any photographs or videos taken at the event on its website or in promotional materials without compensation. I understand that NJII/NJIT owns all the photographs and video taken at the event.
For information on tabling and sponsorship, contact:
Stephanie Macias-Arlington, EDC Summit Event Director