About this Event
Gates: 6:30 p.m. | Show: 8:30 p.m.
Earth, Wind & Fire, one of the world top-selling musical groups of all-time was born in Chicago in 1969. With a signature sound beyond category and a groove as deep as the soul of the planet, the band's legendary journey has set the standard for music of all genres and made a profound and lasting impact on popular culture.
One of the most important, innovative, and commercially invincible contemporary forces of the 20th century, Earth, Wind & Fire has released 23 albums. They have recorded eight #1 R&B singles and eight Double Platinum Top 10 Pop Albums. EWF has earned more than 50 Gold and Platinum albums and sold over 100 million albums worldwide, earning them a solid spot as one of best selling music artists of alltime.
Earth, Wind & Fire's career achievements and influences have impacted music history. They have been inducted into Rock and Roll Hall of Fame (2000) and The National Academy of Recording Arts & Science (NARAS) bestowed its highest honor, the Grammy Lifetime Achievement Award in 2016, totaling nine Grammy Awards for the group. The ensemble has also earned Lifetime Achievement honors from ASCAP, NAACP, and the BET Awards.
In 2016, the powerful and substantial memoir by EWF's founder and creative force, Maurice White was release posthumously. The work chronicles his personal journey and the band's legendary rise to the top of music history.
April of 2014, lead singer Philip Bailey released his memoir SHINING STAR: Braving the Elements of Earth, Wind & Fire. Shining Star.
Three of the group's principle members--Philip Bailey, Verdine White and Ralph Johnson--have each earned honorary doctorate degrees from the Columbia College in Chicago. Philip Bailey and founder Maurice White each earned a doctorate degree at Berklee College of Music.
Every pair of tickets for this show includes a CD copy of Philip Bailey's forthcoming album. You will receive an email with more details about this offer approximately 10 days after your purchase.
Artist Website: earthwindandfire.com
Facebook: Click here Twitter: @EarthWindFire | Instagram: @earthwindandfire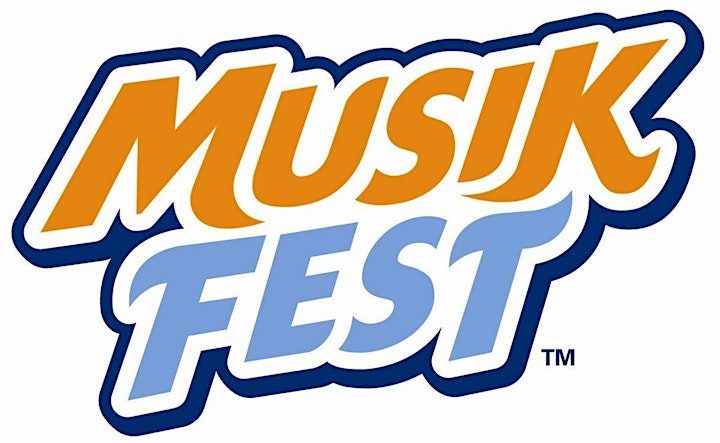 PLEASE NOTE: Standard Box Office Fees Apply. There is also a City of Bethlehem 5% Amusement Tax, up to $2 per ticket, for tickets to this show.
No exchanges, no refunds.