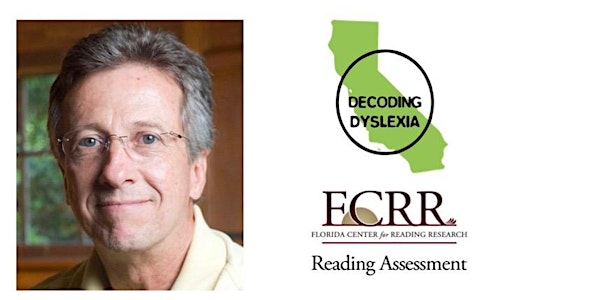 Dyslexia & Phonological Processing 101
Description
Parents, Advocates and Teachers - join us for a FREE one-hour introductory webinar on Dyslexia and Phonological Processing with an emphasis on one of the most widely used and popular assessments for reading-related phonological processing skills -
the Comprehensive Test of Phonological Processing (CTOPP-2).
---
This pre-recorded webinar will be presented by international dyslexia expert Dr. Richard Wagner, Ph.D., Principal Investigator of NICHD Florida Learning Disabilities Research Center, Associate Director, Florida Center for Reading Research and Co-Author of the CTOPP-2. Dr. Wagner is also a member of the CA Department of Education's Dyslexia Work Group that are producing statewide dyslexia guidelines to be released in August.
This webinar is intended for parents, guardians, teachers and advocates.
Participants must pre-register for this free 1 hour webinar.
Webinar will only be available for viewing during the following specified times:
October 9th at 8:00 a.m. (PDT) through October 15th at 11:00p.m. (PDT)
On October 8th, you will receive an email with the link and a password to access the webinar.
Click HERE to download the flyer.
Sponsored By: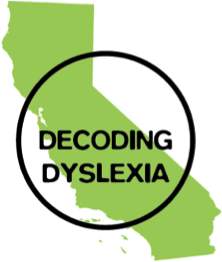 Decoding Dyslexia CA is a grassroots movement driven by California families, educators and professionals concerned with the limited access to educational interventions for dyslexia and other language-based learning disabilities within our public schools. We aim to raise dyslexia awareness, empower families to support their children, and inform policymakers on best practices to identify, remediate, and support students with dyslexia in CA public schools.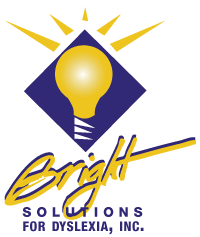 Susan Barton is the founder of Bright Solutions for Dyslexia and is recognized internationally as an expert in dyslexia. She is in the Hall of Honor at the headquarters of the Internaitonal Dyslexia Association. Her goal is to help parents, teachers, and others understand dyslexia so they can provide the appropriate help for dyslexics.

Learning Ally is a non-profit dedicated to helping students with print disabilities, including blindness, visual impairment and dyslexia. Learning Ally improves the way students learn at home and in the classroom.
FAQs
What email address should I use to register for this webinar?
We recommend that you use a personal email address. Please note: School email addresses have the potential of blocking email correspondance from EventBrite that you will receive pertaining to this webinar.