Event Information
Location
Smart Cookie Club
108 - 180 Shaw Street
Toronto, ON M6J 2W7
Canada
7 Deadly Sins of Estate Planning by the Retirement Income Group
About this event
7 Deadly Sins of Estate Planning
Join us for this complementary estate planning seminar run by the Retirement Income Group held among a heart-opening art exhibit that is part of the Dying. event series. The session will begin with an informative seminar discussing the role of an executor/estate trustee, naming powers of attorney, probate and transferring assets to the people and causes you care about, followed by an exclusive viewing of the 'Dying.exhibits '.
'Dying.exhibits' is group art exhibition on end of life, inviting participants to think about their relationship with life and death as a process; encouraging heart-level conversations about difficult, often taboo topics. By holistically engaging with life, including death, 'Dying.exhibits' becomes a catalyst for unpacking the uncomfortable.
This is a sponsored event that is part of the 'Dying.' event series.
--
'Dying.' is an event series exploring death through the lens of Art & Design, running alongside the DesignTO Festival January 17 - 26, 2020. The event series will include art exhibits, a symposium and a number of free and facilitated group events across the city running both during and outside of DesignTO festival dates. The 'Dying.' series is a collaboration between the Health Design Studio at OCAD U and Taboo Health.
In 2019, the 'Dying.' series attracted over 3000 attendees, 14 speakers, including keynote Ivor Williams (Helix Centre, UK), and 12 exhibiting artists and designers over the course of the DesignTO festival. In its second year, 'Dying.' will continue to offer the public the opportunity to creatively engage in conversation about death and dying through the lens of art and design.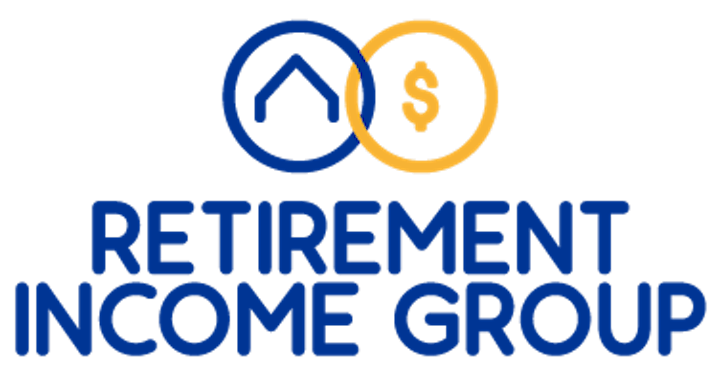 Date and time
Location
Smart Cookie Club
108 - 180 Shaw Street
Toronto, ON M6J 2W7
Canada