Description
Part of the citywide Duluth Dylan Fest - A Bob Dylan 75th Birthday Bash & Duluth Does Dylan CD release show, 'Bringing It All Back to Duluth Does Dylan'. Musicians from the burgeoning arts community of Duluth, Minnesota perform the songs of Bob Dylan, their native son, in a live concert performance.
Hosted by Master Of Ceremonies, Magic Marc Percansky along with Guest Of Honor KUMD 103.3 radio show host of 'Highway 61 Revisited' John Bushey.
Featuring:
The Weary Tunesmiths feat. Mimi Parker, Tim Saxhaug, Rich Mattson, Germaine Gemberling, Marc Gartman
Erik Berry
Feeding Leroy
Erik Koskinen
The Murder Of Crows
Superior Siren
Sarah Krueger
Jamie Ness
The Boomchucks
Timothy Martin & The New Norm
500 Million Society
Gild
Ballyhoo
Hattie Peterson
Social Disaster
Teague Alexy
Shaunna Heckman
Tin Can Gin


...and more TBA!
TICKETS
$15.00 Advance, $20 Day Of Show
Doors 7:00 PM
Show 7:30 PM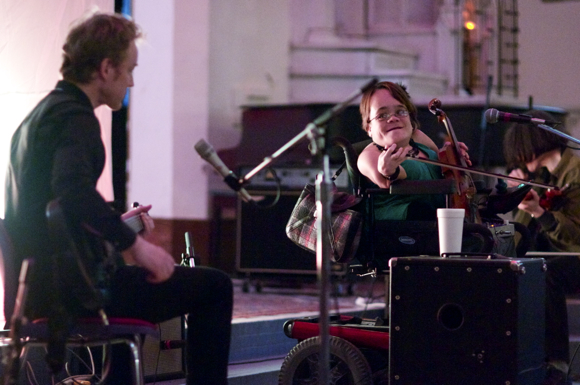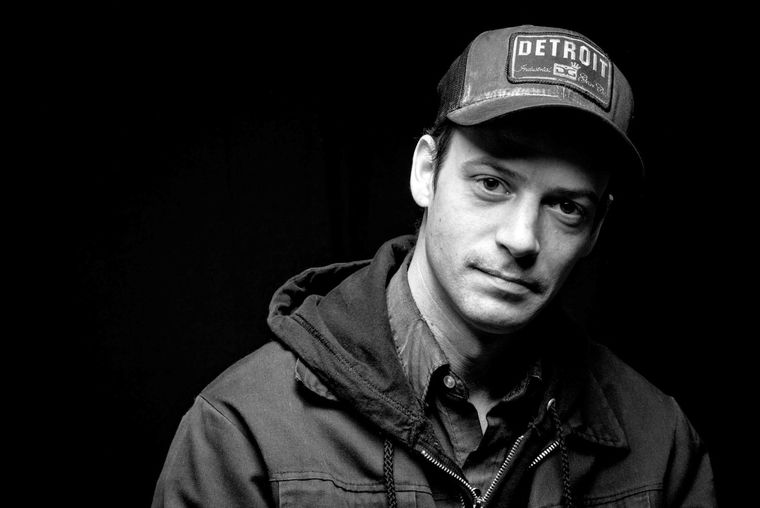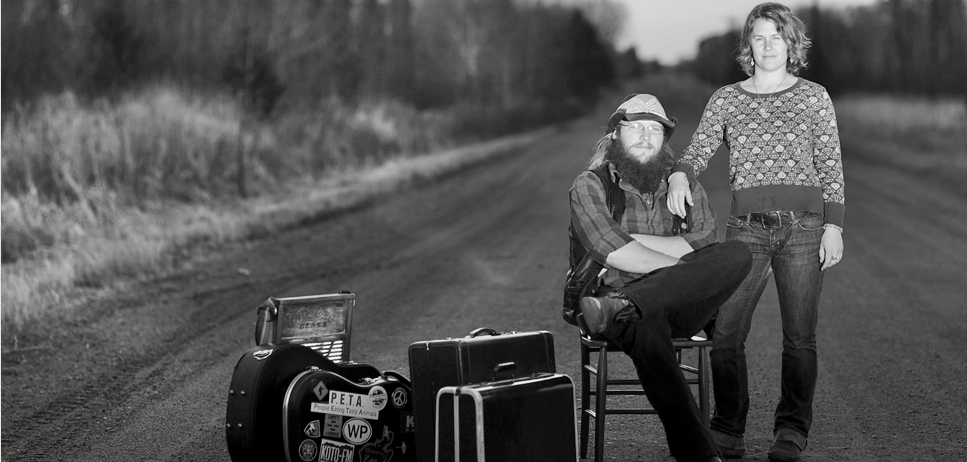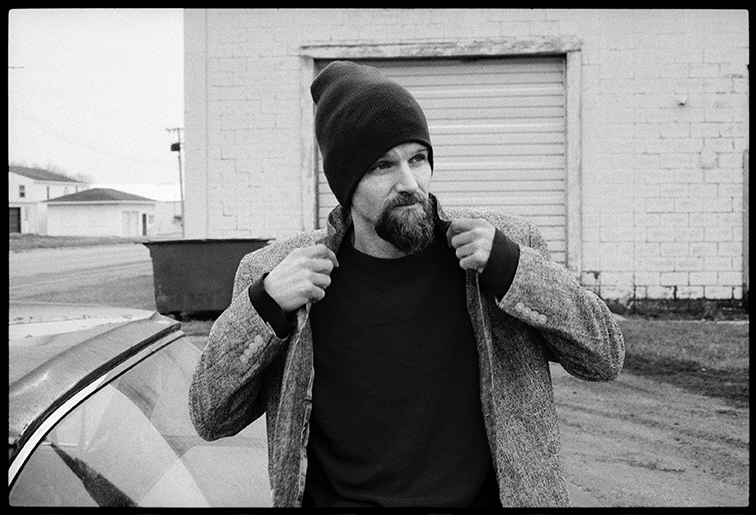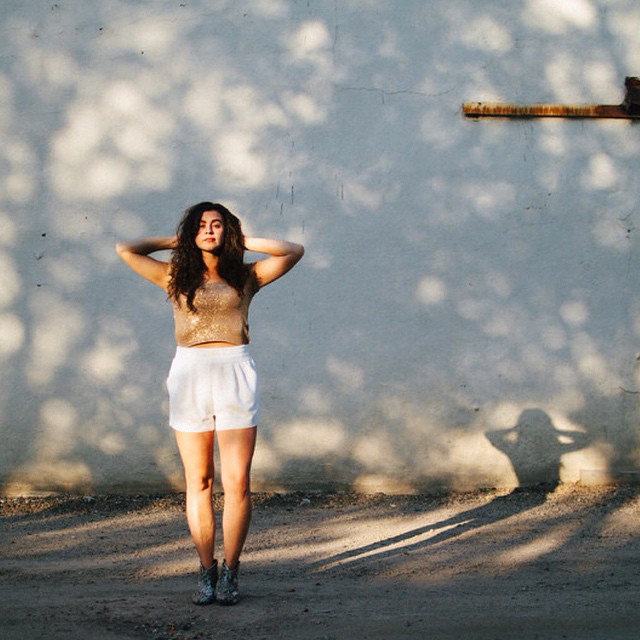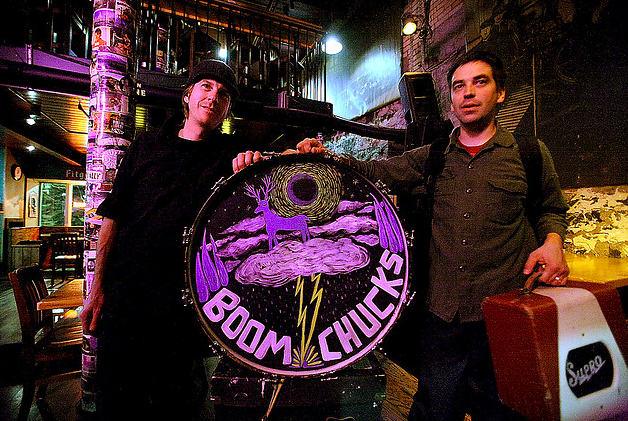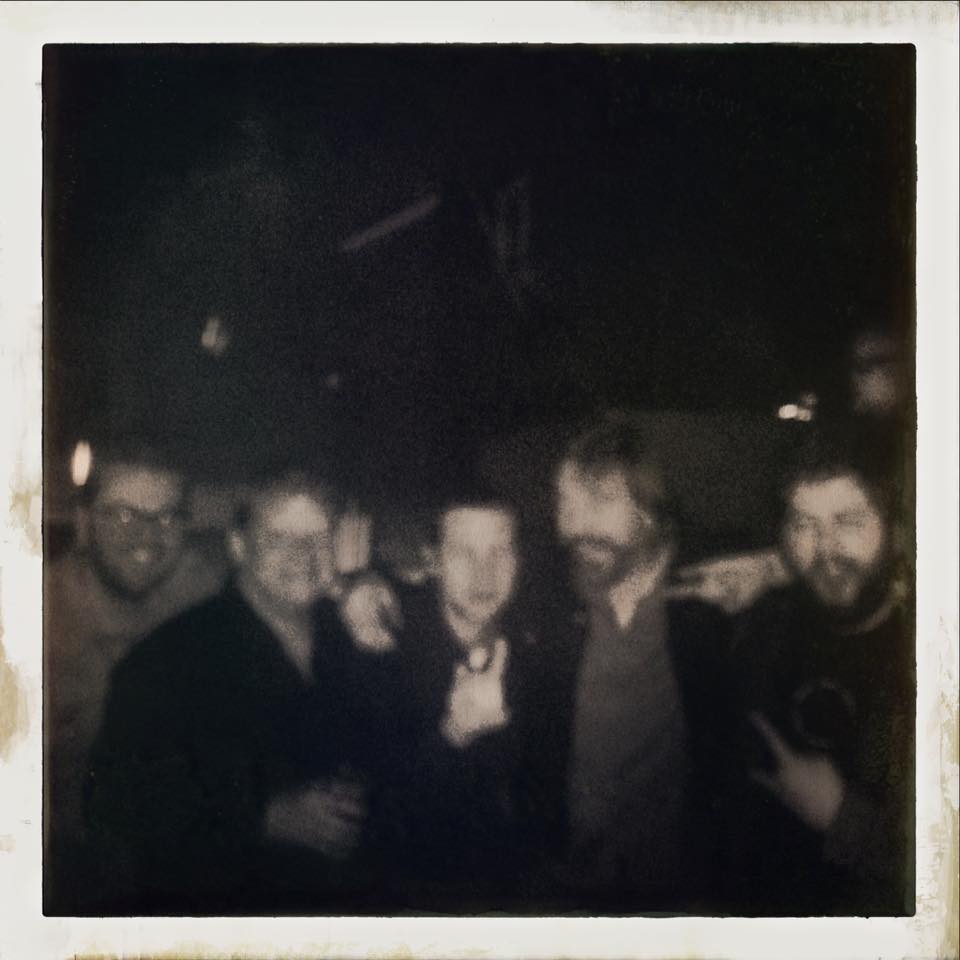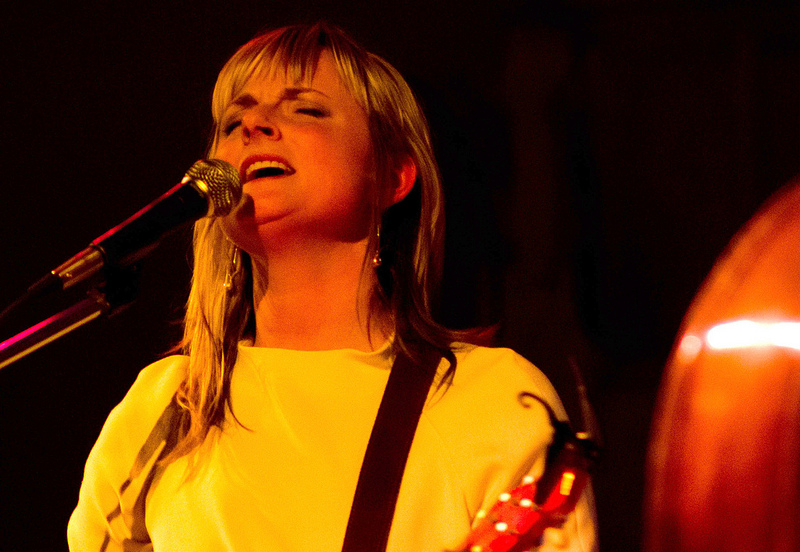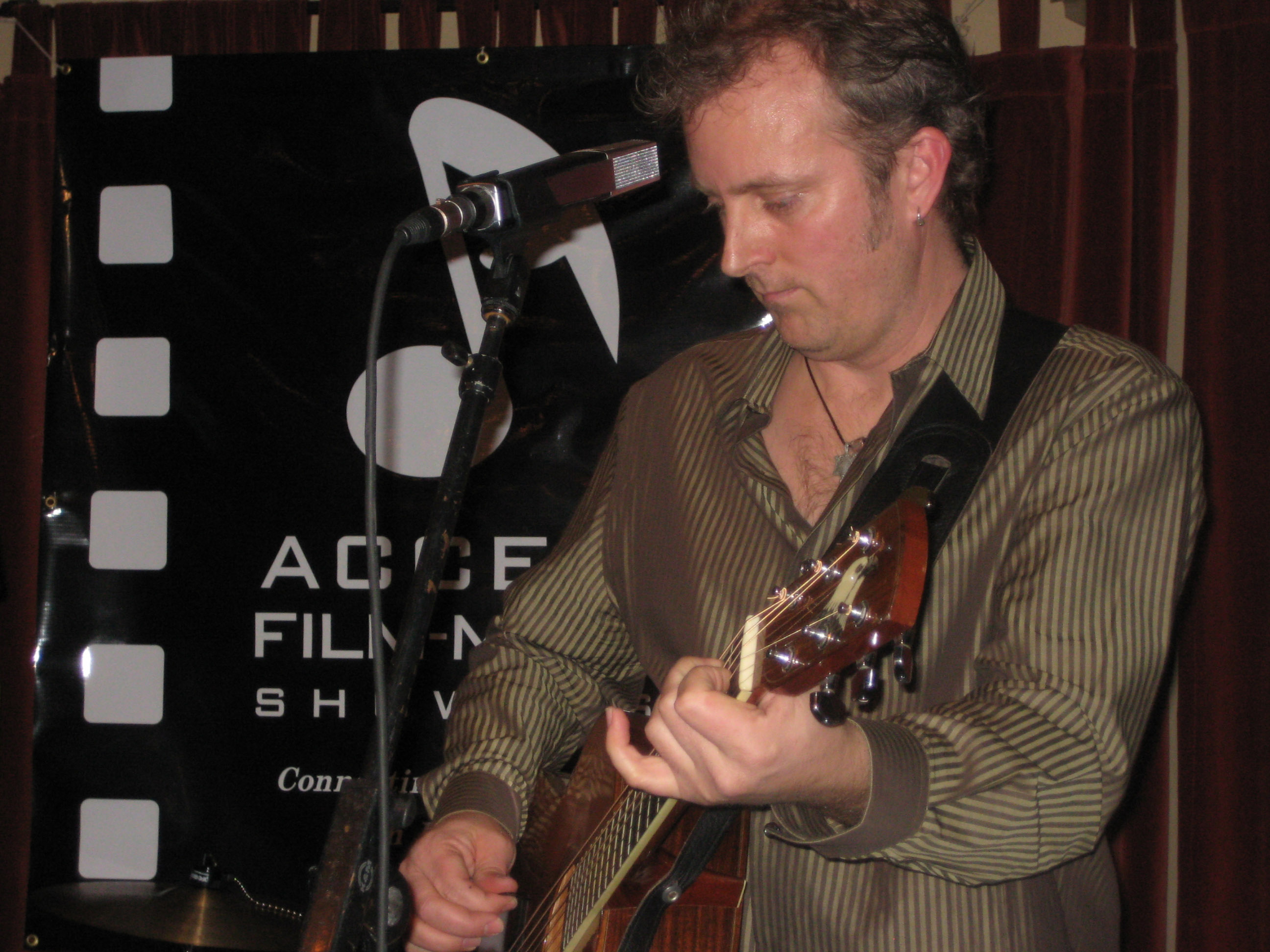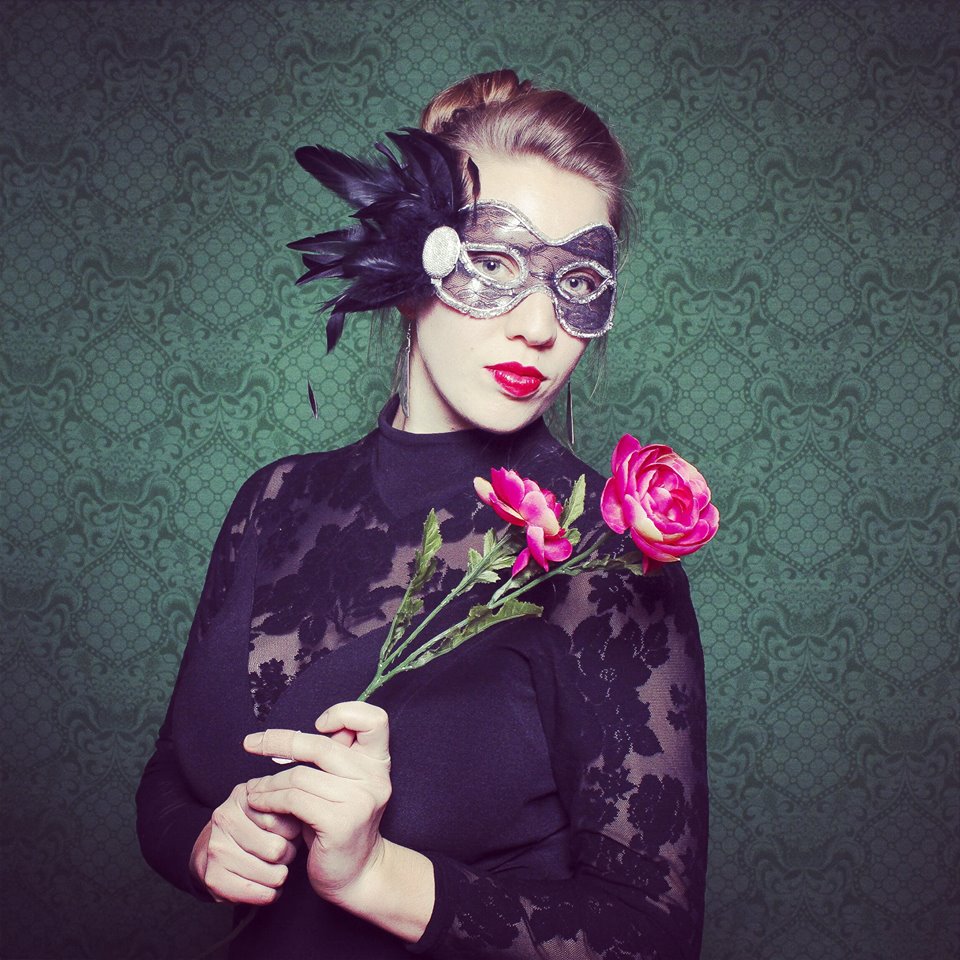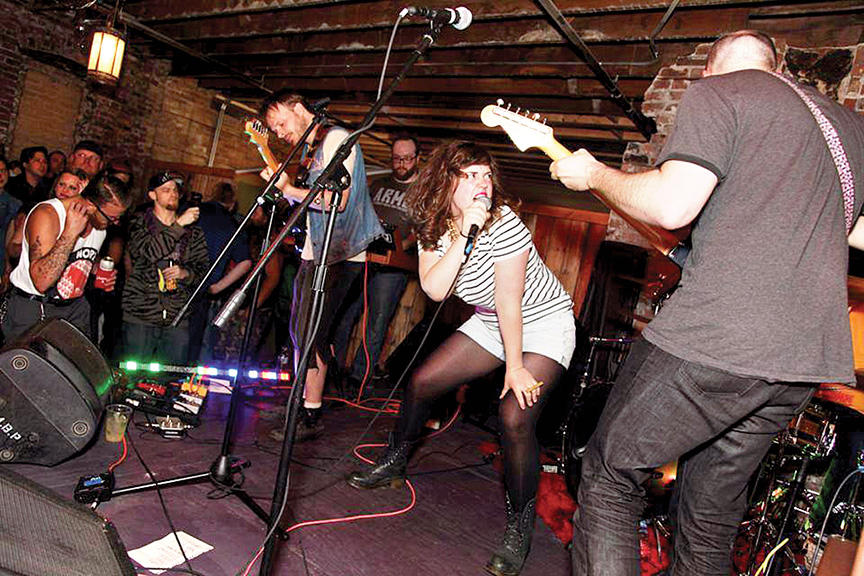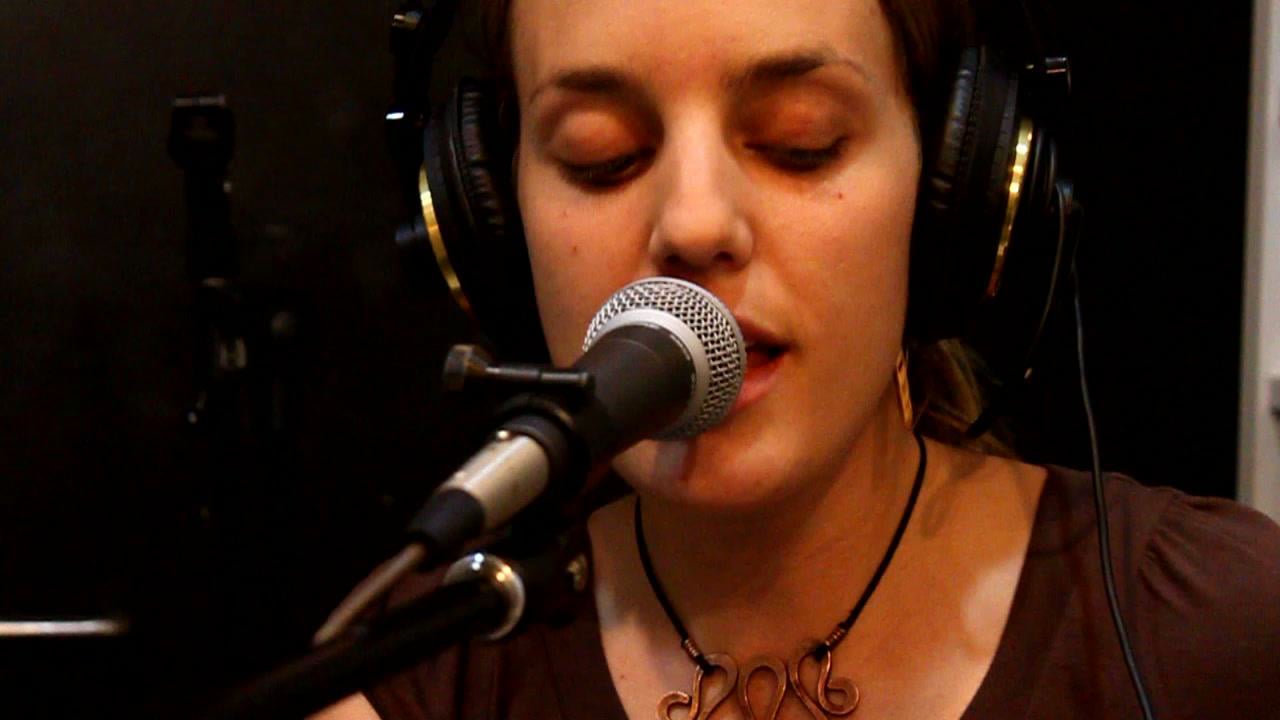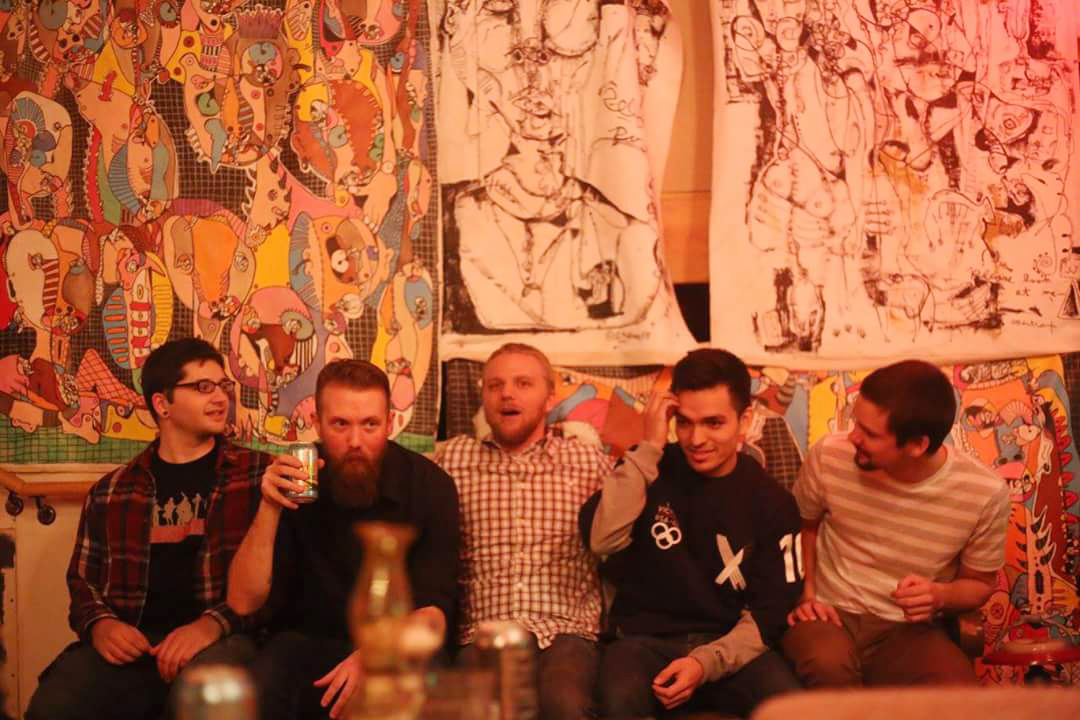 Organizer of Duluth Does Dylan CD Release Concert : Duluth Dylan Fest
Every five years since 2001, musicians in and around the burgeoning cultural scene of Duluth, Minnesota, have released a compilation album of cover songs by their city's most famous son: Bob Dylan, who was born Robert Zimmerman in Duluth's St. Luke's Hospital in 1941, and lived in the town for his first six years before moving an hour north to Hibbing, Minnesota.
Like F. Scott Fitzgerald's fictional Jay Gatsby, Dylan has a famously conflicted relationship with "the north country" - changing his name and creating alternate biographies to mask his origins, and rarely discussing his personal history. Yet Dylan has referenced the area - often elliptically, of course, and subject to interpretation - in songs including Highway 61 Revisited (which abuts Duluth), Desolation Row, Walls of Red Wing, Girl from the North Country, North Country Blues, and most directly Something There Is About You, among other songs. Residents of the area also enjoy recognizing features of his famously unique accent as characteristically Minnesotan.

This fractured relationship, however, only creates a more interesting dynamic between Duluth musicians and Dylan. Like previous "Duluth Does Dylan" albums, this album is not offered as a simple homage or touristy trinket. Instead, One More Cup of Duluth Does Dylan presents a complex response by musicians who cannot help but have something to say about the work of their city's most famous son, and occasionally to rework one of his songs.

"Tucked into a hillside on the tip of Lake Superior, this rugged and industrial port city harbors a restless, eclectic and creative music scene." "It's a vibe that's as palpable as it is difficult to define." ~ Brad Nelson, Ripsaw News