Multiple Dates
Dublin - How to Make Money Online - FREE Internet Marketing Workshop (Balls...
Description

Leverage Online Formula invites you as our guest to a FREE two hour Business Workshop for Online Marketing in Dublin.
WATCH OUR VIDEO HERE TO LEARN MORE and book your free seat...
To reserve your seat and claim your Complimentary Ticket and Bonuses please choose a time below.
Monday, 16 April, 2018 - 12.30pm or 6.00pm
Ballsbridge Hotel
Pembroke Rd, Ballsbridge
Dublin 4, Ireland
Tuesday, 17 April, 2018 - 12.30pm or 6.00pm
Ballsbridge Hotel
Pembroke Rd, Ballsbridge
Dublin 4, Ireland
Wednesday, 18 April, 2018 - 12.30pm or 6.00pm
Ballsbridge Hotel
Pembroke Rd, Ballsbridge
Dublin 4, Ireland
---
BREAK FREE FROM THE STRESS
AND MULTIPLY YOUR EARNING ONLINE FROM HOME
This is the same training I used after years of trying to figure out online marketing myself, to break away from the stress and uncertainty of irregular income and to quickly scale my earnings. Learn the done-for-you formula!
Utilising proven systems is the best way to scale your business, no matter what field you are in. You can do the same. Without shifting much...

Here's what happened for me:
☑️ I attended the free event, got the free book and bonuses, and was allocated an experienced mentor who taught me how to have prospects coming to me online
☑️ A month into my training, I started driving automated prospects to my home business
☑️ Now I make automated sales almost everyday
☑️ I have an email list of over 1200 people to talk to about my business
☑️ Oh, and last year I earned a place at a mastermind event in Las Vegas!
Let me assure you this is real and not some get rich quick gimmick that I know we all get. It's actually a brilliant concept that can be leveraged in any industry.
RSVP to reserve a seat and take advantage of the free training, it could change your life like it did mine...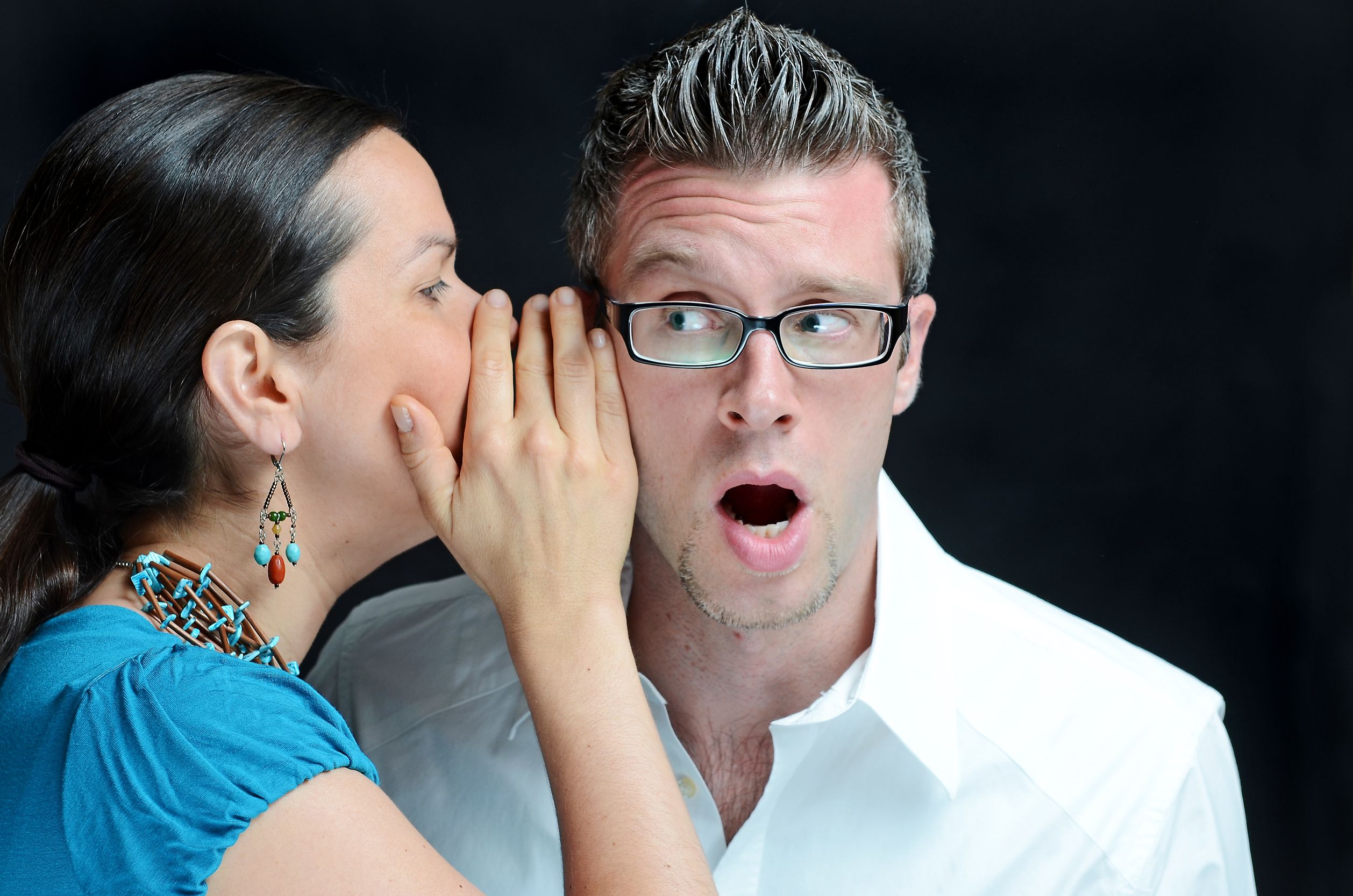 LEVERAGE ONLINE FORMULA - Free Tickets Here
By attending this seminar led by one of our current digital marketing and online business superstars, you will get the opportunity to:
Detailed overview of digital and affiliate marketing

Meet and talk to others just like you who have successfully implemented online businesses, left their jobs and changed their income earning equation

All attendees get free access to the Revolutionary Business System, a copy of the best-selling book Limitless, plus 5 free training reports:

Find out how to select the right business model

Learn how to select products with high profit margins

Discover how top earners generate high commissions and how you can do the same

And so much more...
Explore options for further education - though there is NO OBLIGATION. You will be given the bonuses and gifts and coaching just for attending this free seminar. We will send you your login and access details right after the free event.

NOTE: this is an educational community and no prior technical skills nor experience in digital marketing are necessary to be successful.
Who Should Attend:
Anyone who is sick of the 9-5 working life and would like to have control over their work-life balance

Stay at Home parents and those who would like to work and earn around family priorities

Digital nomads ho are seeking location-independent businesses

Entrepreneurs looking to expand their businesses and learn about digital marketing

Retirees looking to build a source of income to fund their retirement
Seats are filling fast. Reservations are compulsory.
CLICK HERE TO REGISTER - 16 to 18 April 2018