Description
Mark your calendar for Drupalcamp Cebu 2017 on November 25.

What is Drupalcamp Cebu?
This is a one day conference about Drupal and web development. This year we are hosted by CIT University.
Sessions will cover:

Drupal
Web development (backend / frontend)
UX / UI
DevOps
Business
Drupalcamp Cebu includes:
Access to the Drupal training, Keynote and all the sessions.
Lunch buffet.
Snacks during the afternoon.
Coffee (sponsored by SkyRockIT).
Soft drinks at lunch.
Drupalcamp sticker and freebies by our partners.
Registration
Register on this page on eventbrite.com.
To facilitate the registration, please note that there is now a unique price for Drupalcamp. The student discount is not available anymore, only early bird.
Entrance fees
Early bird price, until October 25:
₱250 per person (Online fee: ₱6.25, total: ₱256.25). Payment only online using eventbrite.com. If you are having issues paying online, you can meet the User Group at the Drupal meetup and we will try to find a solution.

Regular price, after October 25:
₱500 per person. Payment on eventbrite.com or at the venue. If payment online, fee: ₱12.50, total: ₱512.50. If payment at the venue, it will start at 8AM on 25 Nov.
Please note that OR (official receipt) will not be provided.
Want to speak at Drupalcamp Cebu?
Session proposal are open until 30 September 2017.
Complete the form to submit your proposal to speak at Drupalcamp Cebu 2017. Proposals will be reviewed by the Drupal Cebu User Group. Approved sessions will be announced early October. Speakers at Drupalcamp Cebu get free entrance to the event, and the Speaker's dinner (the evening before the camp).
Complete the form here: https://goo.gl/forms/WMfrzU433Rg3ZfsM2
Hosted by CIT
Hosted by CIT University
Natalio B. Bacalso Ave,
Cebu City, 6000 Cebu,
Philippines
Sponsors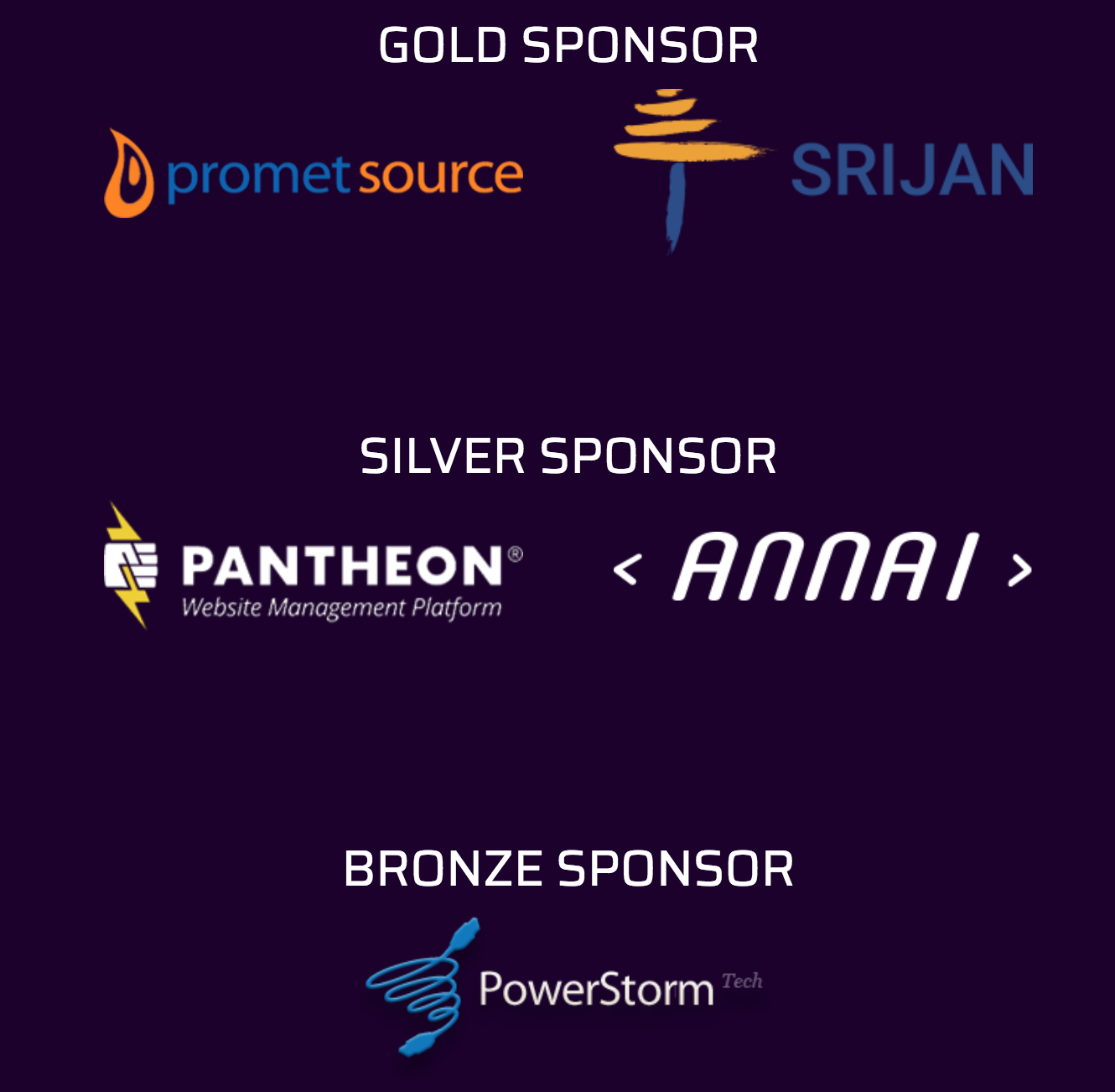 Drupalcamp Cebu 2017 logo by Ron Corona.
Organizer of Drupalcamp Cebu 2017