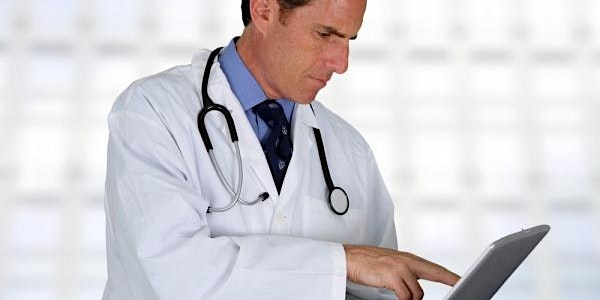 DOCTORS WITH DYSLEXIA: FROM DIFFICULTIES TO SELF
Location
University of Exeter Medical School, Wonford (video linked to F05 KSpa)
Lecture Theatre, Medical School, RILD
Barrack Road
Exeter
EX2 5DW
United Kingdom
Description

CLINICAL EDUCATION SEMINAR
DOCTORS WITH DYSLEXIA: FROM DIFFICULTIES TO SELF
Keynote speaker Dr Duncan Shrewsbury is a senior lecturer in general practice at the Brighton and Sussex Medical School, where he leads Clinical and Community Practice for the first 2 years of the medical degree programme. He works clinically as the lead GP for a practice in the centre of Brighton.
Before moving to Brighton, Duncan undertook his clinical academic training in Worcestershire, where he was involved in leading and delivering postgraduate programmes in physician associate studies, medical education, and urgent care. He simultaneously undertook his PhD at Exeter (supervised by Profs. Karen Mattick and Brahm Norwich) focusing on dyslexia in doctors. His research interests extend to learner support, practitioner wellbeing, and inequity and inclusion in healthcare and medical education.
Dyslexia is the most common specific learning difficulty, and is estimated to affect between 2-4% of learners in medicine. Drawing on interpretative phenomenological analysis, this study undertook a psychological exploration into the impact of dyslexia on doctors, to understand how their learning and practice may be affected and subsequently supported. The methodology afforded a powerful way of exploring deeper into the psychology of self than anticipated. Valuable lessons learned from this approach, and how the experience of learning difficulties may affect self development, and threat management will be explored.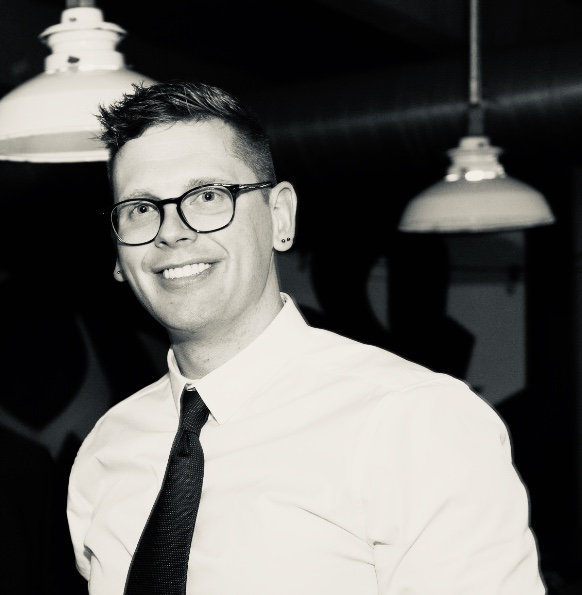 Keynote speaker Dr Duncan Shrewsbury
Programme:
11:30-12:00 Light refreshments in atrium outside Lecture Theatre, RILD Building
12:00-12:45 Presentation: Doctors with Dyslexia: from difficulties to Self (video linked to F05 KSpa)
12:45-13:00 Q&A
Registration:
Please register using the 'register' link on this page. If you wish to register without using Eventbrite by email or phone please contact c.pierce@exeter.ac.uk or 01392 406808