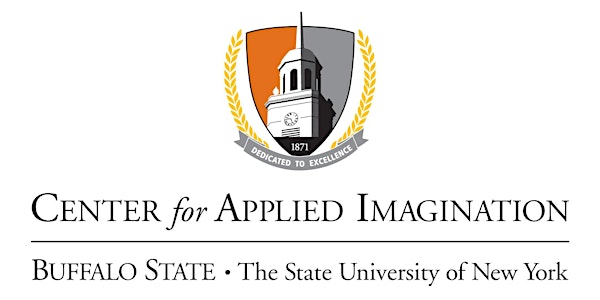 Discover Your Inner Superhero: Virtual Information Session 2023 March
Are you looking to supercharge your education, career, or personal life? If so, join our graduate programs information session.
About this event
Our Department at SUNY Buffalo State (creativity.buffalostate.edu) has 50+ years of research and practice in applied creativity and problem-solving. We offer a unique set of stackable graduate programs that are now fully online — from short micro-credentials to a full Master of Science in Creativity & Change Leadership.
We are holding a virtual info session for those who want to learn more about our world renowned graduate programs. You will get the chance to meet our faculty, understand our approach to creative education, and get a glimpse of the curriculum and transformative content our students experience.