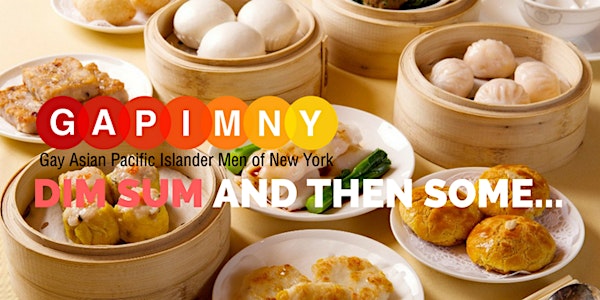 When and where
Location
Red Egg 202 Centre Street #1 New York, NY 10013
Description
GAPIMNY members are invited to an afternoon of dim sum and sharing our passion of reading.
To kick off our first "Dim Sum and then Some...", Ryan will bring C. Winter Han's book Geisha of A Different Kind: Race and Sexuality in Gaysian America to read excerpts and share thoughts about Asian drag queens on RuPaul's Drag Race, and talk about our experiences as Asian men in gay spaces.
RSVP is required.
----
ABOUT THE BOOK
Through ethnographic observation of queer Asian American communities and Asian American drag shows, interviews with gay Asian American men, and a reading of current media and popular culture depictions of Asian Americans, Han argues that gay Asian American men, used to gender privilege within their own communities, must grapple with the idea that, as Asians, they have historically been feminized as a result of Western domination and colonization, and as a result, they are minorities within the gay community, which is itself marginalized within the overall American society. Han also shows that many Asian American gay men can turn their unusual position in the gay and Asian American communities into a positive identity. In their own conception of self, their Asian heritage and sexuality makes these men unique, special, and, in the case of Asian American drag queens, much more able to convey a convincing erotic femininity. Challenging stereotypes about beauty, nativity, and desirability, Geisha of a Different Kind makes a major intervention in the study of race and sexuality in America.