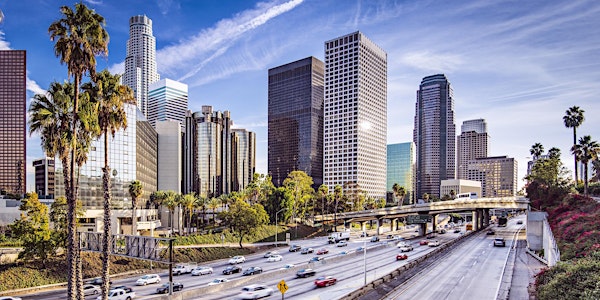 DevSecOps Days Los Angeles 2022
Due to unforeseen circumstances, DevSecOps Days Los Angeles 2022 has been canceled.
By Software Engineering Institute at Carnegie Mellon University
Date and time
Wednesday, July 27, 2022 · 9am - 3:15pm PDT
About this event
DevSecOps Days Los Angeles 2022 will be held virtually by the Software Engineering Institute on July 27. Make plans to join us now!
Be sure to join us for DevSecOps Days Los Angeles 2022, the second of our three SEI-hosted free virtual events that give you the opportunity to elevate how you integrate security into your DevOps practices and transform your DevSecOps journey. Learn from fellow practitioner successes, discover ideas on integrating security into your teams, and leave with insights on automating security within the entire developer and production pipeline.
For more information on DevSecOps Days Los Angeles and to view a sample program, check us out at https://resources.sei.cmu.edu/news-events/events/devsecops.
Also, mark your calendar and register for our third event in this series, DevSecOps Days Washington DC 2022, scheduled on October 12.
About the organizer
The SEI is a not-for-profit federally funded research and development center (FFRDC) at Carnegie Mellon University specifically established by the Department of Defense to focus on software and cybersecurity. We help government and industry organizations develop software-reliant systems that are more affordable and more agile, more reliable and more secure. We provide immediate and long-term integrated solutions via the strength of our workforce and focused research. The SEI is positioned to enhance impact, integration, and agility.