Developer Community Social - Tech Debates: AngularJS v. ReactJS
Description
Community Social TechDebate
Wednesday, December 7 ● Washington, DC
Find information about the registration, speakers, tickets and other latest news on the conference website http://eventzin.com/techdebate or Twitter.
---
Make the most of development. Make the most of you!
EventzIn in collaboration with General Assembly is proud to announce the final Tech Debate of the year - the biggest #TechDebate event in Washington DC carefully crafted for you by the DMV developer community! The event will take place on 7th of December at the 1776 Washington DC campus.
What to expect
More than 150 attendees, 9 speakers from top tech companies and Javascript experts from all around the country.

4 debaters, 2 sides, 3 judges, 1 coach from country experts.

No marketing bullshit, only relevant technical discussions!
Hurry up to book tickets to 1776 Washington DC to get your portion of inspiration and meet coders, hackers, geeks and experts of our industry.
Venue
1776's Washngton DC venue can fulfill the needs of this large-scale social gathering. With convenient geographical position (metro accessible), well-planned infrastructure and modern equipment, 1776 will provide a great atmosphere for knowledge exchange and networking.
Questions?
ping: info at eventzin dot com
---


WE WILL COVER TWO TOPICS:
---
2016 AngularJS v. ReactJS Cast: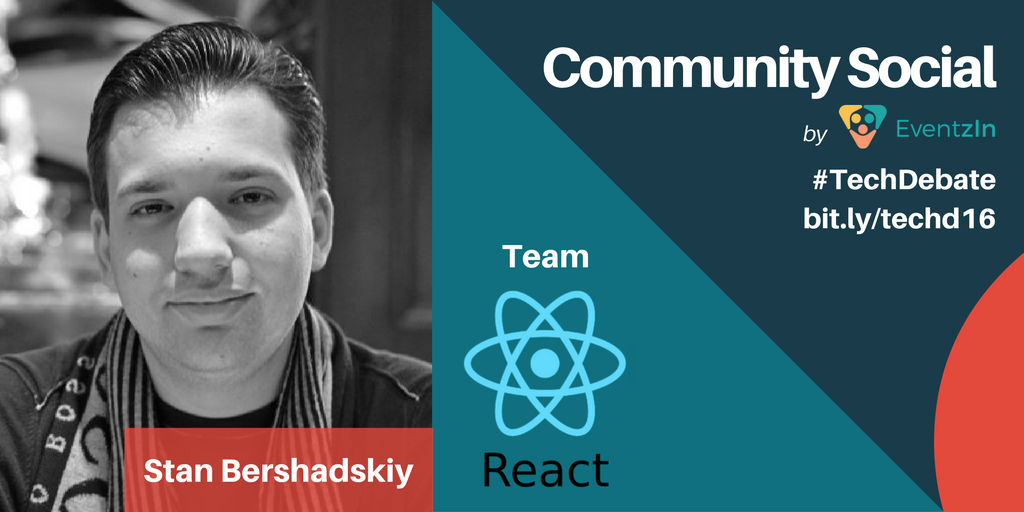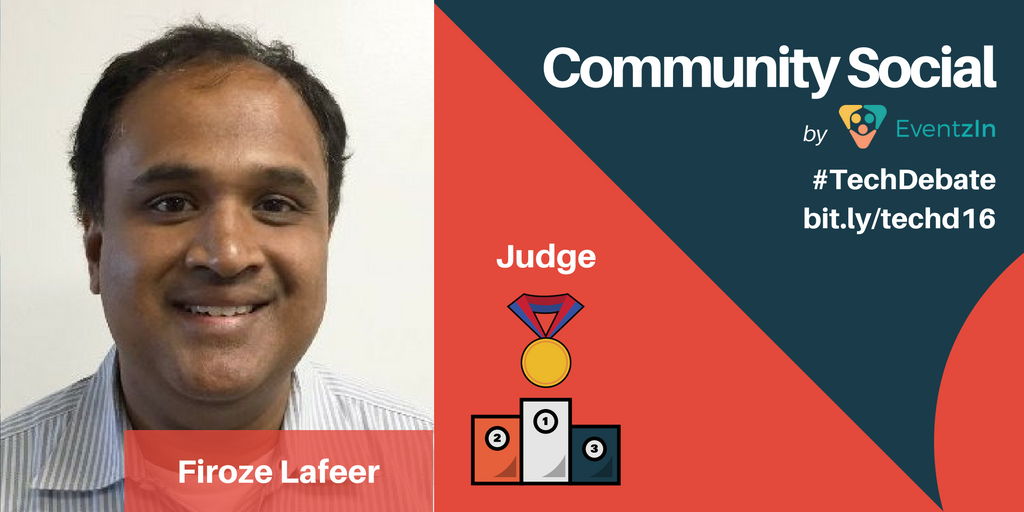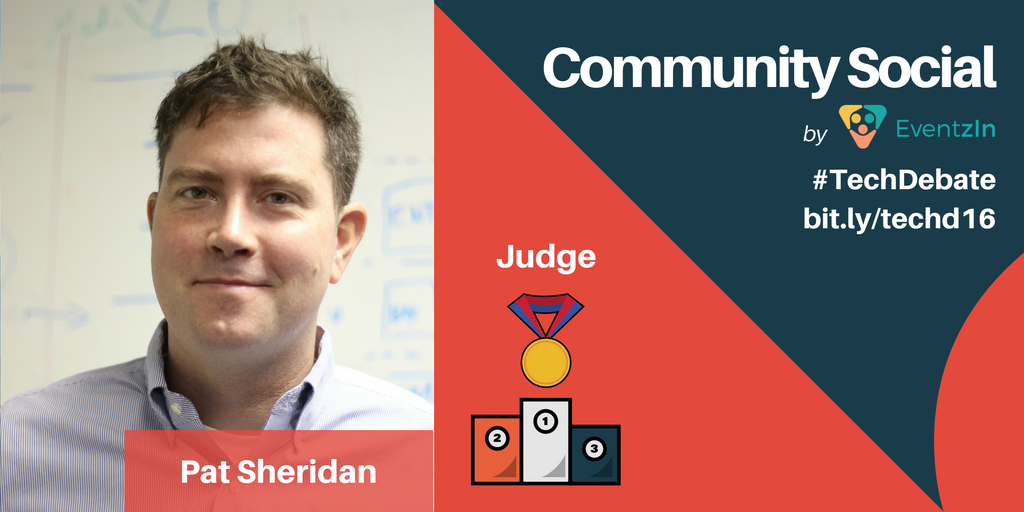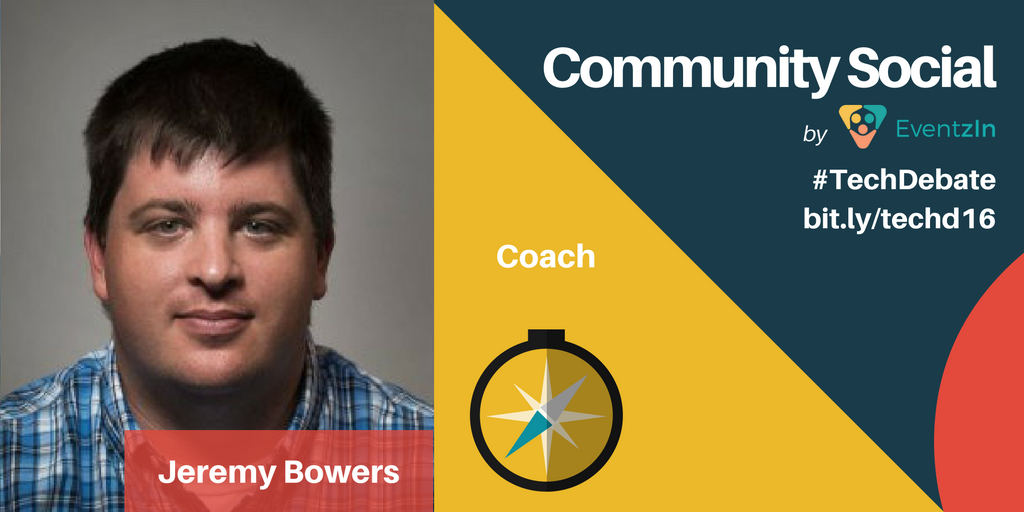 #TECHDEBATE PARTNERS