About this Event
Navigating how your career and personal life fit together can seem a Herculean task. Competing objectives and scarce resources must all be negotiated smartly. This highly interactive workshop helps you discover your North Star and chart three different courses to it, the design-thinking way. It's not about what you want to do when you grow up; it's about who you want to become and how - while making this one life of yours truly well-lived.
Join us at this workshop, based on the #1 New York Times bestselling book "Designing Your Life" by Bill Burnett and Dave Evans; led by Matthew Temple, international keynote speaker and Director of Alumni Career & Professional Development at Northwestern University's Kellogg School of Management; hosted at transforma bxl, an innovation playground created by entrepreneurs, for entrepreneurs.
Doors open at 17:45 for registration, networking and apéro dinatoire. Workshop starts promptly at 18:30 and runs until 21h.
We have a maximum capacity of 80 seats; first come first serve. Matthew's events regularly sell out, so don't wait! Early bird pricing of 39€ through May 5th. As of May 6th, price goes up to 49€ (space permitting).
transforma bxl is easily accessible by car (free on-site and street parking), public transport, and train (Bordet station). This venue is handicap accessible.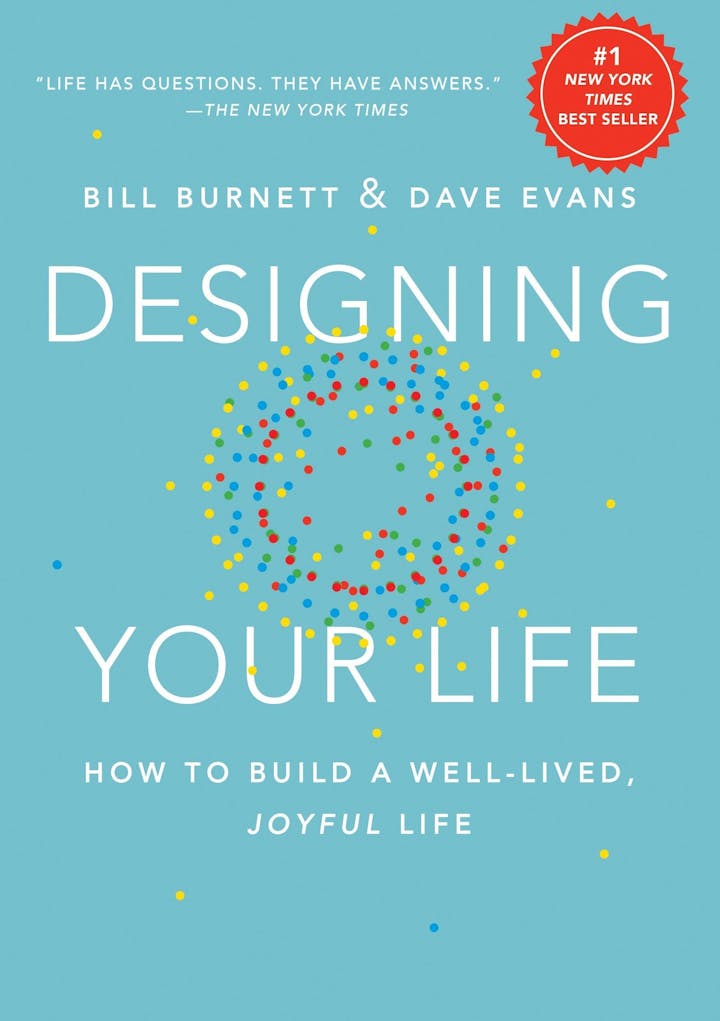 Design thinking is both an innovation methodology and mindset that authors Bill and Dave have applied to the most interesting design problem: your life. Designers don't wait for epiphanies on mountaintops (however poetic); they actually build their way forward through radical collaboration, reframing, curiosity, mindfulness of process, and a bias towards action.
This workshop is great for MBA school alumni accelerating their careers, pivoting their professional focus, starting a company, seeking more balance, moving into a more senior role, or even contemplating retirement and a total life re-boot "post-work". Non-business professionals will also find it refreshingly relevant.
This is an interactive, roll-up-your-sleeves kind of event. Not for the faint of heart!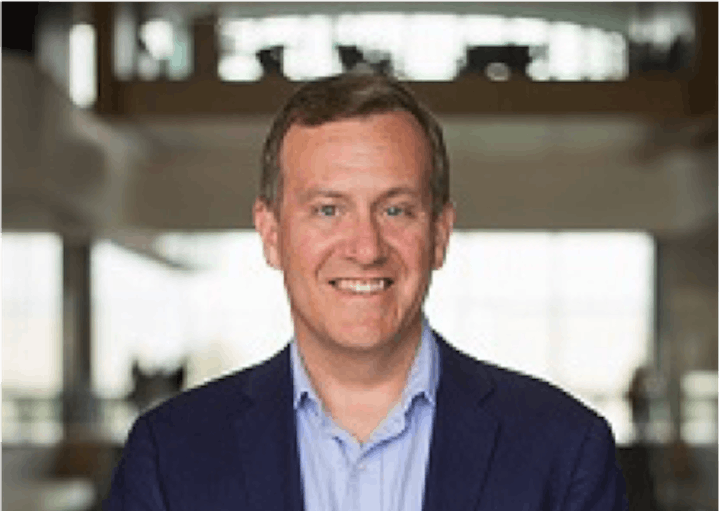 Matthew Temple is an international keynote speaker and Director of Alumni Career & Professional Development for the Kellogg School of Management at Northwestern University. He manages a team of people who deliver career and executive coaching, workshops and webinars to 50,000 alumni globally.
Previously, Matthew worked in Private Equity and M&A for Credit Suisse and in Corporate Finance for Deutsche Bank. He also served as Director of International Business Development for Ask.com. He has lived and worked in Hong Kong and London, and currently lives in Los Angeles. Matthew holds a BA in European History from Harvard University and an MBA from the Kellogg School of Management. He's a diehard Red Sox fan, Jeopardy champion, and loves the smell of jet fuel (100+ countries). Help us welcome Matthew to the beautiful Benelux region, and the beating heart of our EU !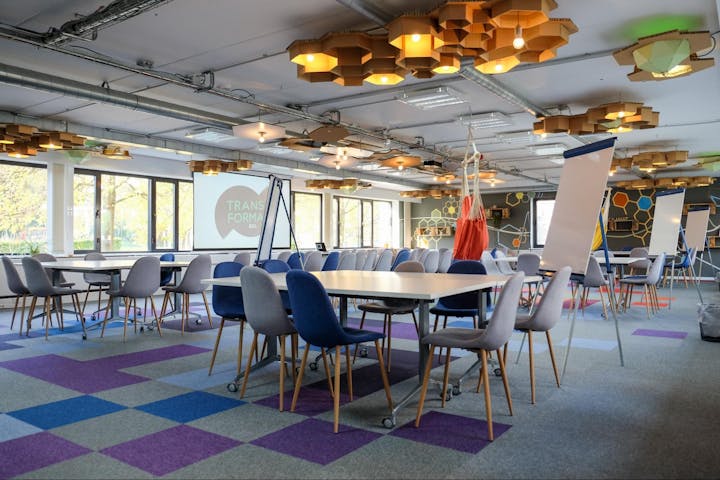 transforma bxl is a coworking and innovation space hosting a community of entrepreneurs, innovators and creatives. transforma empowers entrepreneurs to innovate and accelerate the growth of their businesses. A rich ecosystem of startups, corporates, SMEs, organisations and public institutions co-work, co-create, and innovate together.
"When you are in a room with great people... great things happen!