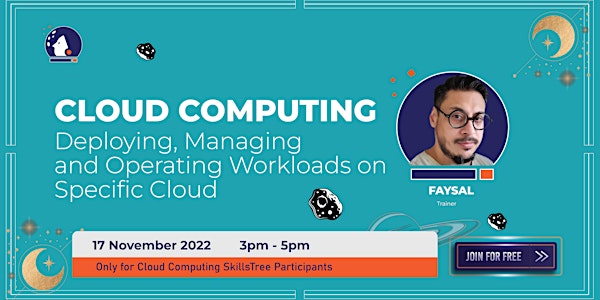 Deploying, Managing and Operating Workloads on Specific Cloud
In this specialization course, you will run and deploy Microsoft Windows® workloads on Google Cloud.
About this event
This course is a intermediary course for administrator experience with Microsoft Windows General familiarity with Google Cloud.
Learn how to plan and configure Microsoft Windows Server and Microsoft SQL Server in Google Cloud
Configure identity solutions including Managed Service for Microsoft Active Directory, deploy Windows workloads to Compute Engine and Google Kubernetes Engine, and learn to manage and operate Windows workloads with Cloud Console, Cloud Logging, and Cloud Monitoring.