Description
A clearly defined mission and an enduring set of values give shape to the differentiating characteristics of your company. No fluff, no jargon—just an honest articulation of core principles that instill pride in you, guide your team & culture, and focus the efforts of your company. Capturing how you'll fulfill your purpose and identifying the values that matter most to your organization will empower you to hire more appropriately, build business more intentionally and ultimately increase sales.
Interactive Activity: Personal Compass, a navigational tool which turns your core principles into a concrete tool for leading your business consciously.
---
Industry Expert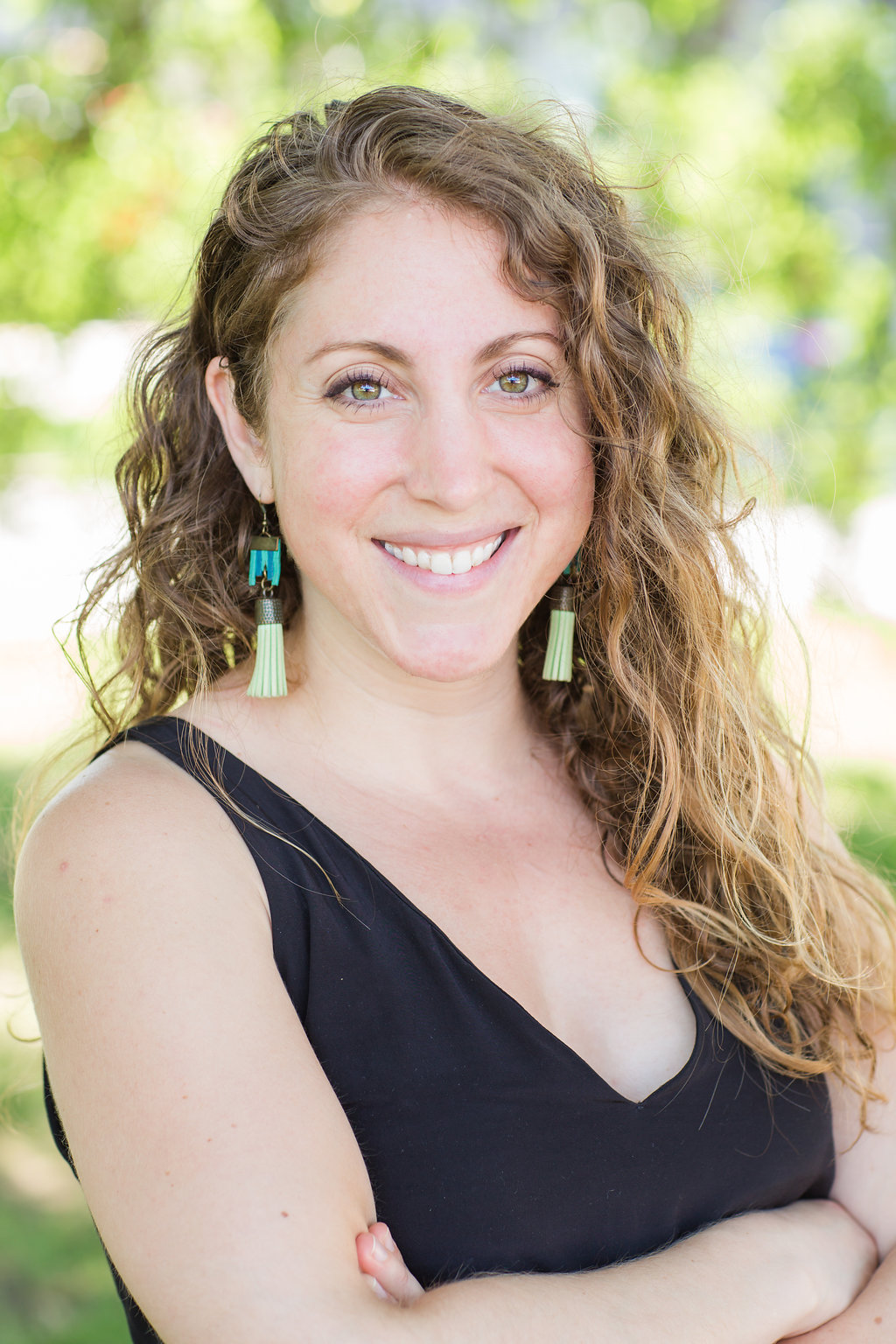 Allie Armitage is an emotional intelligence consultant, coach and facilitator who works with leaders to create conscious, intentional and innovative cultures that allow them to thrive. She founded her own practice to teach and coach in tools that inspire personal growth, and translate insight into real world impact. Allie has designed and led workshops for organizations such as General Assembly, Hattaway Communications, The Impact Hub, The Conscious Venture Lab, YNG Plus, and the Laudato Si Challenge at the Vatican, among others. She has served as an Adjunct Professor at the University of Maryland's Academy for Innovation & Entrepreneurship. Prior to starting her practice, Allie worked for the Entrepreneur's Organization and Netcito, where she learned more of the personal journey that CEOs and founders take to transform themselves, their leadership and their organizations. At the start of her career, she co-founded a bike sharing startup, weBike (... about 10 years too early ...) which she bootstrapped for five years, gaining invaluable entrepreneurial insight and also working at the University of Maryland as a mentee and TA for Dr J. Gerald Suarez to support the publishing of his Washington Post bestselling book, Leader of One. In her personal life, she loves to travel, spend time in the great outdoors, see incredible live music, or settle into a cafe with a journal and a great cup of coffee.
---
School of Food is a year-long business training program for food and beverage entrepreneurs. Our personalized curriculum takes current and future food business owners on a journey that begins with the basics of defining your mission and unique value proposition; moves into the nitty-gritty of running a food business (like financial forecasting and health regulations); and ends with all the fun stuff you need to know when going to market, such as distribution, social media and marketing.
We partner with industry experts to lead discussions around our outlined semester themes, and break into interactive activities for students to walk-away with tangible next steps. Students can participate in individual workshops or sign up for an SOF Passport which gives them unlimited access to every workshop, panel discussion, and networking opportunity we offer for a full year — plus other perks.
School of Food - Frederick is brought to you by Cureate. School of Food is a Humanim Social Enterprise.