Description
Calling all those who live in New Orleans, Baton Rouge, Houston, Memphis, Jackson, Biloxi, Mobile, Montgomery, Pensacola,Tampa, Jacksonville, and Atlanta.
Siri Austin Entertainment and Deadly Sexy is hitting the road. Next stop, Gulfport, MS. on March 15, 2019.
We are pleased to announce your Southern Premiere host: Mississippi Magnolias Book Club, Diamond Divas Book Club and Unity Festival, Inc
This event is sure to be a lot of fun and seats will be limited, so start planning.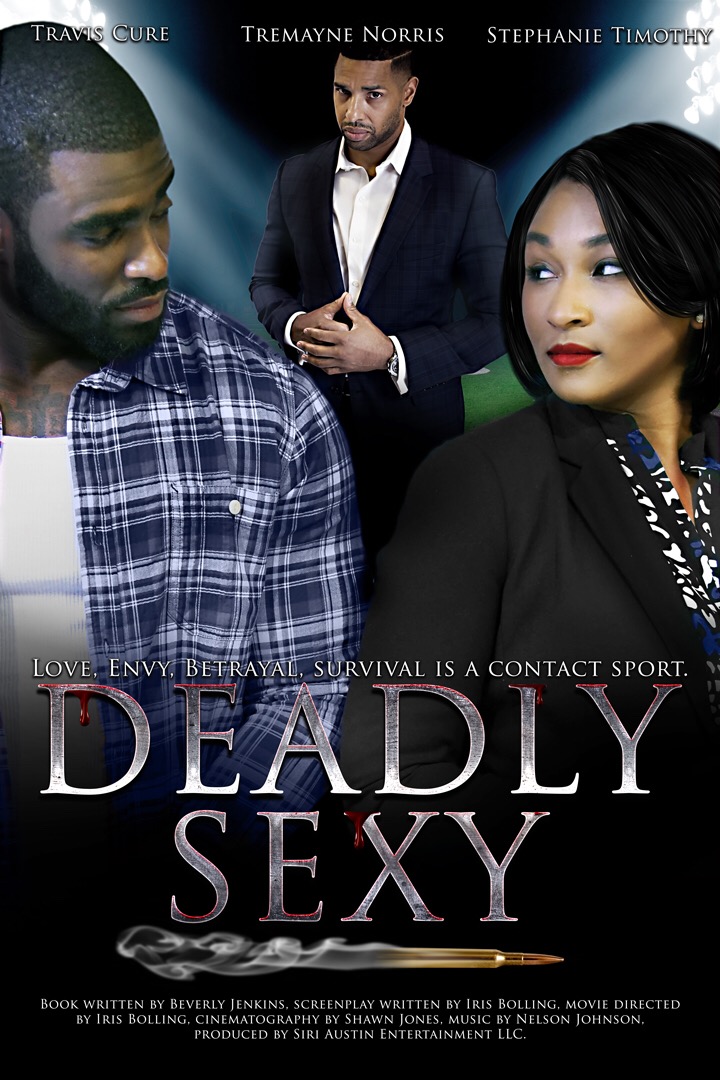 The fast paced, suspense filled drama follows Sports Agent Jessi "JT" Blake as she tries to survive a hostile take over of her clientele. In rides big rig driver and lawyer, Reese Anthony, who is investigating the senseless murder of a professional football team employee. Little do they know, they are traveling on a merging highway.