A Meaningful Networking Experience - Registration Now Open!
About this event
-- FEDNET --
An Intimate Networking Space with Government Leaders
FOR CEO'S AND GOVERNMENT OFFICIALS
June 24, 2021
FedNet is an intimate networking dinner featuring key government leaders with a maximum audience of fifty C-level, SVP and VP government contracting leaders in a private, not-for-retribution environment. Press is not invited. Seats and sponsorship opportunities now open on a first-come-first-served basis. Your ticket cost covers full dinner, drinks and 3 hours of quality networking time.
Ticket price: $1,500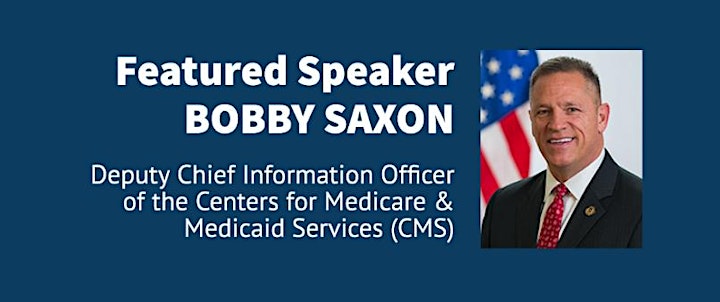 FedNet strives to provide an intimate and meaningful networking atmosphere by keeping the registrations to a minimum. Reserve your tickets today.
Visit www.fednetleaders.com to for more information.
Government Personnel and Active Military free with valid, current ID.
Don't Miss this Intimate Government to Industry Ratio Event.
Limited Seats Available!
Group pricing and sponsorships available. _______________________________________________________
SPONSORS PACKAGE OPTIONS
Platinum Package $9,500
Platinum sponsorship = Waived ticket fee
Platinum sponsor Introduces the Government speaker, with 5-minute max intro of the sponsor's firm/ tech/ etc.
Largest logo on display in background during the event
Acknowledgement and thanks as Platinum sponsor at beginning and conclusion of event
Professional photo with government speaker
Seat at speaker's table
Gold Package $7,500
Platinum sponsorship = Waived ticket fee
Waived ticket fee
2nd Largest logo on display in background during the event
Acknowledgement and thanks as Gold sponsor at beginning and conclusion of event
Professional photo with government speaker
Seat at speaker's table
Platinum sponsorship = Waived ticket fee
Waived ticket fee
3rd largest logo on display in background during the event
Acknowledgement and thanks as Gold sponsor at beginning and conclusion of event
Professional photo with government speaker
Learn more at www.fednetleaders.com