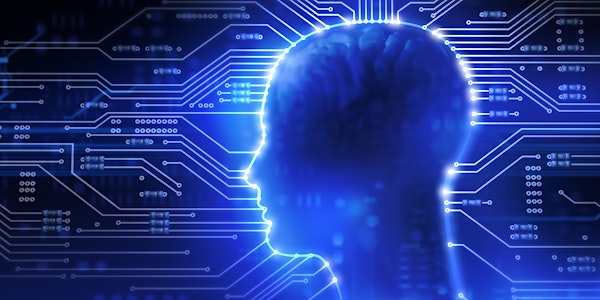 Cyber Intelligence Professional
This virtual seminar gives an overview of the cyber intelligence industry, its major players, and how they work together.
About this event
About the seminar: The Cyber Intelligence Professional webinar develops the foundation of knowledge and competency across several disciplines in cyber intelligence that are necessary for success in this field. The webinar reviews the elements of cyber intelligence and how they are applied in the commercial and government space. The webinar develops an understanding of fundamentals and the integration of those fundamentals and the strategic, operational, and tactical considerations required to implement a program. This interdisciplinary program addresses the knowledge, skills, and competencies essential to for today's Cyber Intelligence Professional.
About the instructor: Charles Chen is the Director of Artificial Intelligence at the U.S. Department of State.
Cost: $375