Description
Christmas is just around the corner. Monday, December 25, 2017 is Christmas! Come showcase your products.
There are limited spots.
The event will take place Wednesday November 15th.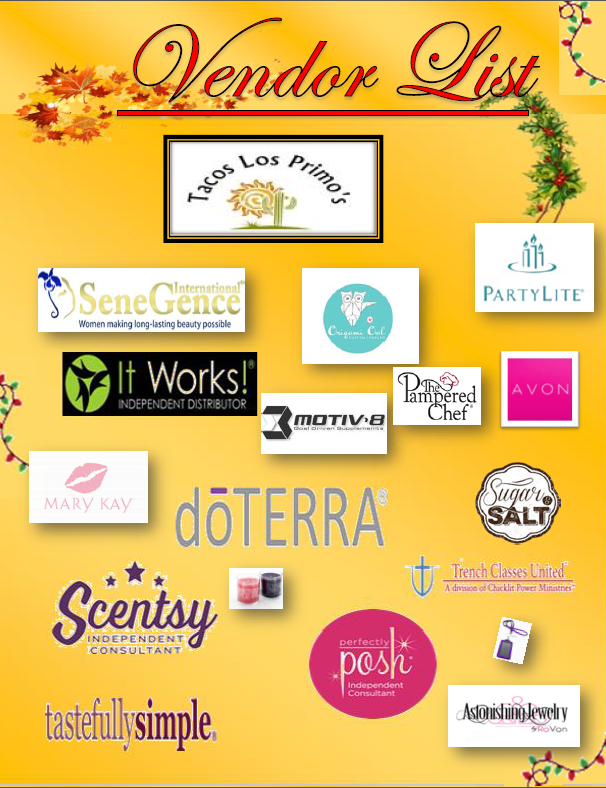 Is your business here? Tables spaces are still available. There is also blank space for your business on the flyer. Email groderick @hss.sbcounty.gov for more information. Deadline for vendor registration is November 9th, 2017 @ 4p.