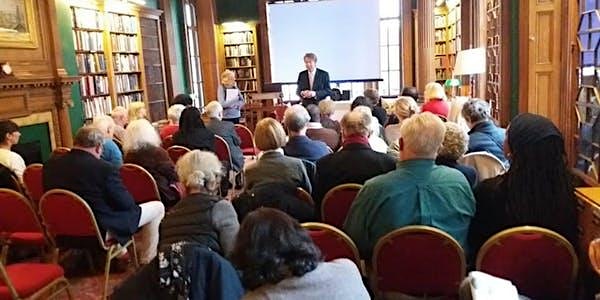 Cults & Coercive Control - A conversation with Matthew Remski & Dr A Stein
Cults and Coercive Control ~ A conversation with Matthew Remski and Alexandra Stein
When and where
Location
The University Women's Club 2 South Audley Street London W1K 1HF United Kingdom
About this event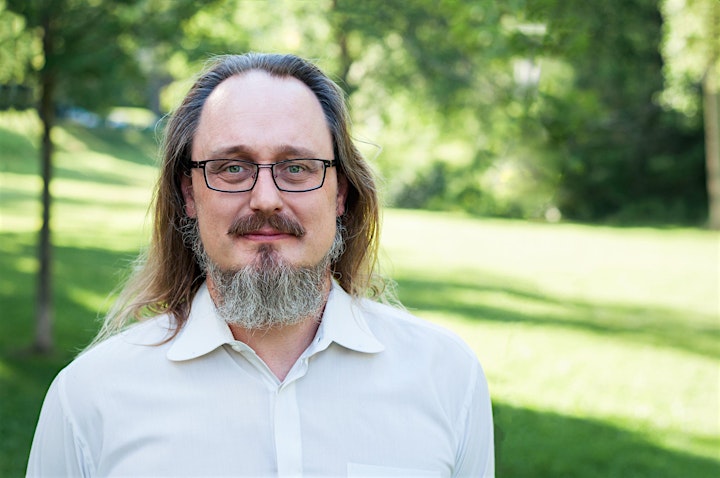 Matthew Remski is a cult survivor and cultural critic who has researched and written about adverse experiences in yoga and Buddhist communities for the last six years. His groundbreaking 2019 book, Practice and All is Coming: Abuse, Cult Dynamics, and Healing in Yoga and Beyond is being heralded as a watershed moment in the examination of group dynamics in spiritual communities. He lives in Toronto with his partner and two sons, and travels internationally as a guest lecturer in yoga training programs.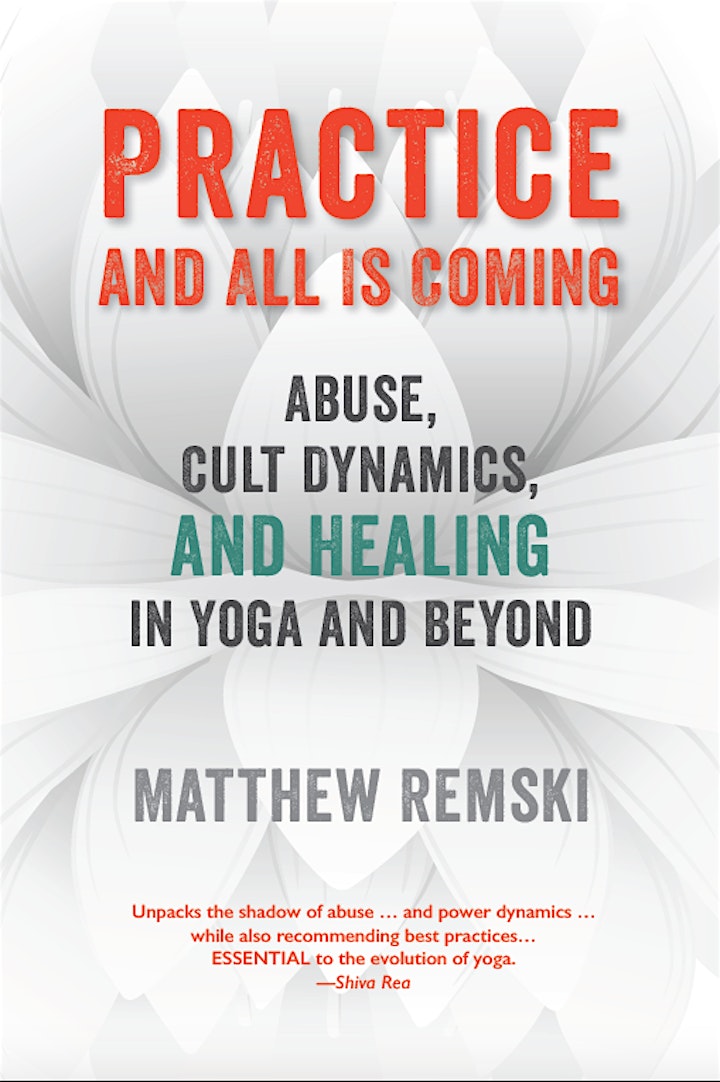 Matthew Remski opens a window into a part of the yoga world most people have never seen — a world where trusting seekers with open minds and full hearts are cruelly betrayed. He explores how this happens, what the sometimes debilitating and pervasive after-effects can be, and how to heal from it all. By interviewing many former followers and experts in the field, Matthew offers the reader a wonderfully rich and up-to-date synthesis of data and practical information. His book is unique, as it provides a significant amount of hard-hitting personal stories and facts while simultaneously being infused with sensitivity and an awareness of the impact these can have on those reading the book who have been through trauma. I will certainly be recommending this book to my clients and colleagues.
Rachel Bernstein, LMFT, Educator and Therapist, Cult Specialist, Host of the "IndoctriNation" podcast.
Amongst the responses to the revelations of sexual abuse that have marred a number of yoga communities, Practice and All Is Coming is unparalleled. Of immense value to both practitioners and academics, the text centers the voices of the female victims of serial abuser Pattabhi Jois and illuminates the wider psychoanalytic and structural conditions that enabled such abuse. Practitioners will be gifted a demystification of transnational yoga and a way to both understand and prevent the toxic dynamics that have produced abuse. Academics will find a strong case for the utility—and even ethical necessity—for bringing cultic studies back into the field of New Religious Movements. With this ambitious and well-executed text, Remski has established himself as one of the most perspicacious and important scholar-practitioners of contemporary transnational yoga.
Ann Gleig, Associate Professor of Religion and Cultural Studies, University of Central Florida.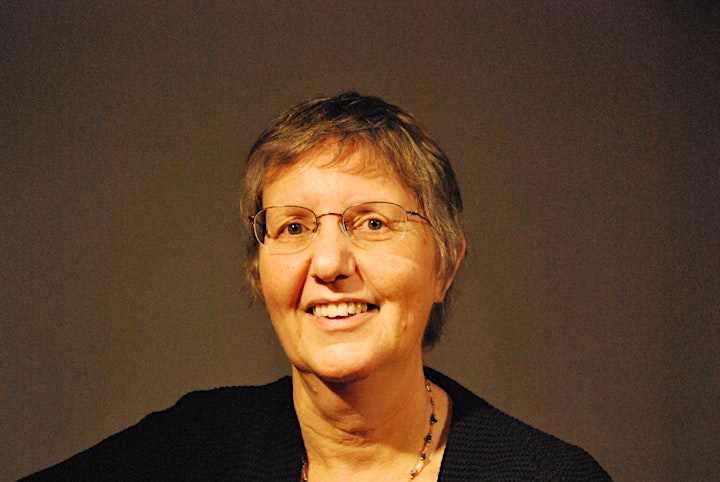 Alexandra Stein, Ph.D. is a social psychologist who lectures and writes on cults, extremism, and totalitarianism. Her latest book is Terror, Love and Brainwashing: Attachment in cults and totalitarian systems – A unique aspect of Stein's important book is in 'using the evolutionary theory of attachment to demonstrate the psychological impact of these environments, and incorporating the latest neuroscientific findings, Stein illustrates how the combined dynamic of terror and 'love' works to break down people's ability to think and behave rationally.' As a young woman she was a member of a political cult, an experience she described in her first book, Inside Out. She is a lecturer at the Mary Ward Centre, London and formerly lectured in social psychology at Birkbeck, University of London. She is a trustee of the Family Survival Trust, and is a member of the EU's Radicalisation Awareness Network expert pool. Alexandra also provides post-cult recovery counselling.
'A truly remarkable book. Drawing on attachment theory and research, Stein provides penetrating insights into how and why cults—from Jonestown to ISIS gain such control over the minds and behaviour of members. It is essential reading for all seeking to understand contemporary threats of "totalist" systems of all kinds.'
L. Alan Sroufe, Professor Emeritus, Institute of Child Development, University of Minnesota and as author of the award winning book, The Development of the Person.
"This is one of the best books that I have read about cults, and I have a read a few because, like the author, I used to be in one myself… [The book] will be, I believe, a major benefit for those thinking of leaving a cult and for those who, having managed to escape, need to sort out in their own minds what happened to them and what they need to do next."
James Cook, Journal of Mental Health
The Family Survival Trust
The Family Survival Trust is a registered charity whose mission is to prevent, and to provide information on, coercive control, cultic behaviour and psychological manipulation. We support those affected by groups that use these techniques. We educate regarding the risks these groups pose to individuals and society and seek appropriate controls on these groups' activities.
Note: this event is free. A donation of £5.00 or more is much appreciated in order to support the work of the Family Survival Trust