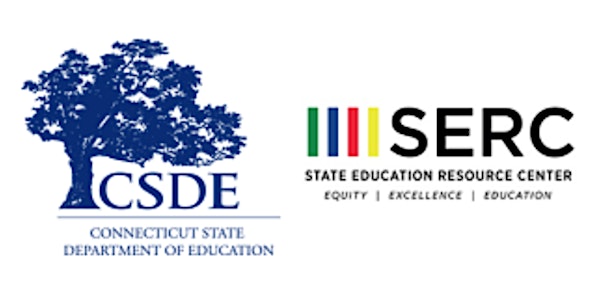 CT Comprehensive School Counseling Framework - Online Modules
CT Comprehensive School Counseling Framework - Online Modules Online Event
About this event
CT Comprehensive School Counseling Framework - Online Modules
*This is an online course
Audience:
K-12 School Counselors
 Description:
     The Connecticut State Department of Education and the Connecticut School Counselor Association are pleased to provide you with the Connecticut Comprehensive School Counseling Framework (CCSCF) training series. This series offers free professional learning in the form of web-based learning modules designed for Connecticut school counselors, school counselor directors, counselor educators, pre-service school counselors, and administrators. The CCSCF is based on the American School Counselor Association National Model while providing more information to align with Connecticut's needs.
The CCSCF is vital to the school community to help maximize student success in academic performance, developing and managing social-emotional skills, and planning for postsecondary options (higher education, workforce, or military). This course provides an overview of the Framework and provides school counselors an introduction to the components. Participants completing this professional learning opportunity will be able to implement the components of the framework: Define; Build, Implement, Monitor; Deliver; and Assess, Act, Announce in their setting.
Upon registration completion, participants will receive an email with instructions for enrolling in the online course platform (Canvas).
Our Team's Contact Info:
For questions about course content:
Kimberly Traverso, Educational Consultant - Connecticut State Department of Education (CSDE) kimberly.traverso@ct.gov
Michelle Catucci, Executive Director - Connecticut School Counselor Association (CSCA) execdirectorcsca@gmail.com
For technical questions: Sarah Jones, Consultant - State Education Resource Center (Canvas Activities Assistance) sjones@ctserc.org
Craig Struble, Consultant - State Education Resource Center (Canvas Technical Assistance) struble@ctserc.org
Direct registration questions to Lauren Johns, Project Specialist, at johns@ctserc.org or 860-632-1485, ext. 256.