Description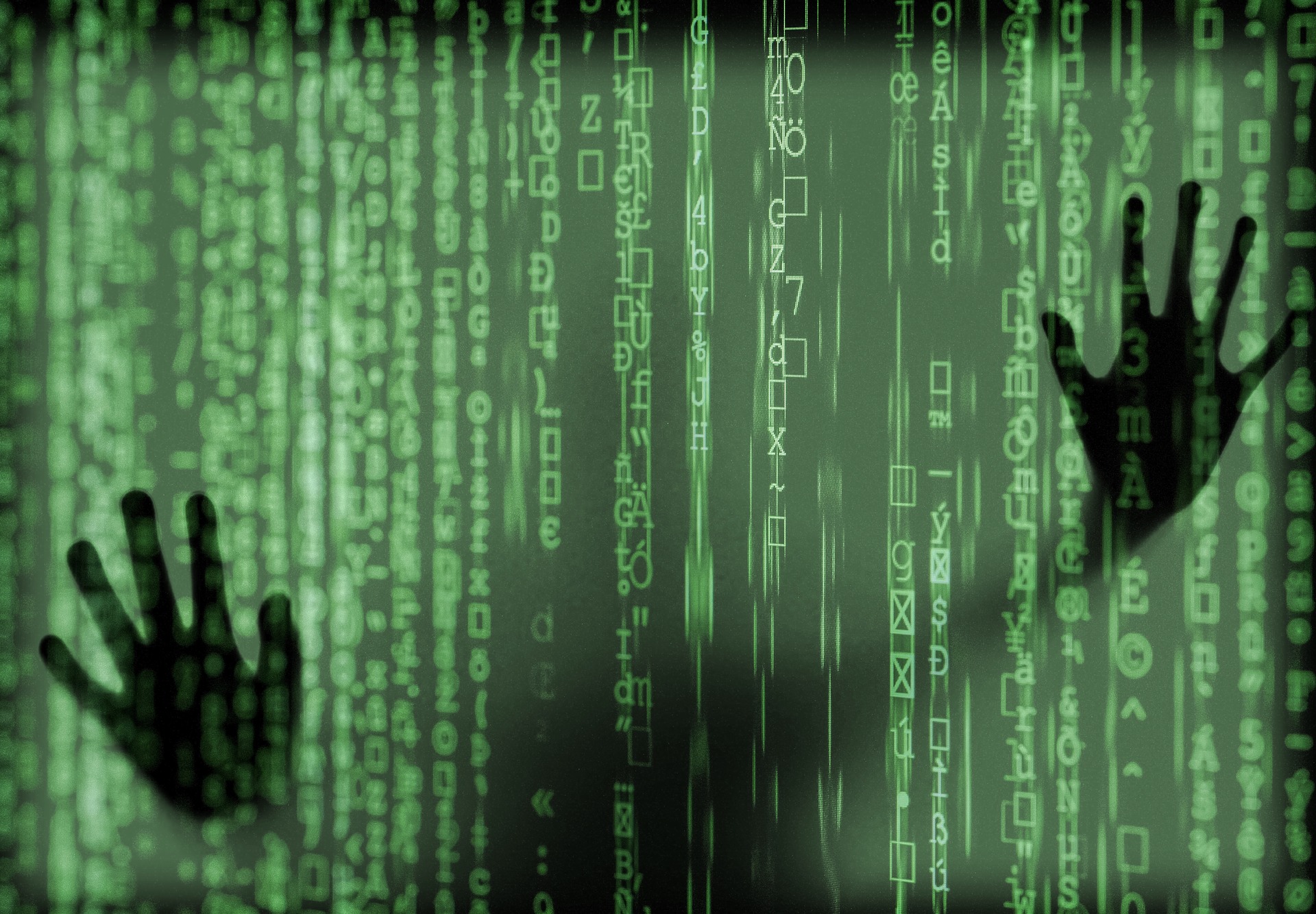 Crowd Machine will demo their newest solution -- Crowd Machine GO -- and show how, in a short time you can build an Enterprise business application.
Learn how Enterprise customers and partners are using Crowd Machine GO to meet any immediate and evolving business requirements, at unprecedented speed.
See how to use Crowd App Studio, Crowd Machine's no-code development environment, to quickly construct highly functional components, or microservices, known as GO Gadgets, that the line of business can quickly and easily snap together, to create tailored, flexible solutions that meet any business need.
Crowd Machine will also show you how their technology is able to modernize legacy systems and connect disparate sources of data for new business outcomes, as well as integration with the processes you use everyday, like Salesforce.
Free admission to all Santa Cruz Works Members (Thinker, Genius, Student, Individual) when using your Membership Promotion Code. Also free admission to Santa Cruz Works Partners and Sponsors. If you are not a Santa Cruz Works Member, there is a $10 fee at the door.
Not a Member, Partner and Sponsor? Head over to JOIN US
About Crowd Machine: Crowd Machine breaks down the barriers of application development by providing a no-code development platform usable by both IT and lines of business. Its GO solution transforms complex systems into easy-to-use, modular app components, enabling lines of business to create their own custom apps and bypass development delays. Fortune 1000 companies use Crowd Machine to become more digitally competitive by fast-tracking application time-to-market. For more information, please visit www.crowdmachine.com