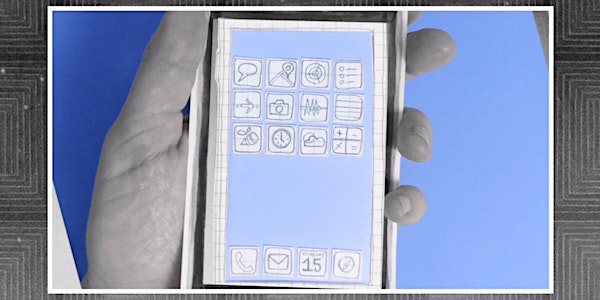 Critical Writing Workshop
This one week-long, evening workshop is designed for people who are interested in writing critically about art, technology, and society
When and where
Location
School for poetic computation 155 Bank st New York, NY 10014
Refund Policy
Contact the organizer to request a refund.
Eventbrite's fee is nonrefundable.
About this event
Co-organizers: Joanne McNeil and Taeyoon Choi
Guest speakers: Jessica Lynne and Jennifer Tobias
This one week-long, evening workshop is designed for people who are interested in writing critically about art, technology, and society. 'Critical writing' in this workshop includes essays, reviews, and personal writing. Sessions will delve into the fundamentals of publishing, editing, collaboration, and critique. An additional session will focus on function writing related to the composition of personal statements and project descriptions.
Building upon a workshop PUT INTO WORDS by Joanne McNeil, which ran for the first time at the School for Poetic Computation in 2019, the new workshop will incorporate SFPC's pedagogy that focuses on hands-on prototyping, iterations and creative use/misuse of technology. Together the class will produce a zine of their own original work.
Instructor Joanne McNeil, the author of the forthcoming 'Lurking: How a Person Became a User,' has experience editing first-time writers and special insight on how artists and technologists might bring their ideas to the page. Taeyoon Choi, an artist and co-founder of SFPC, will teach writing with computational tools through examples of SFPC community, such as his version-controlled poetry, code poetry by Allison Parrish and Everest Pipkin, folder poetry by Melanie Hoff, zines on the critical theory of technology by American Artist, Neta Bomani and more. Guest speakers Jessica Lynne and Jennifer Tobias will speak about their experiences in research, writing, and publishing.
No prior experience of writing or coding is expected. Students are expected to attend all sessions
12 students
Weekday classes between Feb 18-21 from 6:00 - 8:30 PM at SFPC, 155 Bank street, NYC
Weekend classes on Feb 22 and 23 will happen from 1~3:30 PM.
We allow attendees to request refunds up to 7 days before the workshop's start date.
School for Poetic Computation is an artist-run school in New York City.
contact taeyoon@sfpc.io for any questions regarding the workshop and accessibility needs.
Still image from JUST BROWSING by Joanne McNeil, motion graphics by Nicole Antebi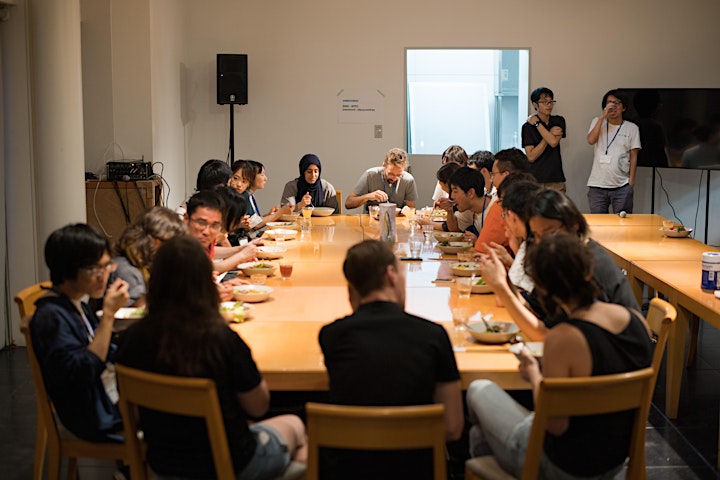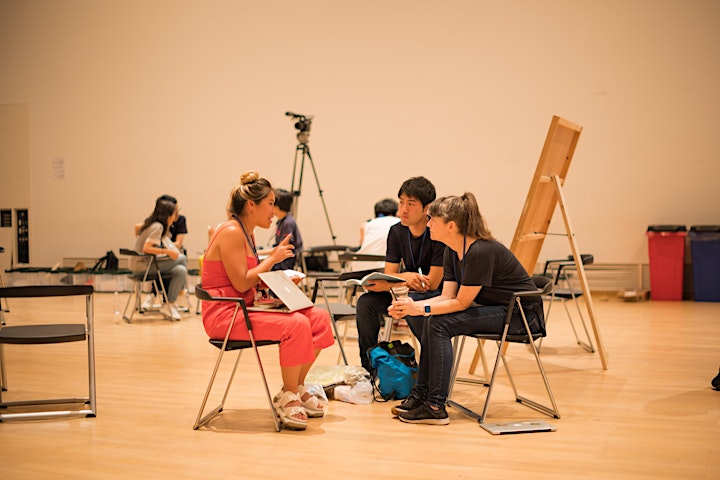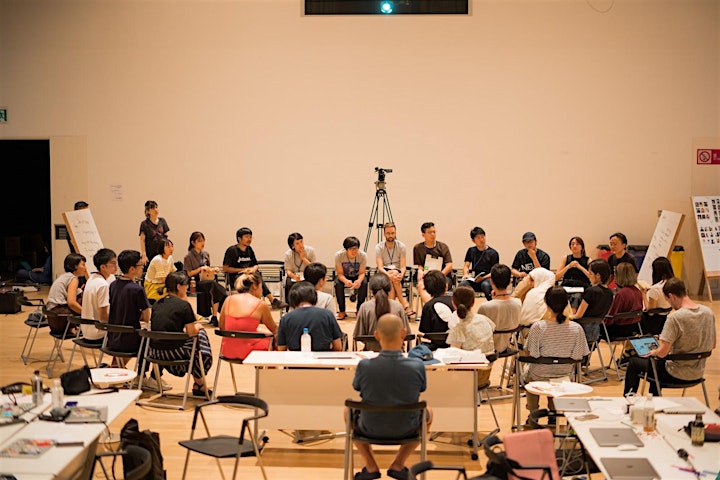 Photo: Naoki Takehisa
Courtesy of Yamaguchi Center for Arts and Media [YCAM]
1 Week Session by SFPC in Yamaguchi Summer 2019 - Repository