Description
To do good work, we need a good definition of power. Join us for an evening with authors David Zahl, Joshua Ryan Butler, and pastor Alan Frow as we reflect on power through the lens of leadership, judgment, and secular religion to see that power that is good, beautiful, and true is Creative Power.
EVENT DETAILS:
June 21st
Doors: 6:30pm
Event: 7pm
WeWork
200 Spectrum Center Drive
Suite 300
Irvine, CA 92618
Advance tickets: $18
Day of tickets: $20
SPEAKERS: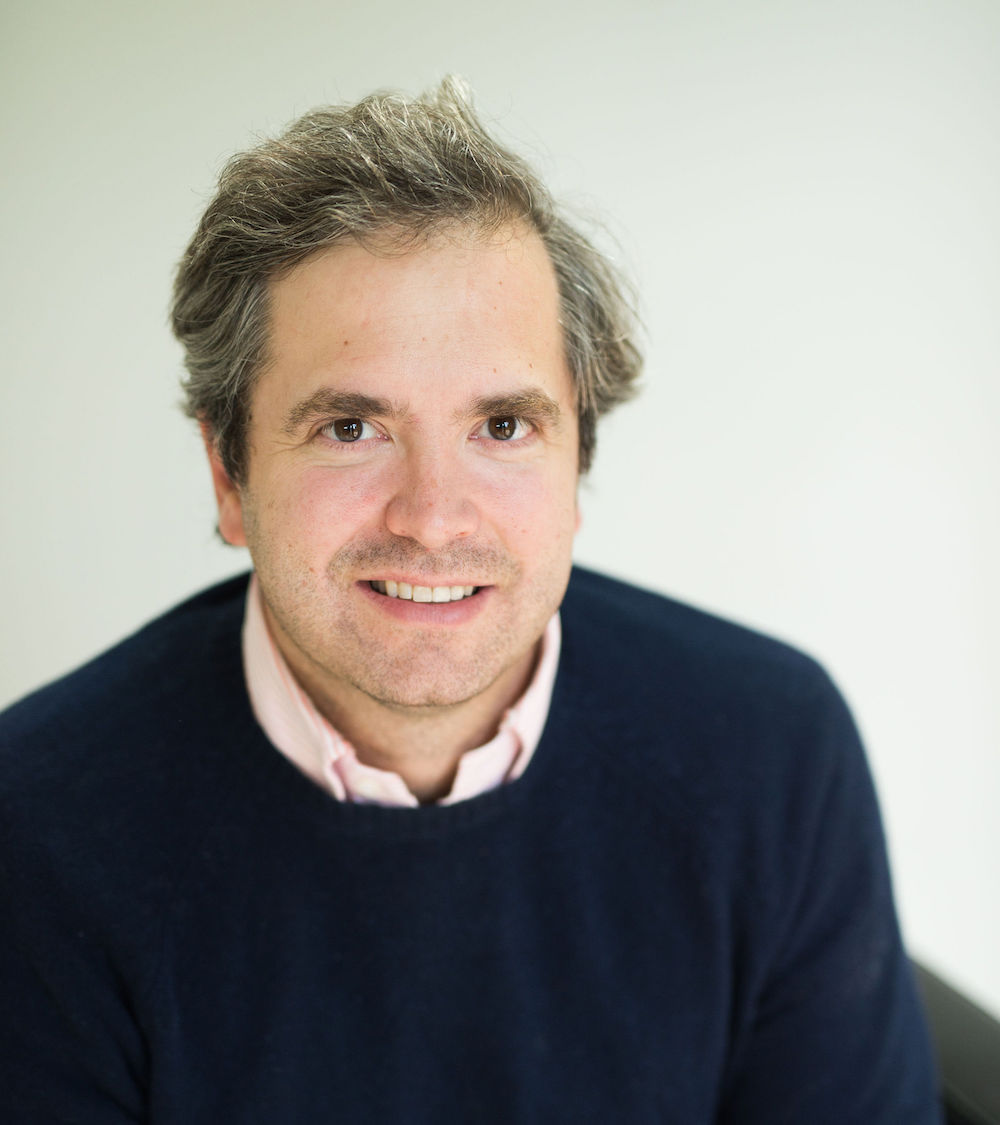 David Zahl
David Zahl is the founder and director of Mockingbird Ministries, editor-in-chief of the popular Mockingbird website, and co-host of The Mockingcast. He and his wife Cate reside in Charlottesville, Virginia, with their three sons, where David also serves on the staff of Christ Episcopal Church, supervising their ministry to college students. He is a licensed lay preacher in the Episcopal diocese of Virginia, and the author of A Mess of Help: From the Crucified Soul of Rock N' Roll and coauthor of Law and Gospel: A Theology for Sinners (and Saints). His most recent book, Seculosity: How Career, Parenting, Technology, Food, Politics, and Romance Became Our New Religion and What To Do About It appeared in 2019.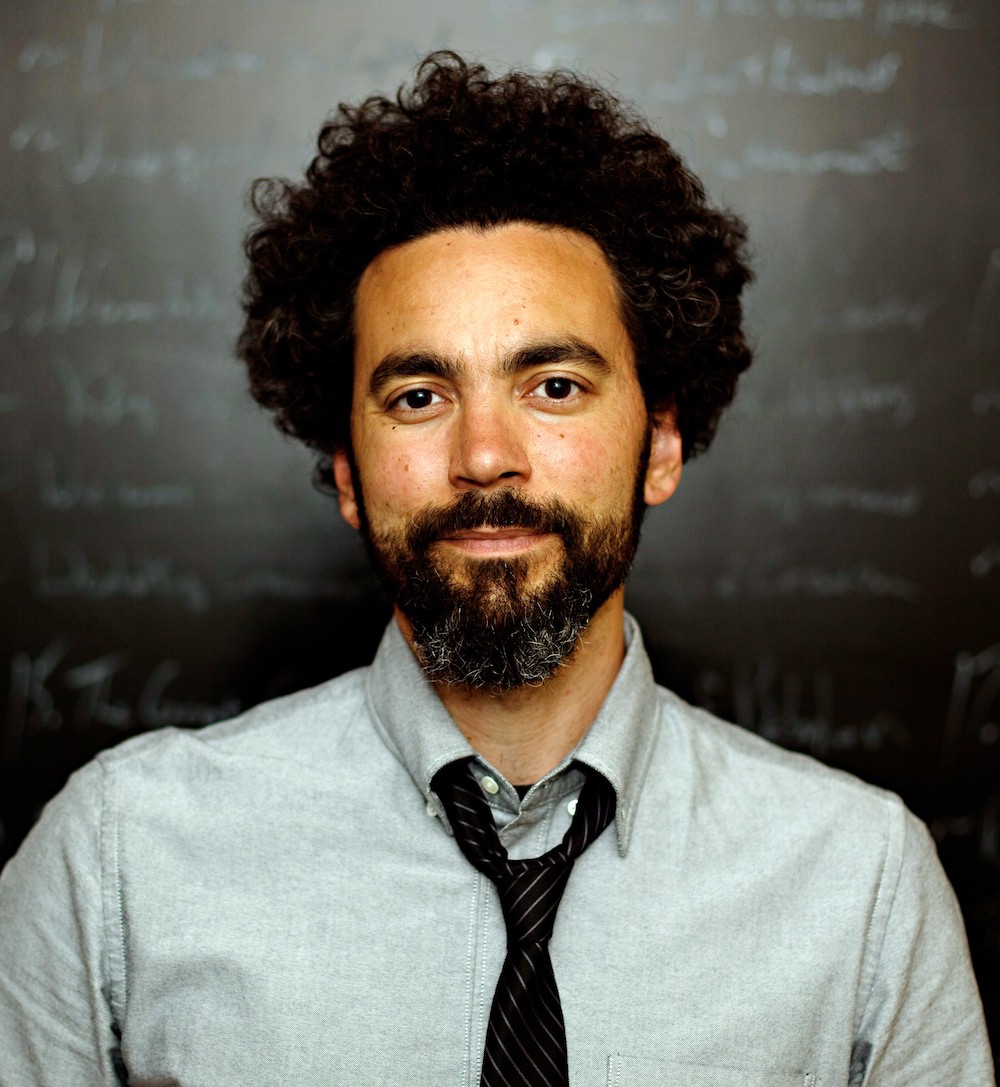 Joshua Ryan Butler
Joshua Ryan Butler is Pastor of Teaching and Direction at Redemption Church (Tempe, AZ) and author of The Skeletons in God's Closet: The Mercy of Hell, the Surprise of Judgment, the Hope of Holy War and The Pursuing God: A Reckless, Irrational, Obsessed Love That's Dying to Bring Us Home. Joshua enjoys helping people who wrestle with tough topics of the Christian faith, as well as reading, hiking, and playing guitar. Joshua's wife Holly, daughter Aiden, and sons James and Jacob enjoy spending time with friends over great meals, and exploring the scenic beauty of the romantic Southwest.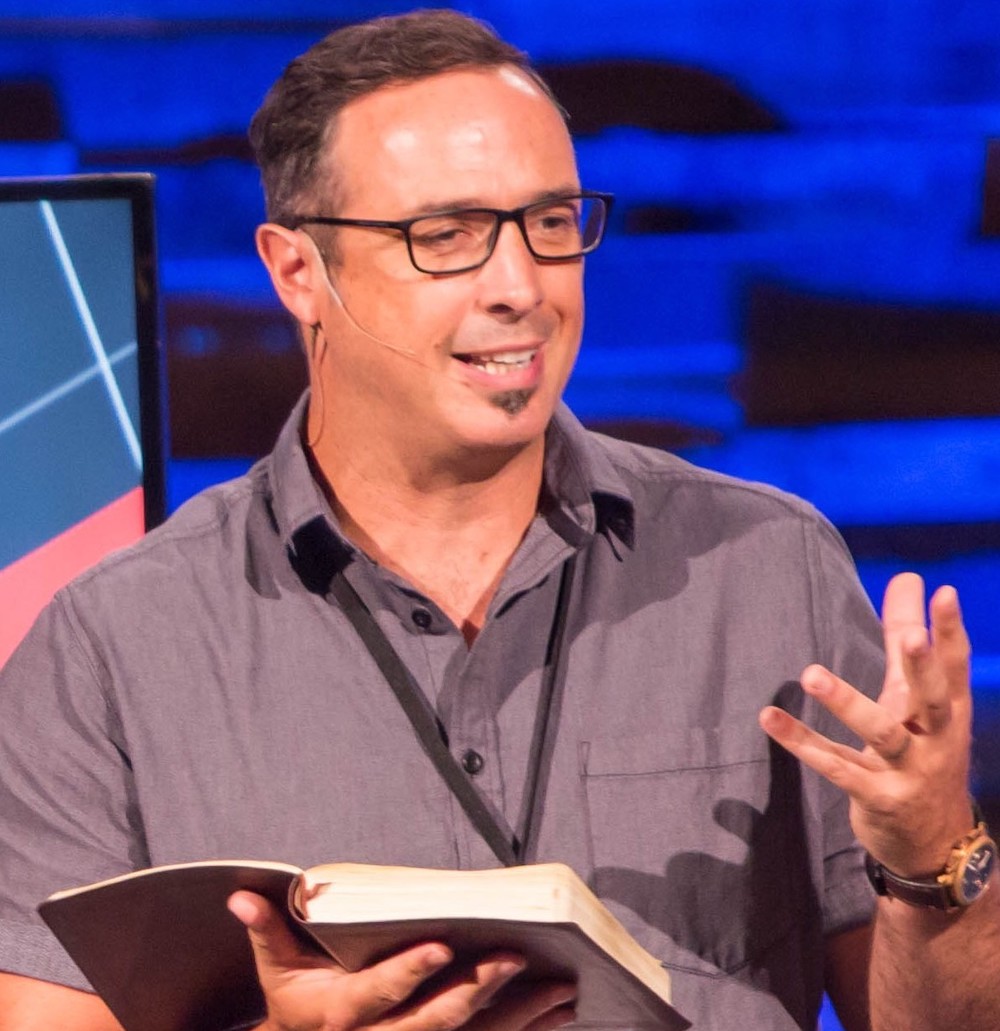 Alan Frow
Alan moved to the United States from South Africa in 2007 and is currently the lead pastor of Southlands Church in Orange County, California. He is the author of the upcoming book Broken for Blessing: The Underrated Potential of the Medium Sized Multiplying Church. Alan and his wife Rynelle have spent time investing in churches, leaders and musicians for the past twenty years.
PARKING:
The best place to park for this event will be:
Irvine Spectrum Center - Edwards Parking (North Garage)
71 Spectrum Center Dr
Irvine, CA 92618
Please plan in additional time to park and walk over to the event as Friday evenings at the Spectrum can be busy. Parking at the Edwards Parking Garage is free. If you choose to park in the 200 or 300 Parking garages near WeWork, the cost is $7/hr with an all day max of $20, and parking is not validated.
BUILDING ENTRY:
We will greet you on the first floor of the 200 Spectrum Center building and guide you to WeWork on the third floor for the event.