Creating High Performing Teams

Thursday, November 12, 2015 from 9:00 AM to 4:00 PM (CST)
Event Details
 What is it?
Today's companies are fast turning to team building as a means for organizing and doing work. In theory, teams increase productivity; they improve communication; they make better use of resources; they are more creative and more efficient at solving problems; they make and implement higher quality decisions.
 In reality, however, many companies and managers have found teams prone to problems that make them ineffective. Teams become confused about goals; they have difficulty in reaching decisions; individuals don't accept their roles; team leaders don't always act like one. In short, the promise of teams has fallen short of our expectations.
 Packed with practical questions and answers about teams, this one-day team building workshop identifies the obstacles that prevent teams from achieving their potential and provides methods to remove them. This workshop is based on the book WHY TEAMS DON'T WORK, winner of the 1995 Global Business Book Award
 What's in it?
Some of the topics covered during this workshop include: 
• The characteristics of effective team members
• Building trust on teams
• The five fundamentals to effective teamwork
• The major interpersonal barriers to teamwork: perceptual differences; behavioral style (personality) differences; cultural differences.
• A new view of the various stages of team building
• The differences between bad, good, and exceptional (high performance) teams
 Who should use it?
Team Building Training is a one-day awareness version of the two-day MAKING TEAMS WORK workshop. It is designed for all individuals, managers, and senior executives who have a desire to learn why teamwork has not been as successful in some circumstances as had been hoped, to get the most out of existing teams, and to start off new teams on the right foot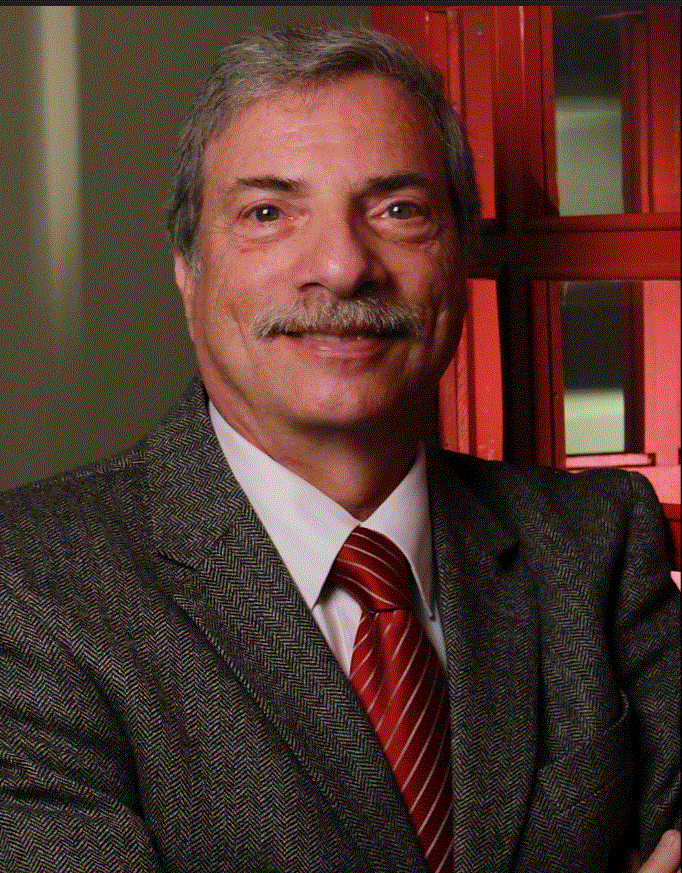 Harvey A. Robbins, Ph.D., L.P, president of Robbins & Robbins, Inc. located in Minnetonka, Minnesota, has been a practicing business psychologist since 1974. His broad experience provides his clients with training in leadership skills, management skills, team leadership skills, high performance team building as well as consulting in leadership effectiveness, teams effectiveness, change management and executive coaching.
Robbins has provided international consulting services to numerous corporations and federal and state agencies including the U.S. Treasury ATF, American Express, AT&T, Allied Signal, FMC, General Dynamics, Honeywell, 3M, IRS, International Multifoods, Johnson & Johnson, Southern Company, Target Stores, Toro, US West, Winnebago, Upsher-Smith Laboratories, U.S. Secret Service, and U.S. Customs. He has also presented at many national and international conferences.
Prior to 1982, Robbins worked as a personnel research psychologist for the psychological services branch of the intergovernmental personnel programs division of the U.S. Civil Service Commission (CIA), manager of personnel development and research for Burlington Northern, Inc., and corporate manager of organization development for Honeywell.
Harvey, a native of New York City, received his doctorate in clinical psychology from Texas A&M. He is the author of seven books – TURF WARS: Moving from Competition to Collaboration, HOW TO SPEAK AND LISTEN EFFECTIVELY; and WHY TEAMS DON'T WORK, co-authored with newspaper business columnist Michael Finley. This treatise on teams received the 1995 Financial Times / Booz Allen & Hamilton Global Business Book Award. He also released a book titled WHY CHANGE DOESN'T WORK in late 1996. Another work with Mike Finley, TRANSCOMPETITION, was published as a lead book with McGraw-Hill's new Business Week Books division in 1998. In October, 2000, Harvey published a completely rewritten update of his award winning teams book, now named THE NEW WHY TEAMS DON'T WORK and a newly released book entitled THE ACCIDENTAL LEADER. He is currently working on a book tentatively titled The Art of Dangerous Coaching.
When & Where

Daugherty Business Solutions
5600 West 83rd Street Suite 750
Minneapolis, MN 55437


Thursday, November 12, 2015 from 9:00 AM to 4:00 PM (CST)
Add to my calendar
Organizer
Collaborative Leadership Team, Inc.
About Collaborative Leadership Team
Collaborative Leadership Team (CLT) is the premier Agile Consultancy. We subscribe to the Values and Principles in the Agile Manifesto. Our mission is to train and coach Individuals, Teams and Leaders in order to improve their ability to deliver valuable, working product. We help our Clients achieve their goals through assessments, training, mentoring and coaching.

Since 2006, CLT has had a significant impact on the way people and organizations achieve higher levels of productivity:
Over 15,000 Students trained in Agile & Scrum

Over 100 Organizations achieving their goals by transforming and adopting Agile & Scrum
For more information including Training offerings, Coaching offerings, Client Feedback. and more, please visit us at http://collaborativeleadershipteam.com
CLT can aid in your Agile Transformation and Adoption.  Our diverse experts will help with exactly the right combination of Assessments, Training, and Coaching.
Creating High Performing Teams