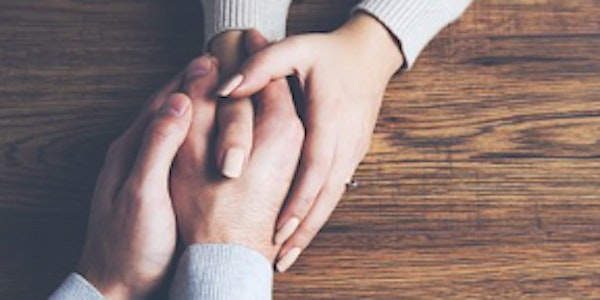 Couples Workshop: Gottman Approach and Exercises
Join us in September to "Reduce Stress and Turn Towards Each Other!" Learn Gottman skills together, from the comfort of your own couch!
Refund Policy
Contact the organizer to request a refund.
Eventbrite's fee is nonrefundable.
About this event
September Workshop Theme:
Reducing Stress to Turn Towards Each Other
Who is not stressed these days? As a couple, the demands on the relationship can be challenging for so many reasons, especially, if you feel disconnected or are not making time to check in regularly with each other. Join us to learn easy and quick exercises that are proven to help you both stay connected, reducing that feeling of stress together!
____
Are you a couple who wants to learn to connect in ways that are research based to improve your relationship satisfaction for the long term? 
Being a couple is a blessing, yet even the strongest couples are tested with the normal ups and downs of daily living, especially in modern times. What does the research say about how couples maintain relationship satisfaction? Learn helpful information and engage in fun exercises as a couple, in this online workshop.
How to we feel more known with each other?
How can we express needs without triggering each other?
How can we manage conflict constructively, to stay connected?
How can we strengthen our friendship?
How do we prioritize each other?
This workshop is dyadic, meaning you and your partner talk WITH each other only!
Couples will learn an exercise, turn off their camera and try it as a couple, then come back on for the next skill. It's education and fun! We do not discuss your couple experience, but couples do find it extremely supportive to "see" other couples in the zoom group, without interacting with them. Maryellen and Thea teach skills and provide information in a group format, while you get to maintain private conversation with each other, from the comfort of your own couch together. Have questions? Contact us!
Who is presenting?
Certified Gottman Therapist (CGT) with Gottman Bringing Baby Home® Educators Maryellen P Mullin and Thea Bailey, will present research based tips and exercises to do as a couple, to stay connected to each other, to increase relationship satisfaction with each other.
About Maryellen:
She is the founder of San Francisco Family Therapy and Messy Parenting: Progress Not Perfection®. Maryellen is licensed as a Marriage and Family Therapist in California, (LMFT 45966). She is a Certified Gottman Therapist for couples. Her clinical experience includes work in pre-school through 12th grade educational settings, non-profit mental health agencies, as a school social worker and in private practice. Maryellen is Bringing Baby Home® Educator, through the Gottman Institute, a Prepare/Enrich facilitator and has specialized training in EFT (Emotional Freedom Technique), couples relationships, family systems, child trauma and attention/behavioral issues with children. Maryellen volunteers as an Advisory Board Member of the WISR Center for Child and Family Development. She writes, speaks and provides trainings regularly to school and parent groups and community-based non-profits on parenting and child development topics. She provides parenting coaching and workshops: Messy Parenting: Progress Not Perfection ®.
About Thea:
She is founder of The Amber House in the United Kingdom. Thea Bailey has a BSc (Hons) in Psychology and is a qualified counsellor, registered in the UK with the BACP. She trained with the Gottman Institute in advanced couples therapy (Level 1, 2 and 3), is a Gottman Certified Bringing Baby Home® Educator and, is a practicing couples and family therapist. She is also a member of BICA (British Infertility Counselling Association) and supports individuals or couples who are about to start or are going through the process of IVF. Thea is a volunteer counsellor, supporting clients processing bereavement at her local hospice, local homeless charity and worked at a young offender's prison. Thea delivers mental health training workshops for the UK national charity Mind as well as tutoring counseling skills at her local college. She also works with horses, offering equine assisted counselling for clients local to her. https://www.theamberhouse.co.uk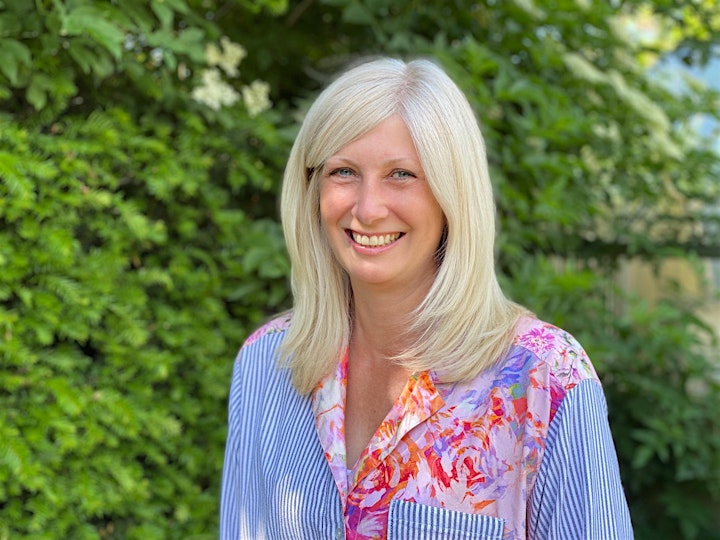 Thea Bailey, The Amber House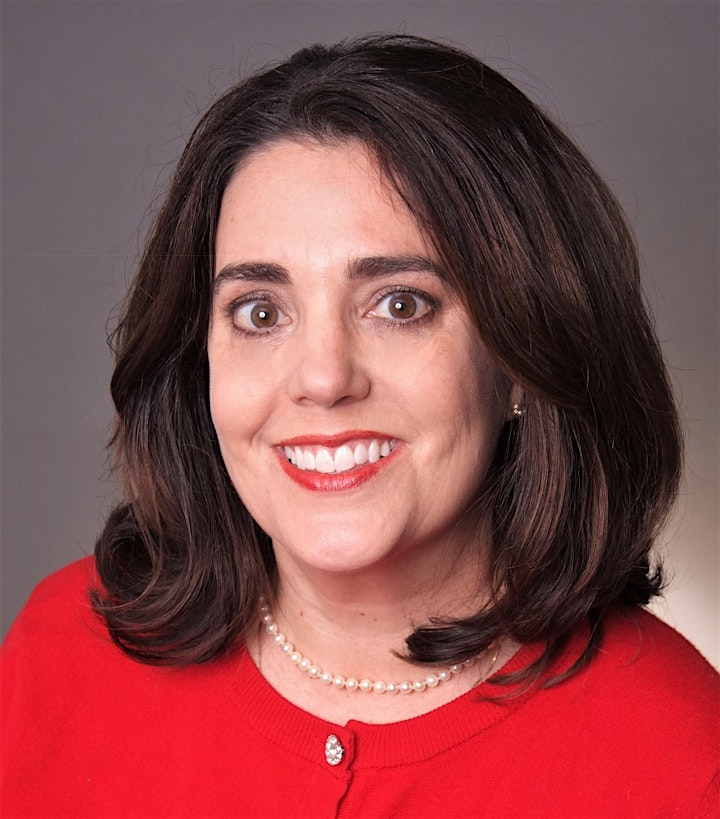 Maryellen Mullin, Messy Parenting: Progress Not Perfection®