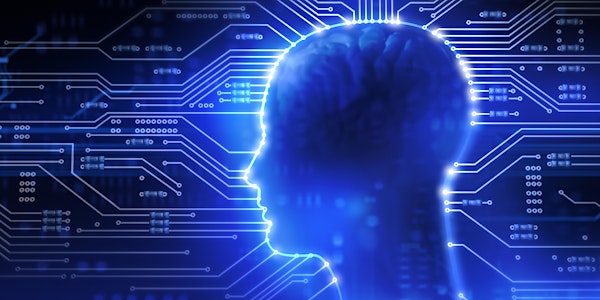 Counterintelligence Cyber Technology
Learn the main principles of cryptography with Peter Debbins, an Area Studies and Hybrid Warfare instructor for EUCOM and NATO.
About this event
About the seminar: This virtual seminar will cover some of the major technical pillars that rest on the foundation of cryptography, including financial technology, Big Data, and Machine Learning. The seminar will later dive deeply into digital currencies and digital ledgers, computer viruses, Malware, and automation. The seminar will tie all this knowledge into a heuristic overview of the cyber intelligence industry, its major public and private players, and how they collaboratively work together to form defensive and, in some cases, offensive capabilities.
About the instructor: Peter Debbins has 20 years of experience and knowledge in intelligence, national security, strategic planning, CBRNE (Chemical, Biological, Radiological, Nuclear, enhanced Explosives), cyber and cyber space, hybrid warfare, business, economics, finance, world geopolitical environment, and science and technology (S&T). He possesses native fluency in Russian.
Mr. Debbins served as an officer in the US Army and has also worked in commercial businesses in Ukraine and Russia. He was a Russian Cyber Analyst for the US Government, and later a Cyber Operations instructor. Currently he works as an Area Studies and Hybrid Warfare instructor for the US European Command (EUCOM) and NATO.
Cost: $375