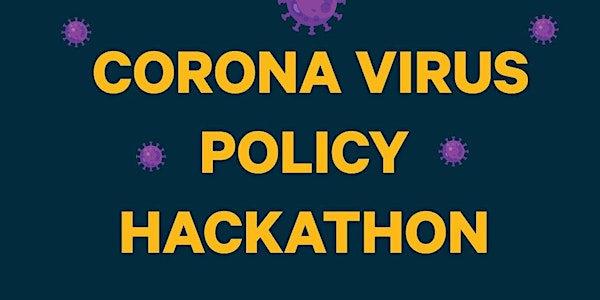 Corona Virus Policy Hackathon RWANDA (The COVID-19 Bill)
For the next 72 Hours, you could Co-create with us the COVID-19 Response Bill to offer innovative policy solutions to the global pandemic
About this event
For the next 72 Hours, you could Co-create with us the Covid-19 Response Bill. We were hoping for more contributions in areas that would ensure affordable internet for children who are still studying from home, limit health surveillance, misinformation, tax reprieves, access to emergency healthcare etc.  This is a virtual hackathon you can engage in right from your home.
The Zero Draft is available here, feel free to make changes/edits in your area of expertise. Alternatively Ask Questions or drop quick comments or policy ideas here: 
We would appreciate if you circulated this within your networks and are happy to connect with legislators looking to leverage crowd-sourced innovative policy solutions to this pandemic.
Regards from the Lawyers Hub and the Africa Law Tech Association