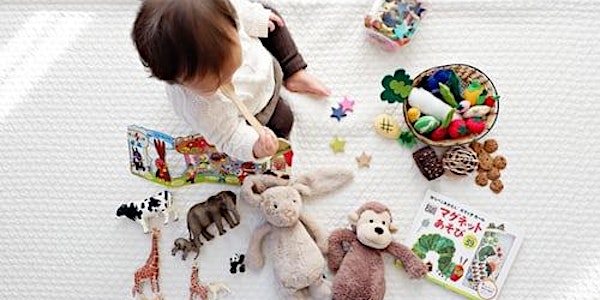 Copy of FREE Safe Sleep Program & Adult/Child/Infant CPR Certification
Location
Clark County Health Department
1201 Wall Street
Suite 200
Jeffersonville, IN 47130
We are excited to offer this FREE to you program! Safe Sleep & Adult/Child/Infant CPR...
About this event
Note: This course is one night only. Register for ONE of the dates to receive all of the training. The training is offered the 2nd Tuesday of every month.
CPR Certification is through the American Safety & Health Institute (ASHI).
Adult/Child/Infant CPR paired with the Safe Sleep Program is a no-brainer for all parents, grandparents, aunts, uncles, nieces, nephews, cousins, friends and ANY caregiver who may have the responsibility of caring for a baby or child.
SUDDEN UNEXPECTED INFANT DEATH (SUID) FACTS
SUID is defined as the death of an infant less than 1 year of age that occurs suddenly and unexpectedly, and whose cause of death is not immediately obvious before investigation.
The three commonly reported types of SUID include the following: Sudden Infant Death Syndrome (SIDS), unknown cause and Accidental Suffocation and Strangulation in Bed (ASSB).
Of the 426 SUID in Indiana from 2013-2017, 43 occurred in the Southern Hospital Region.
WE CAN AND WE WILL DO BETTER FOR OUR CHILDREN!