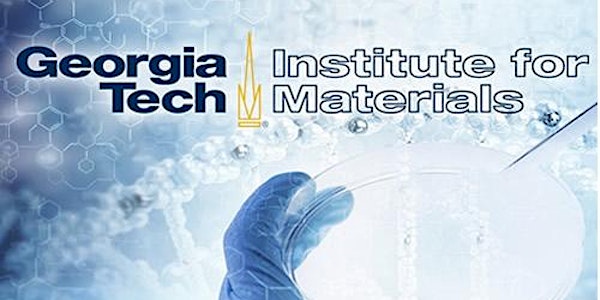 Converting Materials Science Fiction into Materials Science Fact
When and where
Location
Marcus Nanotechnology Building 345 Ferst Drive Northwest Room 1116-1118 Atlanta, GA 30332
Description
The seminar will identify & discuss materials and materials manufacturing technologies predicted by science fiction that have been realized as of today. Specific emphasis is placed on the sci-fi predictions of a specific material or materials manufacturing technology, such as synthetic spider silk (R. Heinlein, Misfit, 1939), rather than "general" predictions of technology, such as smartwatches (C. Gould, Dick Tracy, 1946). The event is designed to inspire research efforts that might lead to the creation of new materials & manufacturing methods previously predicted by sci-fi, but not yet realized as of today.
Lunch provided at 12:30pm.
*Workshop sponsered by Georgia Tech School of Literature, Media, and Communication (LMC).
Full agenda click here.
Examples of sci-fi predictions (realized and unrealized) include:
http://technovelgy.com/ct/Science_List_Detail.asp?BT=Material
http://technovelgy.com/ct/Science_List_Detail.asp?BT=Manufacturing