1st Contra Costa Con. Comics, LEGO, toys, more. Michelangelo and Raphael from Teenage Mutant Ninja Turtles and Spider-Man. Cosplay contest.
About this event
Join us for the inaugural Contra Costa Con on Sunday, Nov. 10, at the Clarion Hotel in Concord.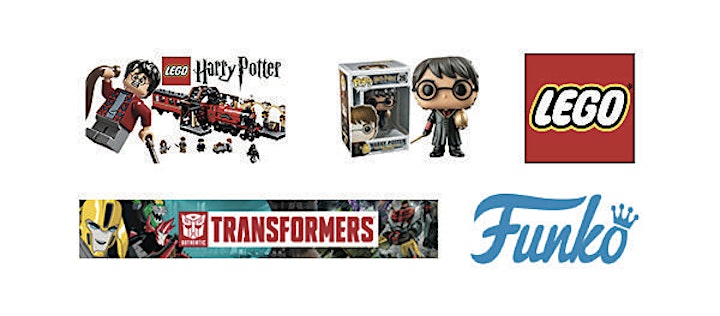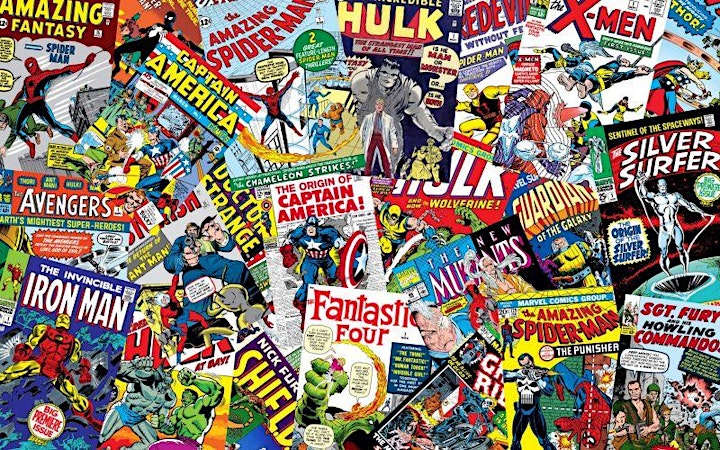 Organizer of Contra Costa Con
Bay Area Festivals produces festivals, fairs and special events around the San Francisco Bay Area.
Upcoming events include 31st annual Bay Area KidFest (rescheduled to Labor Day Weekend Sept. 5-7 in Concord) was recently voted Best Family Festival/Fair in the East Bay.
Also coming in 2020: 5th annual Bay Area Kids' Book Fairs Oct. 17 in Sunnyvale and Oct. 18 in Dublin, Contra Costa Con 2 (Sept. 20 in Concord), Tri-Valley Con Nov. 1 in Dublin and 11th annual Super Holiday Boutiques (Dec. 5-6 in Pleasant Hill and Concord). 
In addition, the company consults with other events such as Concord Cup XXVII soccer tournament and 4th of July Multi-Cultural Celebration in San Pablo. 
Bay Area Festivals president Jay Bedecarre has produced and marketed over 2000 events in the Bay Area.