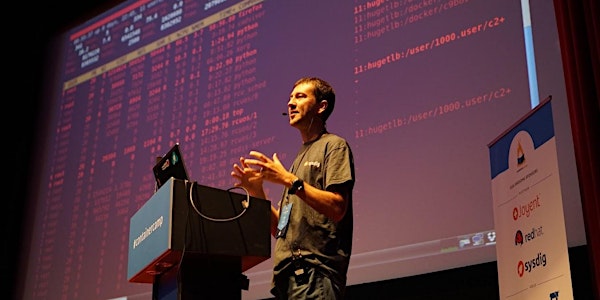 Event Information
Location
Central Foundation Boys' School
Cowper Street
London
EC2A 4SH
United Kingdom
Description

Come join us for our Container Camp Zero Day warm up on Thursday September 8th.
In partnership with our awesome friends Docker London and Kubernetes London we'll be hosting the biggest container meetup the UK has ever seen in preparation for the main conference on Friday.
Arrival from 6:30pm. Talks commence at 7:00pm.
We've got lots of brilliant speakers lined up:
Karolis Rusenas (StorageOS) - Storage for Containers Shouldn't Suck!
Matt Bates (Jetstack) - Here come the Pets

James Sherlow (AVI Networks) - Distributed load balancing & analytics for Docker Swarm, Kubernetes & DC/OS.
Felix Rodriguez (Vungle) - Kullecting All the Things
Guy Templeton (Skyscanner) - Zero clicks to production
Yaz Santissi (Google Developer Group) - Tensorflow
Clay Smith (New Relic) - Intro to Docker's new health check instruction In Docker 1.12,
Ben Hall (Katacoda) - Hacking Containers
You'll also be able to skip the queue and pick up your badge for the main conference at Zero Day.
Haven't got your ticket to Container Camp yet? No worries, you can still grab a ticket and enjoy a day packed with container goodness but be quick!

A huge thank you to our brilliant Zero Day sponsors for their support!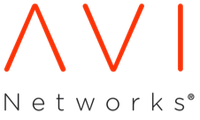 AVI Networks, 30 Seconds to Application Services in Any Data Centre or Cloud.

StorageOS, Stateful container software that scales with your apps for Docker.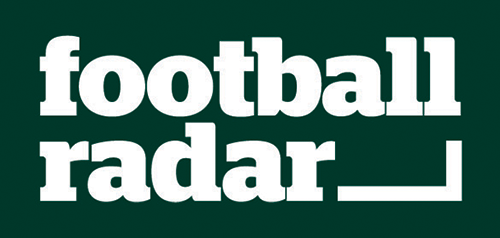 Football Radar wants to be the best in the world at understanding football and to continue to explore groundbreaking analytical methods.
Date and time
Location
Central Foundation Boys' School
Cowper Street
London
EC2A 4SH
United Kingdom