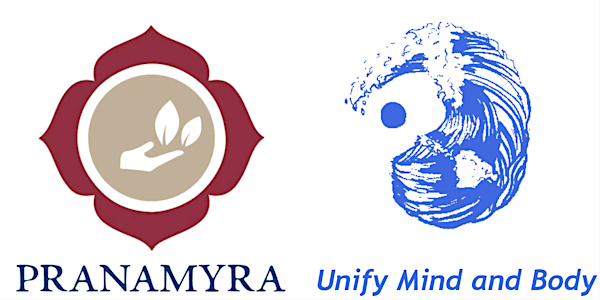 Conscious Eating Workshop
East meets East - explore views from two Eastern traditions about the sacredness of mealtime.
When and where
Location
Unify Mind and Body 2528 Billingsley Road Columbus, OH 43235
About this event
The goal of this interactive workshop is to enhance your relationship with food.
Join Troy & Eszter, both Ayurvedic Health Consultants, and Dan, an ordained Zen Priest, as they compare and contrast two mind-body philosophies and share how ancient teachings are relevant today.
Ayurveda considers a balanced meal to have all "Six Tastes". HOW you eat can often be more important than WHAT you eat.
Zen treats each moment as an opportunity to experience the deeper truth of who we are through meditative awareness; bringing such attention to eating can have dramatic impacts on our lives and our communities.
Who Are These People?
Dan Rotnem is an ordained Priest in the Hollow Bones Zen Order and a Martial Artist. After graduating from Ohio State with two Chinese related degrees, Dan spent time in the corporate education world. After years of living in China, Dan moved back to the United States and decided to trade his suit and tie for a karate gi. With over 25 years of martial arts experience, Dan opened his own business in 2017 where he started teaching his own self-protection curriculum and studying Zen with Jun Po Roshi. In 2018, Dan added a traditional Japanese karate curriculum, personal training and Zen Meditation to his offerings. He enjoys teaching others how to unify their mind and body, as well as spend time with his wife and daughters.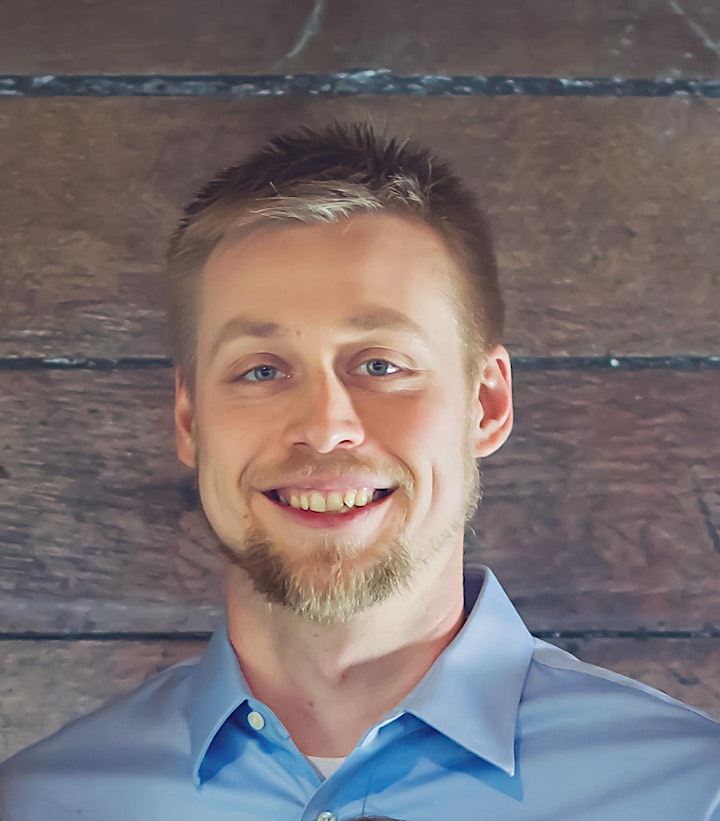 Eszter Gozon is a Licensed Massage Therapist, Registered Yoga Teacher and Ayurvedic Health Consultant. She has certifications in neuromuscular therapy, Ayurvedic massage and herbal body therapies, prenatal yoga and Reiki. She "retired" from a 20-year career in engineering to grow a holistic practice, Pranamyra, with her husband, Troy Pyles, also RYT and AHC. She serves as Secretary for the non-profit Buckeye Clinic, a Maternal Health Clinic in South Sudan. She enjoys educating people about healthy living and ways to support wellness with everyday practices.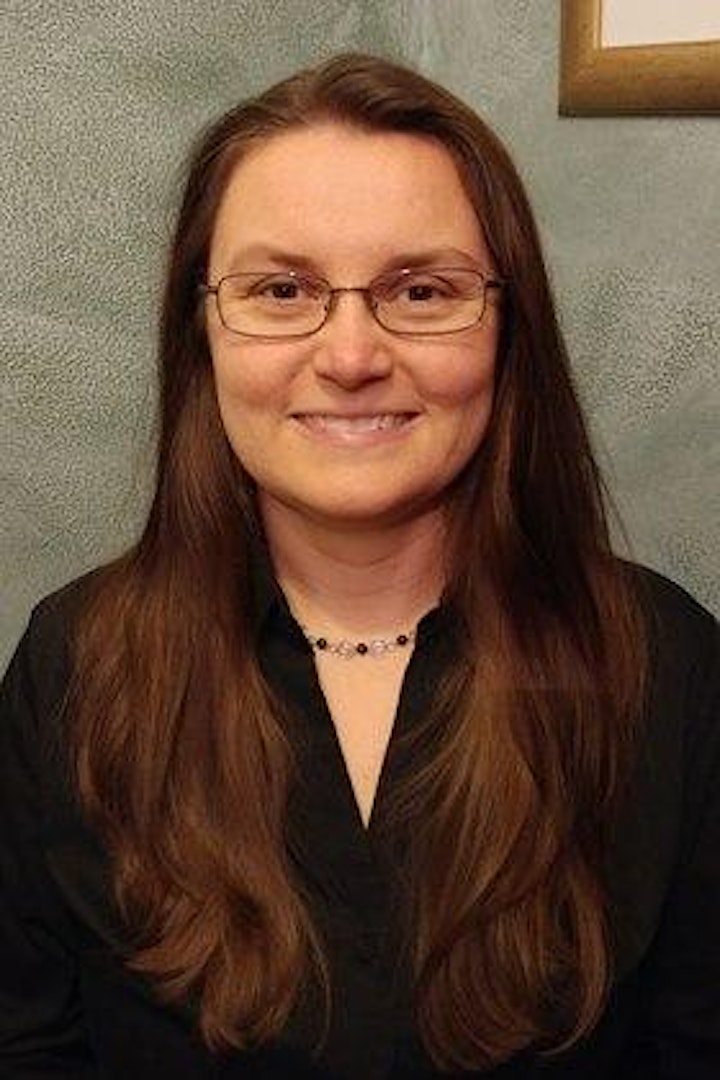 Troy Pyles is a Registered Yoga Teacher who studied at Yoga on High and graduated from the California College of Ayurveda as an Ayurvedic Health Consultant. He is a cancer survivor who found a path to wellness using yoga, Reiki, Ayurvedic lifestyle practices and alternative therapies. As a full-time engineer in a manufacturing environment, Troy understands the everyday challenges of finding balance alongside the stresses of modern life. He enjoys teaching pranayama, yoga and mindfulness "off the mat" and feels that they should be applied in a practical way as part of everyday life. Troy has certifications in Yin Yoga and Teaching Yoga for Seniors.