This three-part course will help us deconstruct and transcend racism. Open to Karuna Training participants from basic or graduate programs.
About this Event
This is an online three part course led by Dr. Starla Lewis with the purpose of: 1.) defining and deconstructing race & racism, 2.) understanding our role in perpetuating race & racism, 3). transcending racism. All sessions will include writing activities using the book I Am My Own Self Validation by Starla Lewis.
This online three part course will be offered on January 30th, February 6th and February 12th 2021 - from 9:00-10:30 AM PST/ 10:00-11:30 MST. The cost is $235 with a limited number of discounted scholarships available.
This event is ONLY OPEN to Karuna Training participants from basic or graduate programs.
Session One - "Racism & Systemic Bias"
This training will address the social and psychological effects of racism and systemic bias on communities. Participants will discover how racist behavior is consciously and unconsciously learned, internalized, and acted upon. The goal of this training is to identify core challenges and commit to immediate practices that most effectively demonstrate anti-racist culture.
Session Two - "Equity & Community Building"
This training will provide participants with a deeper understanding of how to create compassionate communities through the implementation of equitable practices that recognize, appreciate, value and are intentionally inclusive of diverse communities. During this training participants will identify key measurable goals that demonstrate a consistent commitment to anti-racist practices.
Session Three - "Social Justice: Connecting Beyond the Hierarchy"
This training will further guide participants in developing a strategic plan for integrating anti-racist practices into their work. Participants will revisit the key measurable goals developed in Session Three and practice anti-racist tactics for rebuilding, healing and restoring community.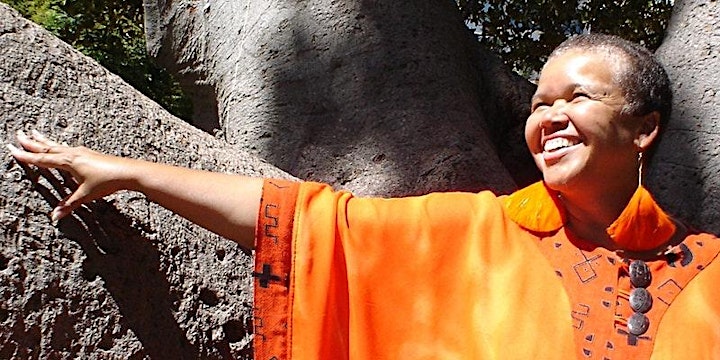 Dr. Starla Lewis Biography
Starla Lewis is a Global Educator of Self Love. She teaches people how to see themselves, love themselves and use love to address life issues. As a ProfessorEmeritus, transformational speaker and the founder of C.E.L.L. (Celebration ofEverlasting Life & Love) consulting, she lectures and facilitates trainings on life mastery, diversity, racism, sexism, and women's empowerment. Starla's 40+ years of research and experience in African American Studies, Oral Communication and Women's Studies have enhanced her ability to engage diverse communities and inspire people to transform their lives. She is the author and illustrator of Sunkisses, a multicultural/multilingual coloring book for children and adults, and the Co-Author of "I Am: My Own Self-Validation". Starla Lewis is a seven-time recipient of the Mesa College Teacher of the Year Award, a 2015 Women's Hall of Fame honoree, and was recognized by KPBS as a local hero. In 2019 the San Diego City Council proclaimed December 20th as "Professor Starla Lewis Day". She has dedicated her life to teaching people love and life skills. Through her work she affirms that all people are: "Brilliant, Powerful, Limitless, Love!"