About this Event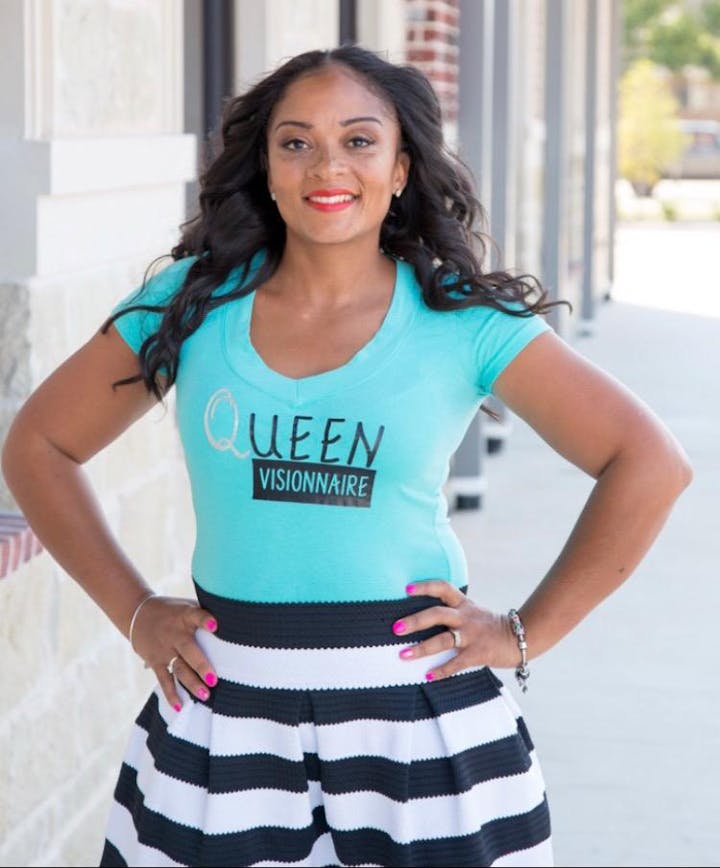 Do you feel like you are stuck or hesitant about taking action in your personal or professional life? Are your behaviors and self- talk more reflective of the vision God has given you, or the comfort zone that has allowed you to settle for mediocrity? Do you find yourself making excuses to justify your stagnation, leaving your assignments undone, relationships underdeveloped and purpose unfulfilled? Has pain or setbacks caused you to abort your calling?
If you answered "yes" to any of these questions, you will want to be in the building on June 17th to meet Author Shannon T. White and hear more about her action packed book, "Confront Your Comfort, Excel in Your Press: Your Personal Guide to Reaching Your Victorious Place". Let her show you how to get you started on the path to identifying your WHY, resetting your thinking and developing the power necessary to step into your Victory!
You will have an opportunity to take photos with the author, get your book personally signed and mingle with Shannon, and other like- minded individuals. Food and beverages are included in cover charge. If you don't already have a copy of the book, be sure to choose the VIP ticket option to ensure that you get your signed copy at the event. Supplies are limited!