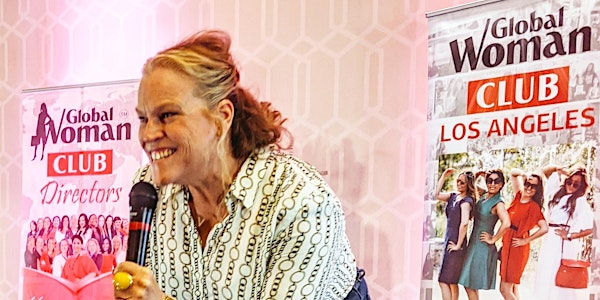 Confident Communication Breakthrough Session
Your visibility is your responsibility. Attend this this class to achieve better results from your time in the spotlight.
About this event
If you have spent money and time honing your niche, writing your pitch, developing your programs or are selling someone else's product and you're not getting traction when you speak, this class is for you.
We will help you develop your confidence, own your power and keep your audience's attention. By the end of the class you should have a clarified sense of what to say as well as comfort making an offer that attracts a yes. The workshop is hands-on and delivered over Zoom. You will find it to be supportive, engaging and lighthearted. Classes are kept small so that each participant gets one on one coaching and practice time. We get a lot done quickly.