Description
ABSTRACT
Traditional textile crafts, as both a design domain and artistic practice, provide a rich set of opportunities for games and HCI research--exploring generative computational models for textiles, as well as new forms of interactions and experiences that reach new audiences. This talk presents two projects that integrate computer science with textiles. The first is Threadsteading, a two-player strategy game designed and played on computerized consumer quilting and embroidery machines, which examines the interaction opportunities and design constraints that arise from treating textiles manufacturing as a form of HCI. The second is Hoopla, a generative design tool for hand-stitched cross-stitch samplers, which applies techniques from game-based procedural content generation in the domain of textiles. The two projects share common threads such as bridging digital and physical spaces, and disrupting gendered assumptions associated with both computation and craft. These themes that are now informing her emerging research in using computational craft for broadening public engagement in computing.
BIO
Gillian Smith is an Assistant Professor in Computer Science and Interactive Media & Game Development at Worcester Polytechnic Institute. Her research interests are in computational creativity, game design, computer science education, and the intersection of traditional crafts and computation. Her interdisciplinary work merges technical research in AI and HCI with creative practice in textiles and games, with a view towards addressing social issues and broadening participation and perspectives on computing.
SCHEDULE
6:30 - 7:00 Networking over food and beverages
7:00 - 8:30 Meeting
8:30 - 9:00 CHI Dessert and more networking!
SPONSOR
Thank you to our generous sponsors!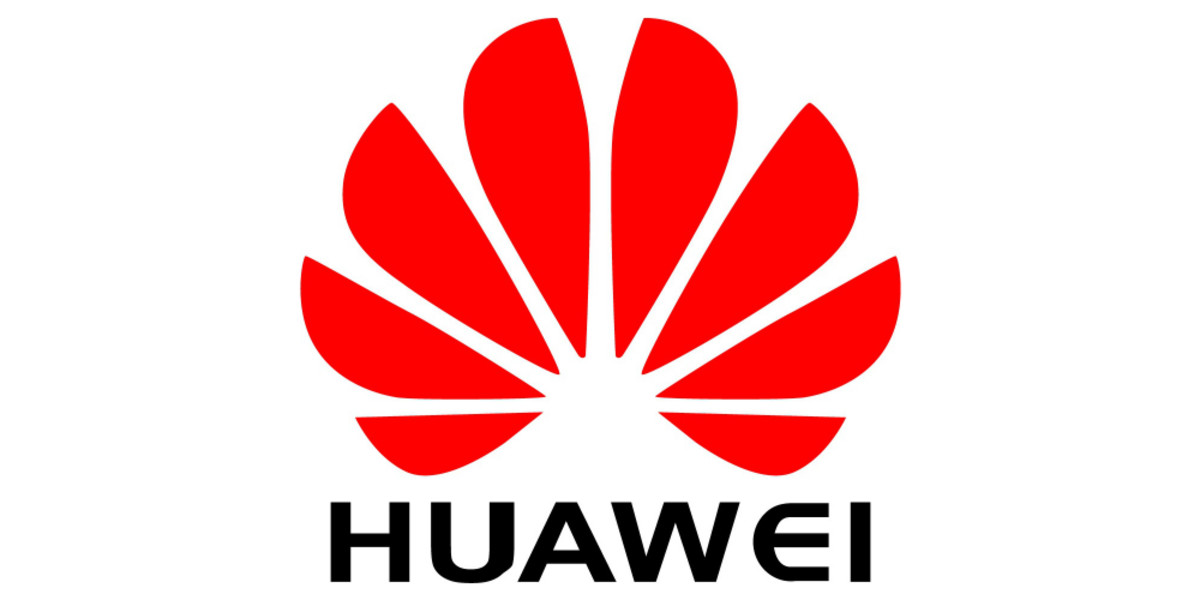 Organizer of Computational Craft - Bridging HCI, Textile Arts, and Game Design
What We Do
BostonCHI is the Boston area chapter of ACM's Special Interest Group on Computer-Human Interaction (SIGCHI). Our members, from throughout New England, share ideas and experiences on the rapidly growing and changing area of how computers and people interact. Read the chapter Bylaws.
We have monthly gatherings in the metro Boston area, which are open to both members and non-members at no charge. In addition, members receive a monthly e-mail newsletter. If you're not yet a member, we encourage you to become one! 
SIGCHI is a forum for the study of human-computer interaction (HCI) and includes research and development efforts leading to the design and evaluation of user interfaces. The focus of SIGCHI is on how people communicate and interact with computer systems. SIGCHI serves as a forum for the exchange of ideas among computer scientists, human factor scientists, psychologists, social scientists, systems designers and end users. (from ACM SIGCHI)
BostonCHI is an organization of professionals from the New England area in the field of Human-Computer Interaction. Our members represent the diverse interests of that field: graphic arts, documentation, usability, psychology, user interface design, human factors, industrial design, ergonomics, computer science, training, education, and many others.
Become a Supporting Member
Supporting members help fund the sharing of HCI knowledge in our community. For $15 a year (or $150 lifetime) you can contribute to our mission of giving innovative thinkers and doers a platform while enhancing professional knowledge and networks.