Join us for a Composting Basics Workshop presented by Eco Centro.
About this event
Composting is one of the best ways to reduce our own waste, produce new life for plants, drastically improve soil quality, increase moisture retention, and so much more. Closing the waste loop is critical to becoming more sustainable, and it is super easy to do! Participants will learn about various composting methods that can be done at home and how to decide which method suits your lifestyle best by exploring in depth variables of each method. Help reduce organic waste at the source, improve garden soil quality, increase soil saturation capacity and water conservation. Come join us as we cover many different methods for compost, from worms to hot, trench to Takakura. There is a compost method that is perfect for your lifestyle.
Please visit our Virtual Workshop FAQ if you have any issues registering or logging into the virtual workshop. If you still need assistance, please contact us at sac-ecocentro@alamo.edu.
Copyright © William R. Sinkin Eco Centro. All rights reserved. No part of this event page or the workshop itself may be shared without written permission from Eco Centro.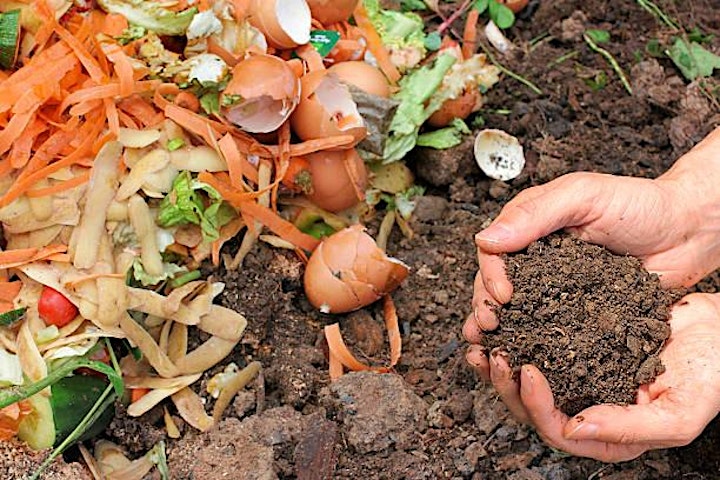 Organizer of Composting Basics by Eco Centro