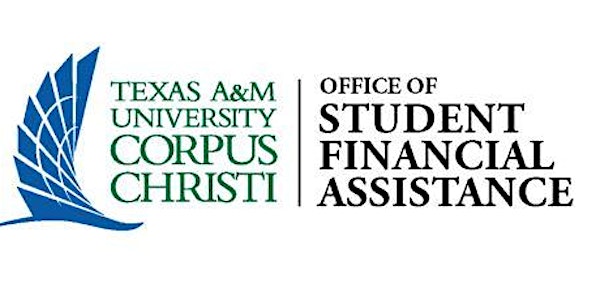 Community Loan Repayment Workshop
The Office of Student Financial Assistance will be hosting a loan workshop to discuss loan consolidation, repayment and repayment plans!
When and where
Location
Texas A&M University-Corpus Christi 6300 Ocean Drive UC Lone Star 142 B Corpus Christi, TX 78412
About this event
The COVID-19 emergency relief for federal student loans ends 12/31/2022. In advance of that deadline, Texas A&M University-Corpus Christi is hosting a Loan Repayment Workshop on Wednesday, October 26th. We will host presentations at the top of the hour in UC Lone Star 142 B. The Loan Repayment Workshop, which is open to all community members with any questions regarding student loans or loan forgiveness, will include experts to assist with loan consolidation, income-based repayment plans, public student loan forgiveness, and the teacher loan forgiveness processes. For more information, visit https://tamu.cc/3y5qkQg.