Join us to jump start our community's annual United Way of Dane County campaign!
About this event
Be a Part of The Power of Many. Working for All.
August is fast approaching – and so is United Way of Dane County campaign season! As our community works to rebound from the lasting effects of COVID-19, we must band together to drive the long-term recovery of Dane County.
Join us for a virtual campaign kickoff event! You'll learn more about our pandemic recovery efforts, 2021 campaign goals and how you can help. Plus, you'll get a preview of our new Schools of Hope strategies!
At United Way, we remain committed to bringing our community together in strength to address Dane County's greatest needs. Because when families are strong, our whole community is strong. We hope you take pride in being a part of this change.
Volunteer at Seasons of Caring: Community Kickoff on August 17
You can also join us in-person on Tuesday, August 17 for a fun and family-friendly volunteer engagement that makes a difference right here in our community. We'll gather at the Olin Park Pavilion to assemble paper products packs, menstrual hygiene packs and host a diaper drive. Sign up to volunteer online at www.VolunteerYourTime.org.
Thank you to our 2021 Seasons of Caring Sponsors!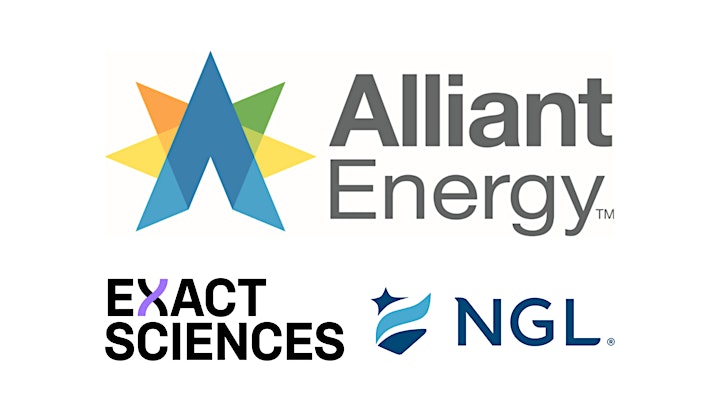 Organizer of Community Kickoff
United Way of Dane County fights for the education, financial stability, and health of everyone in Dane County. Through strategic partnerships and collaborative work, United Way brings the many voices of Dane County together to find common ground, develop a strategic architecture for change, and make measurable progress, while engaging organizations and individuals with the opportunity to give, advocate and volunteer to resource this work and change lives in Dane County.