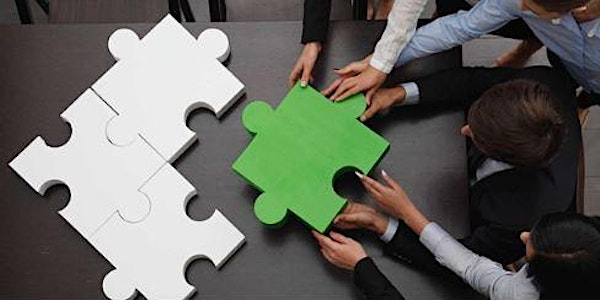 Communication and Problem Solving Skills - Online - Dec 8 & 9, 2020
Communication & Problem Solving Skills
About this event
Join instructor Lenny Borer for this two-day training. He will address communication and problem-solving skills with the public and with co-workers. This class covers skills for effective listening, speaking, dealing with conflicts, and with defensive behavior.
Participants will know how to:
Name and demonstrate 7 active listening skills
Name and demonstrate 5 assertive verbal skills
Identify the differences between aggressive and assertive behavior
Name the 5 steps to deal with defensive behavior
List the steps in the 7 step problem solving process
Class is live via Zoom and will be held as follows:
Tuesday, 12/08/20, 1:00pm - 4:30pm
Wednesday, 12/09/20, 1:00pm - 4:30pm
Zoom dial in information will be sent out to registrants prior to the class.