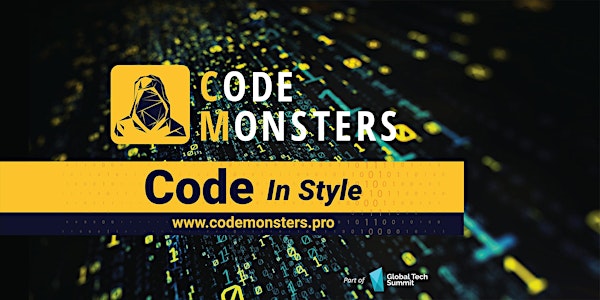 CodeMonsters - #FullStack Event For Software Developers
#FullStack UnConference for Software Developers
About this event
CodeMonsters goes LIVE! again. Two months ago we decided to cancel the event, but we are still receiving emails from the developers asking us for the conference and sharing that they will miss the conference this year.
After all, we decided to transform CodeMonsters into a virtual networking event on December 21-23 that is completely #Open and #Free for the #SoftwareDevelopers community.
The event is also #Informal and in #UnConference Style.
Check out the conference coverage here.
Stay tuned for more info.
Join us in this last minute adventure!